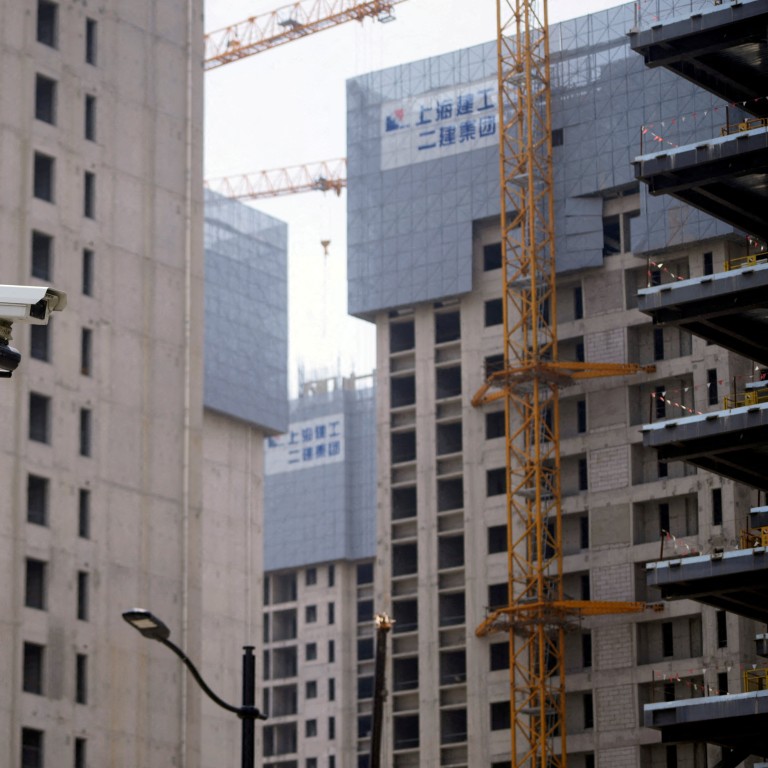 China offers another lifeline for cash-strapped developers as it allows them to tap equity financing
The CSRC's measures to facilitate equity financing for Chinese developers applies to companies listed in mainland China and in Hong Kong
China introduced the equity refinancing rules in 2006, but suspended them in 2009 to cool galloping home prices
China's securities regulator said it will allow
property developers
to sell shares to raise funds, lifting a years long ban on equity refinancing as Beijing steps up support for the embattled sector.
The China Securities Regulatory Commission (CSRC) late on Monday rolled out
five measures
to facilitate equity financing for Chinese developers, including allowing mergers and acquisitions, restructuring and private share placements. The rules apply to companies listed on mainland Chinese markets and in Hong Kong.
The CSRC also said it will optimise real estate investment trusts to revitalise property assets and start a pilot programme for real estate private equity funds.
The move is a milestone, which will optimise the financing policies for the property sector, according to a report from China International Capital Corporation (CICC) on Tuesday. "The policy aims to revitalise the existing resources, avoid risks and stabilise the real estate market," the report said.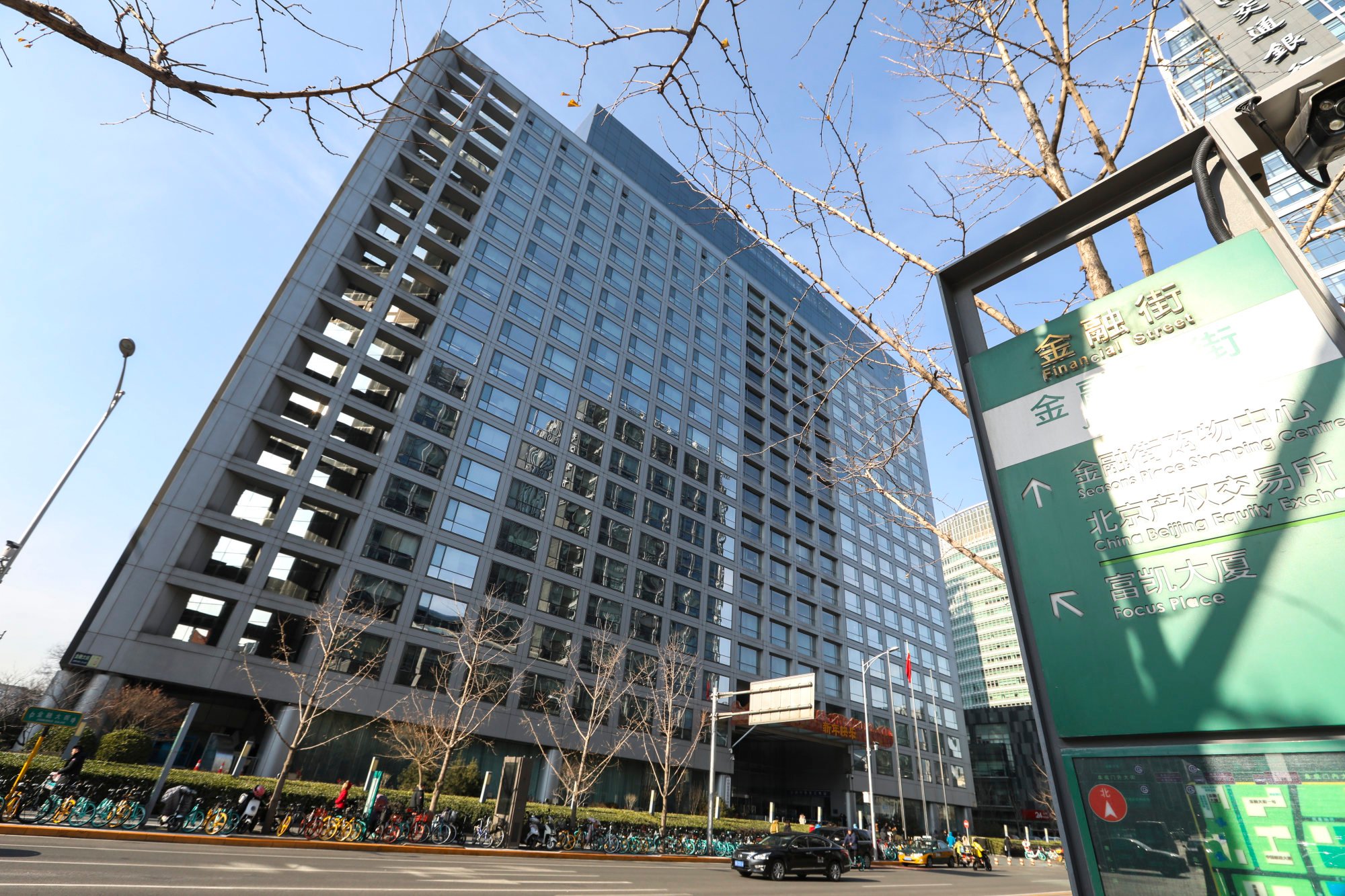 It is the latest measure by Chinese authorities to alleviate the liquidity problems of indebted developers and follows a
16-point rescue plan
for the sector jointly released by the People's Bank of China and the China Banking and Insurance Regulatory Commission on November 11.
CICC said the so called "third arrow" to support equity financing, together with extending loans to property companies and allowing bond issuances, will ease the industry's liquidity problems. This will boost market sentiment in the short term and promote stability of the market in the long run, the investment bank added.
China's property sector is also expected to recover gradually and show healthy performance in 2023, according to CICC.
"From what I can remember in my almost 20 years of sell-side experience as a property analyst, there has been no equity fundraising [allowed] for developers in the A-share market in past 15 years because of this policy [ban]," Raymond Cheng, managing director of CGS-CIMB Securities, said in a research note.
In 2006, Chinese authorities introduced refinancing rules for listed property firms, but suspended that measure in 2009 to prevent the market from overheating, according to Reuters. The suspension was again lifted in 2013 before the restrictions were reimposed once again in 2016.
This is a big change to allow listed developers such as China Vanke, Country Garden Holdings and Future Land to raise equity financing, Cheng said, adding that the measures should further help to address the problems of the property market.
However, Nomura Holdings said the worsening Covid-19 situation and protests in major Chinese cities, coupled with weakening property prices, will weigh on an already fragile home-buying sentiment.
Analysts led by Dong Jizhou said in a report that they expect Beijing to introduce more policies to revive housing demand after the annual central economic working conference in December.
"We think it is becoming increasingly difficult for potential demand-side stimulus to restore homebuyers' confidence," the report said, noting that the longer it takes to introduce stimulus, the more difficult it will be to restore homebuyers' confidence.
Chinese property stocks soared on Tuesday, with the Hang Seng Mainland Properties Index rising 8.1 per cent. China Vanke surged 13.6 per cent, Longfor Group Holdings added 11.3 per cent while Country Garden rose 4.4 per cent.