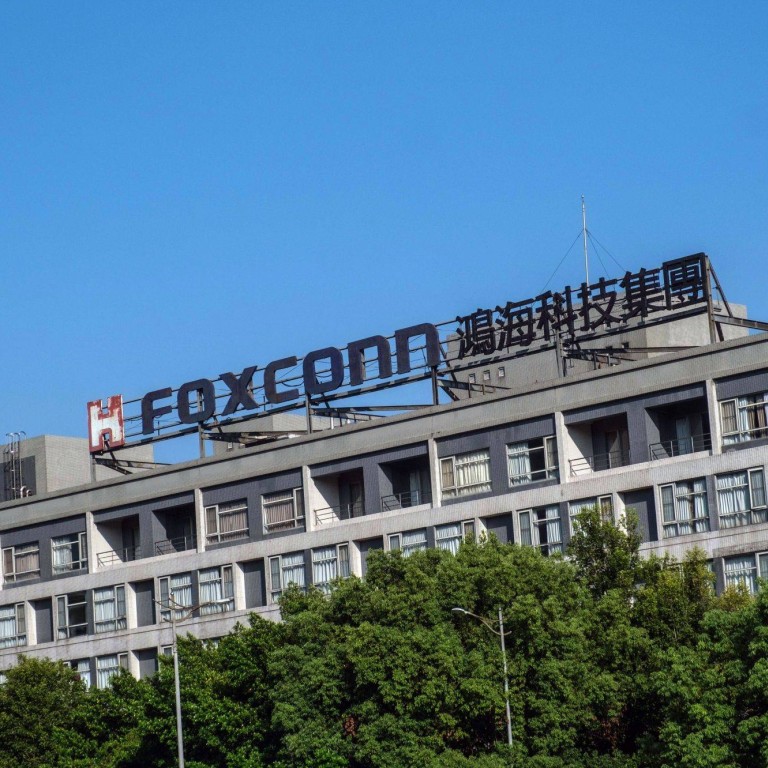 Foxconn, Volkswagen and Apple top the list of largest foreign firms operating in China: Hurun
The top 100 largest foreign firms in China generated revenues of US$1 trillion last year and employed three million people, according to Hurun
Top ranked Hon Hai Precision, which is better known as Foxconn, had sales of US$100 billion and 750,000 staff on its payroll
The 100 largest foreign companies in China generated US$1 trillion in sales last year, accounting for 7 per cent of the country's gross domestic product, according to Hurun Research Institute.
Taiwanese electronics manufacturer Hon Hai Precision, better known as
Foxconn
, topped the list for the second year in a row, followed by German carmaker
Volkswagen
and
Apple
from the United States, according to Hurun, which started compiling the report last year. The companies were selected based on their sales and the number of employees in China.
Most of the companies in the list were from Europe and the US, but it also included those from Hong Kong, Macau, and Taiwan. Four major industries – cars, consumer goods, healthcare and consumer electronics – made up nearly half of the list. They generated most of the US$1 trillion in revenue and employed just under three million people in China.
"Something that may surprise many, is that the Hurun Top 100 companies have been in China for 55 years on average," Rupert Hoogewerf, chairman and chief researcher of Hurun Report, said in a statement, adding that 20 per cent of these companies have been in China for more than 100 years.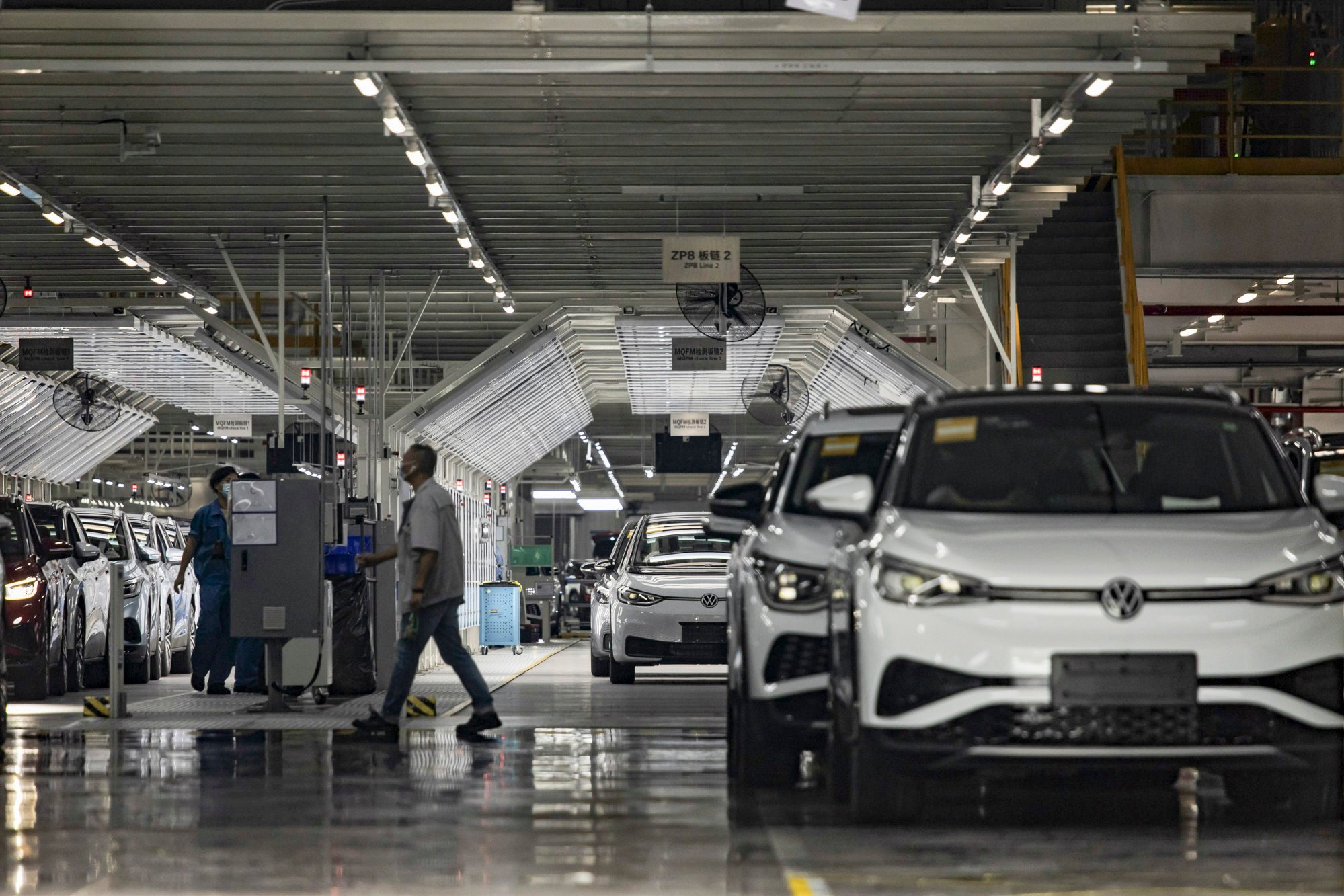 Despite China's stringent Covid-19 control measures that dampened business sentiment over the past year, foreign companies have grown their business in the country. In 2020, the 100 largest foreign companies employed around 2.5 million people and had sales of US$900 billion, equivalent to 6 per cent of China's GDP, the report said.
While China has recently relaxed its harsh Covid-19 policy following widespread protests, the country's strict adherence to zero-Covid led to frequent shutdowns across the country earlier this year, affecting manufacturing in many cities including Shanghai.
Foxconn had sales of US$100 billion and 750,000 staff on its payroll, according to Hurun.
Second-placed Volkswagen had sales of up to US$60 billion. The German carmaker sold 3.3 million units in China last year.
Apple, which displaced General Motors to move into third place, made US$70 billion last year. The US firm took up 25 per cent of China's smartphone market with its iPhones in October.
Thai agriculture conglomerate Charoen Pokphand ranked fifth. HSBC was the only finance firm in the top 10, ranking sixth.
Despite trade disputes between the US and China in recent years, American firms were the largest foreign contributors to China's economy, with 36 companies on the list. Japan and the United Kingdom were ranked second and third, with 14 companies each, followed by Germany and France. Companies from these five countries made up more than 80 per cent of the top 100 foreign players in China.
Jewellery retailer
Chow Tai Fook
was the only Hong Kong firm on the list. The company said this month its retail sales grew 5.3 per cent year on year to HK$46.5 million (US$6 million) in China from March to September.
This year's list also saw 12 newcomers, including US semiconductor firms Texas Instruments and Advanced Micro Devices, as well as South Korea's LG Electronics.