Boeing
Get more with myNEWS
A personalised news feed of stories that matter to you
Learn more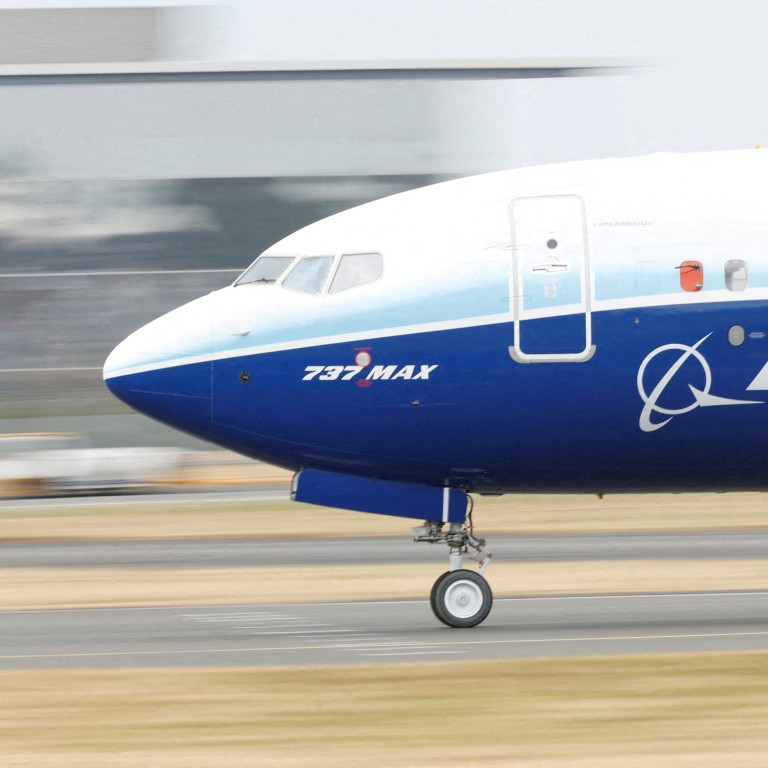 Boeing orders rise to 4-year high on year-end surge, but Airbus still No 1 passenger aircraft maker in 2022
Boeing's net order book in 2022 stood at 774, compared with 820 for Airbus
Toulouse-based Airbus continues to dominate the market for single-aisle aircraft, with the A320 family outselling the 737s
Boeing
took more than 200 net orders for passenger aeroplanes in December to complete its best year since 2018, but it failed again to catch up with European manufacturer Airbus in orders and aircraft deliveries.
Airbus
reported on Tuesday that it took orders for 820 planes in all of 2022, after subtracting cancellations, and it delivered 661 to airlines and other customers. Those numbers topped Boeing's 774 orders and 480 deliveries.
The battle for supremacy in aircraft manufacturing has been a one-sided affair in recent years, as Boeing was dragged down by two deadly crashes of its bestselling plane, the 737 MAX, and with production flaws that halted shipments of a larger plane, the 787. The latest numbers showed Boeing closing the gap, however.
Both companies are struggling with shortages of engines and other supply chain issues that limit how fast they can build and deliver planes. The outcome is frustrating to the manufacturers – deliveries were below Airbus expectations – and to airlines that are eager to expand their fleets as travel recovers from the onset of the
Covid-19 pandemic
.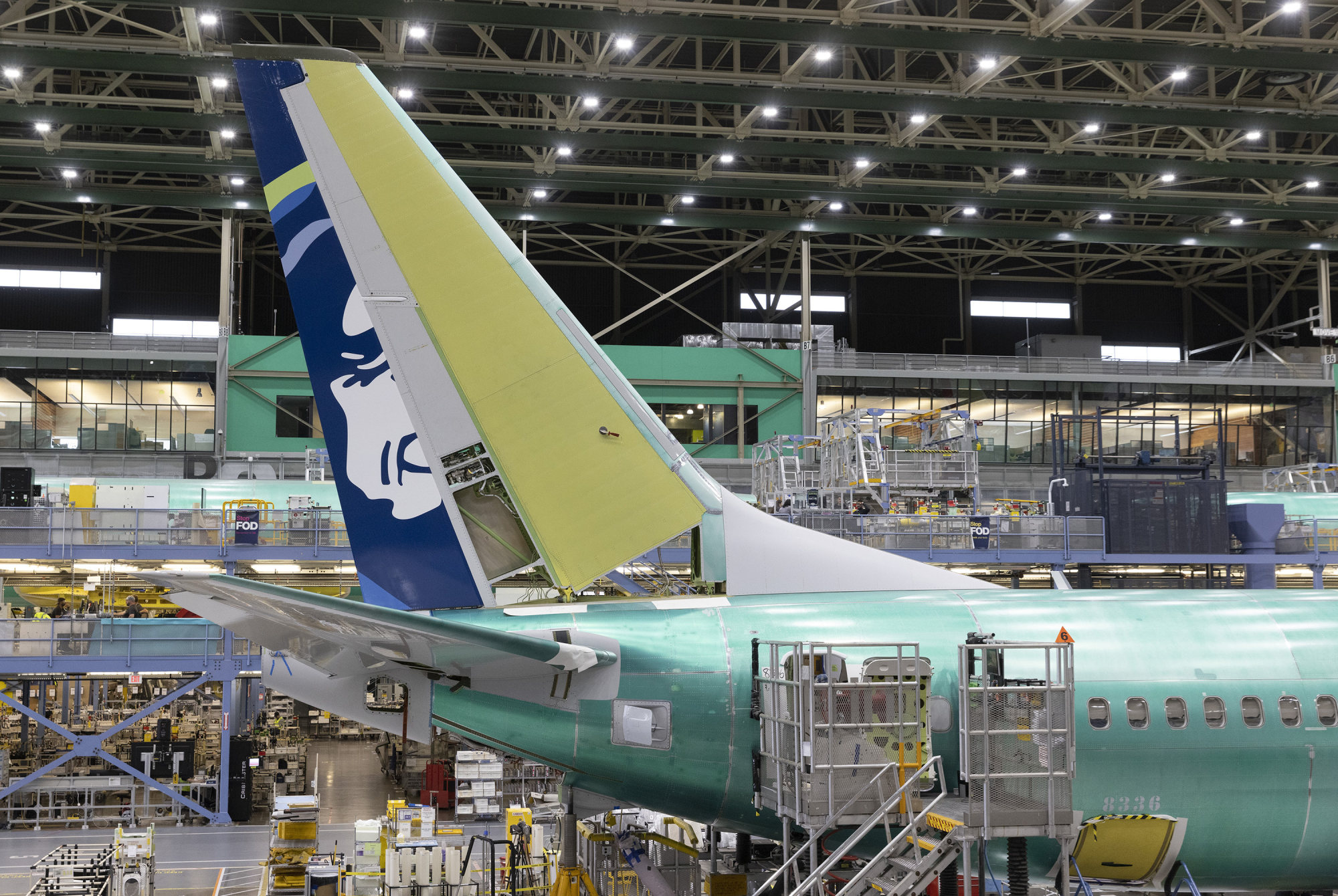 "The supply environment was constrained in 2022 and will remain constrained in 2023," Airbus CEO Guillaume Faury said on a call with reporters.
Faury said that despite the supply issues, Airbus is committed to increase production rates.
Airbus has put up better numbers than Boeing each of the last four years. The Toulouse, France-based company continues to dominate the market for single-aisle or narrowbody aircraft, where the Airbus A320 family has outsold Boeing 737s, and Airbus added a promising line for the smaller A220, which was originally developed by Canada's Bombardier.
Airbus and Boeing, which is based in Arlington, Virginia, and has manufacturing plants in Washington state and South Carolina, are more competitive in building and delivering twin-aisle or widebody planes. And Boeing scored more widebody orders last year – Airbus wound up with more cancellations than new sales for its biggest planes.
Boeing's 2022 results got a late boost from United Airlines, which placed large orders in December for both the 737 MAX and the larger 787, which is used mostly on international routes. Bank of China Aviation also placed a significant order for 40 Max jets, Boeing said.
Boeing's 2022 total of 774 net orders, after subtracting cancellations, was an increase from 479 in 2021 and a rebound from 2020, when the company lost 471 more orders than it gained.
Boeing said it delivered 69 planes in December, including 53 Maxes. Of those, Southwest took 18, which was a one-month record for any airline customer, Boeing said. Deliveries are an important source of cash because buyers typically pay a large portion of the purchase price upon delivery.
Stan Deal, the head of Boeing's commercial-aeroplanes division, said the company worked hard last year to stabilise 737 production and resume 787 deliveries.
"As the airline industry expands its recovery, we are seeing strong demand across our product family," he said in a statement.
Shares of Airbus fell 2 per cent in Paris, while those of Boeing closed down 1 per cent in New York.