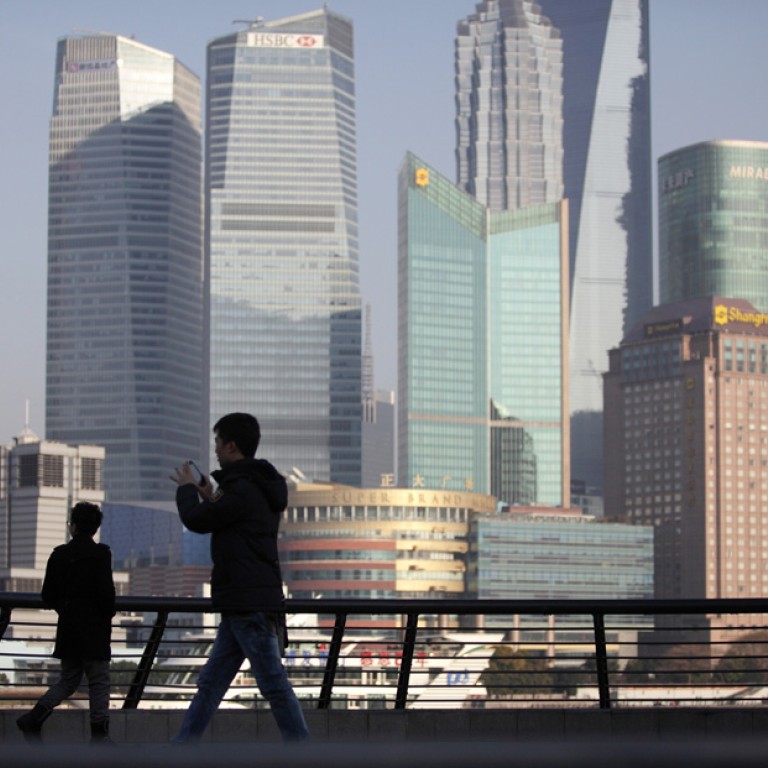 China to step up international co-operation in fight against tax evasion
Amid revelations about use of offshore havens, the mainland's tax commissioner plans greater international co-operation to pursue evaders
The mainland's tax commissioner, Wang Jun, says international co-operation to combat tax evasion will be stepped up.
His comments were posted on the State Administration of Taxation's website just days after the international focus on tax evasion and money laundering was intensified following revelations from the US-based International Consortium of Investigative Journalists (ICIJ).
China would fulfil its responsibilities as a big nation in international tax initiatives, while using international co-operation to reform its tax system, Wang said at an Organisation for Economic Co-operation and Development (OECD) taxation forum in Paris this week.
He urged nations to improve their tax laws and tax collection.
Sherie Ng, Hong Kong and Southeast Asia managing director of Nice Actimize, a Nasdaq-listed provider of software to counter financial crime and money laundering, said China and other nations were likely to adopt their own versions of the Foreign Account Tax Compliance Act (Fatca), a US law that aims to combat tax evasion by US citizens abroad.
Fatca, which will take effect on July 1, requires foreign financial institutions to report to the US government information about American taxpayers or foreign firms in which US taxpayers hold substantial ownership.
In 2012 Beijing recovered taxes worth US$5.7 billion, 30 times the amount in 2008, the tax administration said.
It has reported four cases of tax fraud on the mainland in recent days, including 66.9 million yuan (HK$85.8 million) of evaded taxes in Jilin province's healthcare sector and a 23.27 million yuan export tax rebate fraud in Sichuan province.
"As the next step, the taxation administration will rigorously investigate major cases of tax fraud," the administration said.
As of November 2011, the mainland was the world's eighth biggest tax loser, losing US$134 billion from evasion a year, according to the Tax Justice Network, an international tax advocacy group. It said the US was the biggest tax loser, with US$337.35 billion evaded each year.
"This is state revenue that is being lost," Ng said. "You're talking about a lot of state revenue.
Elan Keller, of US law firm Caplin & Drysdale, said the US had led a push towards greater transparency with Fatca.
"This is catching on globally, and many other jurisdictions, such as China, are realising the importance of greater tax transparency," Keller said. "With greater transparency comes less ability to move assets to offshore tax havens.
"The OECD is making a big push towards country-by-country reporting, where local governments will have greater information sharing to look at a taxpayer's tax payments to individual countries. It is only a matter of time before country-by-country reporting leads to the publication of taxpayers' private information."
The ICIJ's leak of company registrations in offshore tax havens linked to relatives of Chinese leaders was a good example of the publication of taxpayers' private information, Keller said.
This article appeared in the South China Morning Post print edition as: China vows to fight tax evasion globally