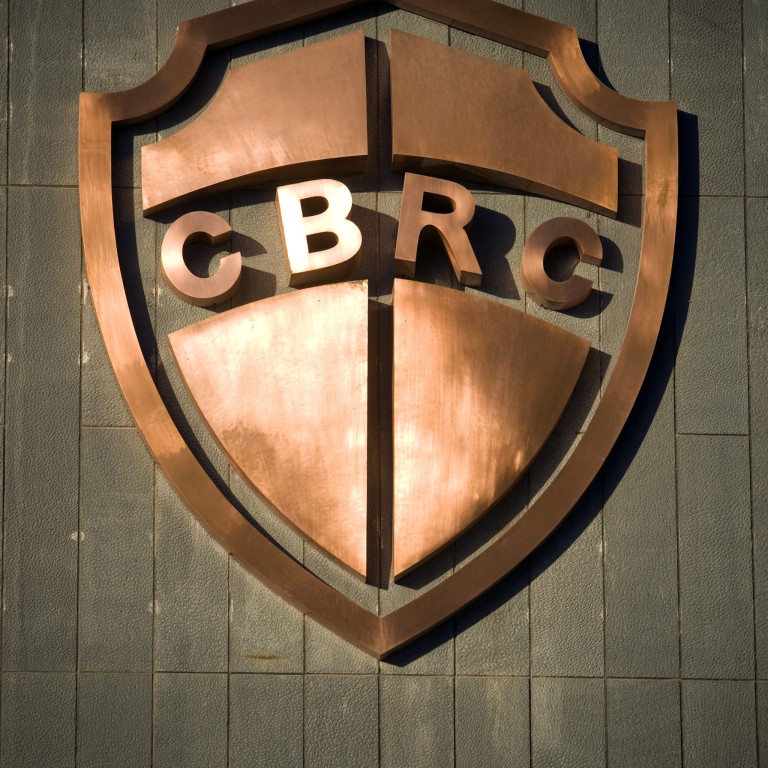 China approves second batch of local asset management companies
Five new AMCs tasked with cleaning up debt at city and provincial level
The mainland banking regulator has approved a second batch of asset management companies tasked with cleaning up debt at the city and provincial level, bringing the number of formally approved "bad banks" to 10.
The China Banking Regulatory Commission cleared governments in Beijing, Chongqing, Tianjin, Fujian and Liaoning to set up AMCs, state-backed said on its website yesterday. The second wave of approvals comes after Zhejiang, Jiangsu, Anhui, Guangdong and Shanghai established locally controlled firms in July.
A notice on company restructuring posted on the website of the State-owned Assets Supervision and Administration Commission of the State Council said an asset manager set up in the centrally controlled municipality of Tianjin was the mainland's sixth.
The Fujian branch of Sasac also confirmed the establishment of an asset management company in the provincial capital Fuzhou.
The companies are modelled after four centrally controlled asset managers, set up in 1999, that bought 1.4 trillion yuan (HK$1.76 trillion) in bad debt from the country's four biggest banks.
The local AMCs will have a similar role in buying up bad debt, but this time from local governments, some of which are struggling with high levels of non-performing loans.
Local government debt climbed 67 per cent between 2010 and June last year to 17.9 trillion yuan, the National Audit Office said at the end of last year. Since then, the central government has said it would cap borrowing at local governments by imposing stricter checks.
Beijing also said it would not bail out local governments in the event of a default, although industry watchers have said non-intervention would be unlikely.
The mandate for the local AMCs differed from that of the central government-controlled asset managers in that the local AMCs were tasked with restructuring more of the bad loans that they bought, said Wilson Pang, a partner at KPMG. The national AMCs, however, had a number of options to choose from, including liquidation, which is a quicker process to exit compared with restructuring.
"The local governments will prefer their own AMCs because the latter is set up to do restructuring and will work closer with them," Pang said. "The governments can support those local companies which have restructuring potential for the AMCs to work with."
Pang noted that the local AMCs would launch with between 1 billion yuan and 5 billion yuan in capital, a level that might fall short in absorbing a significant amount of bad debt in some regions.
This article appeared in the South China Morning Post print edition as: Beijing approves second batch of 'bad banks'