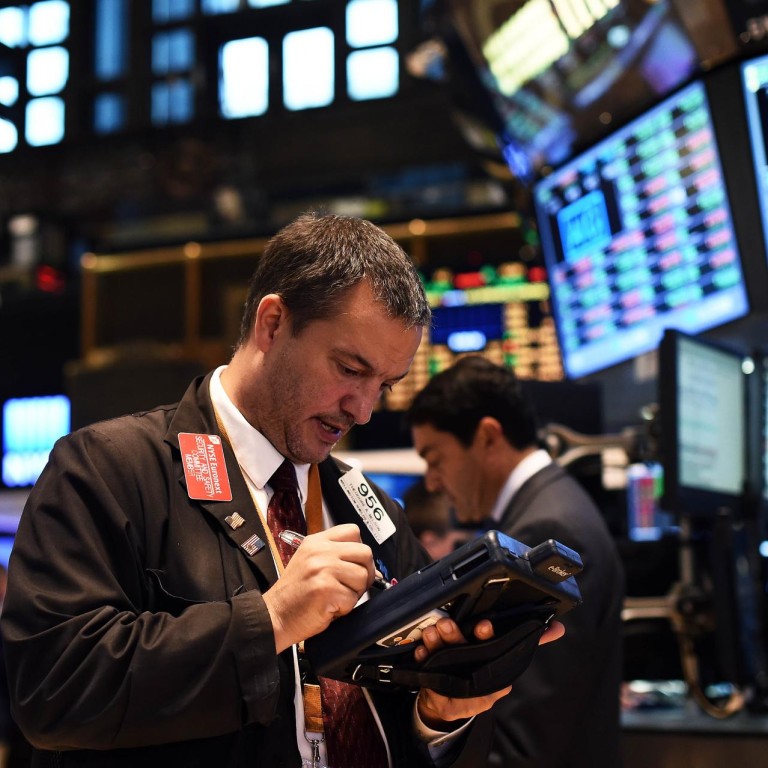 Retail investors shun US stock funds
Despite record high prices, one class of buyers is not impressed having poured 50 times as much cash into international plays as domestic ones
A record run in United States stocks does not appear to have won over one large investor pool: retail investors.
Those investors have clearly favoured international stock funds over domestic choices this year, despite record high equities prices in the US.
Even brisk growth in the US economy, which has outstripped that of many global peers, has not moved mutual fund buyers, who have poured more than 50 times as much into international funds as domestic funds.
So far this year, mutual fund buyers have added about US$1.6 billion in net new cash to domestic stock funds, according to data from Thomson Reuters unit Lipper.
"That's almost a rounding error," said Tom Roseen, the head of research services at Lipper, noting the US$87.5 billion of inflows into non-domestic stock mutual funds.
Mutual funds are often thought to represent the behaviour of retail investors, with exchange-traded funds standing in for institutional buyers such as hedge funds and pension funds.
Those figures contrast with how stocks have actually performed this year. The S&P 500 Index is up about 7 per cent, while MSCI's all-country world index excluding the US is down 9 per cent.
It could be, then, that retail investors were looking to buy cheap, Roseen said.
Or they could still have long memories of the credit crisis, because household net worths slide sharply and have yet to recover. "Either they've become smarter or they're just on autopilot," Roseen said.
No less an investing authority than Warren Buffett has urged ordinary people to invest in America. "In aggregate, American business has done wonderfully over time and will continue to do so," he wrote in his annual letter to investors this year.
"Though we invest abroad as well, the mother lode of opportunity resides in America," wrote Buffett, the second-richest person in the world, according to magazine.
Certainly the US economy is bounding past many other developed nations. The world's biggest economy grew at a 3.9 per cent annual pace in the third quarter. Compare that with sluggish euro-zone growth and a Japanese recession. It could simply be that the numbers are not enough to persuade retail investors, many of whom saw their assets plummet during the crisis.
The median net worth of US households slumped from US$135,700 in 2007 to US$81,400 last year, according to the Pew Research Centre.
Morningstar data also underscores the preference for international funds among investors. The data, which does not separate mutual funds from exchange-traded funds, shows that US equity funds attracted US$39.8 billion in new cash in the 11 months to November.
International equities, however, brought in US$140.9 billion, the data shows.
A separate category, called sector equity, which contains funds that invest in US and non-US equities, had inflows of US$51 billion.
"[Retail investors] don't have the confidence in the market," said Neil Hennessy, the chief investment officer of Hennessy Funds.
While stocks were intangible, Hennessy said, people's houses were all too real - and thus the fear of the financial crisis lingered. "That's where it gets scary," he said.
This article appeared in the South China Morning Post print edition as: Retail investors shun U.S. stock funds