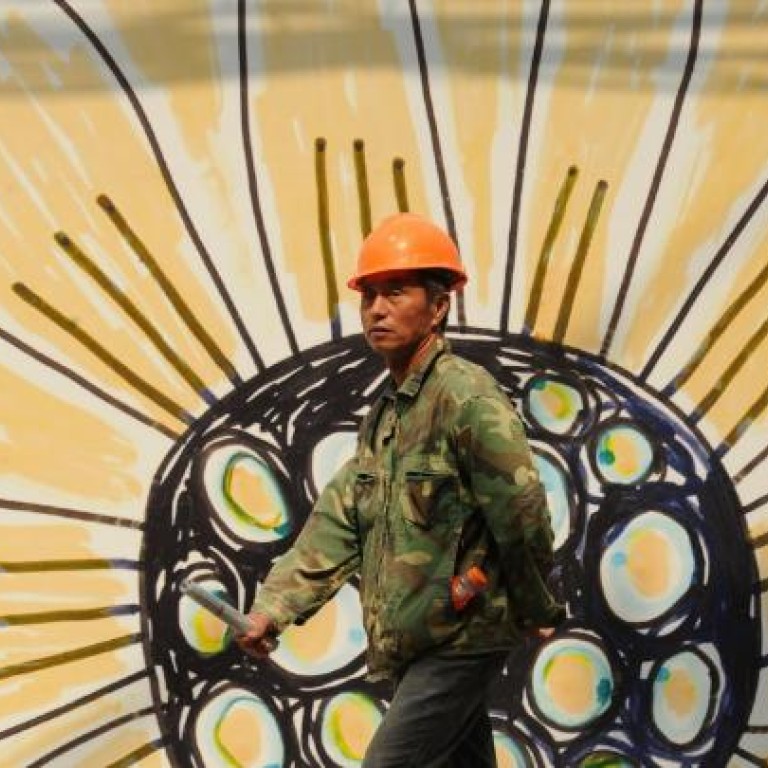 Lack of reform will hobble mainland growth, says economist
Mainland needs major shake-up, not stimulus, says economist
The mainland was unlikely to see strong growth in the future without structural reforms, said Tao Dong, an economist at Credit Suisse.
Tao said the mainland had entered an era of moderate growth of 7 to 8 per cent and this would continue as structural reforms were unlikely in the next one to two years because of the transition of political power.
For the first time, monetary easing has failed to jump-start private investment. Industrial investment saw four consecutive months of growth below 10 per cent.
"What China really needs is a structural breakthrough instead of counter-cyclical stimuli," Tao said.
Monetary easing would not be able to generate another economic miracle that stemmed from rural reforms and the establishment of special economic zones in the early 1980s, state-owned enterprise reforms in the 1990s and the World Trade Organisation entry and bank reforms of the 2000s.
Tao said the mainland needed to cut corporate tax rates, open the services sector and liberalise interest rates.
Credit Suisse expects three more rate cuts in lending and deposit rates of about 25 basis points each in each quarter until the middle of next year.
Tao expects local governments to have a strong incentive to invest after the new provincial leaders assume office.
"But the difference between now and before is that local government budgets are severely stretched already and banks are much more cautious about lending to them," he said.
Credit Suisse has lowered the nation's gross domestic product growth forecast by 0.2 percentage point to 7.5 per cent for this year, and 0.4 percentage point to 7.5 per cent for next year.
Ratings agency Fitch also trimmed its expectations for this year's growth to 7.8 per cent, from 8 per cent. The agency expects some modest stimulus to raise growth towards 8 per cent by year-end and to support growth of 8.2 per cent next year.
This article appeared in the South China Morning Post print edition as: Lack of reform 'will hobble growth'