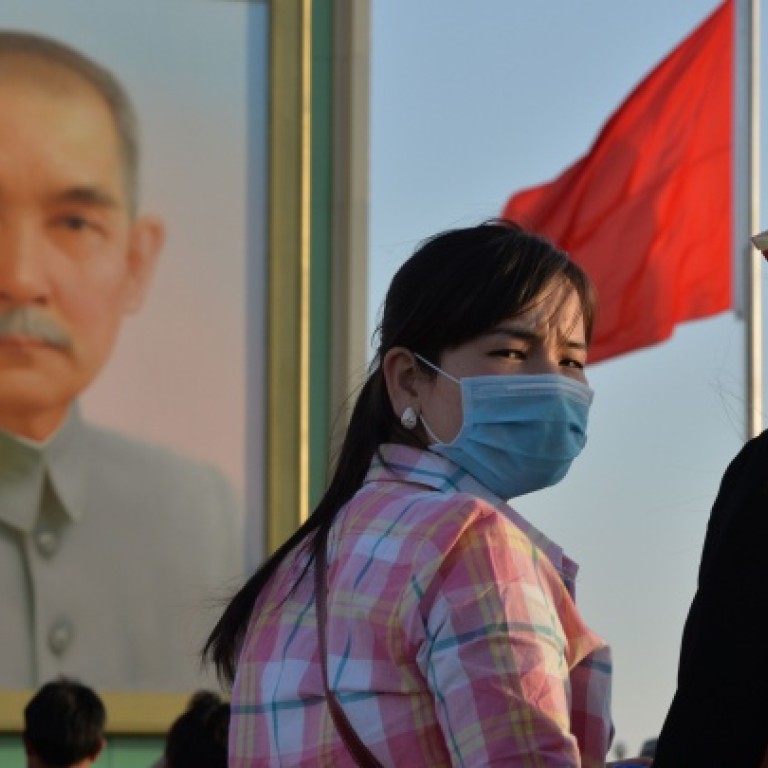 Bird flu outbreak costs China's poultry industry US$65b
China's human H7N9 bird flu outbreak has cost the country's poultry industry more than 400 billion yuan (HK$500 billion) as consumers shun chicken, government officials said according to state media Monday.
The sector has been losing an average of one billion yuan a day since the end of March, the Beijing Times said, citing Li Xirong, head of the National Animal Husbandry Service.
H7N9 avian influenza has infected 130 people in China, killing 35, since it was found in humans for the first time, according to latest official data.
Poultry sales have tumbled and prices plunged, Li said, causing major financial problems and job losses as a result.
Another agriculture ministry official, Wang Zongli, said government agencies should set a good example for the public by treating "poultry products in a correct way", the report added.
In a stunt to boost confidence, officials and poultry business leaders in the eastern province of Shandong held a widely reported all-chicken lunch last week, according to Chinese media.
China has seen several food safety scares in recent years, including one in which the industrial chemical melamine was added to dairy products in 2008, killing at least six babies and making 300,000 ill.