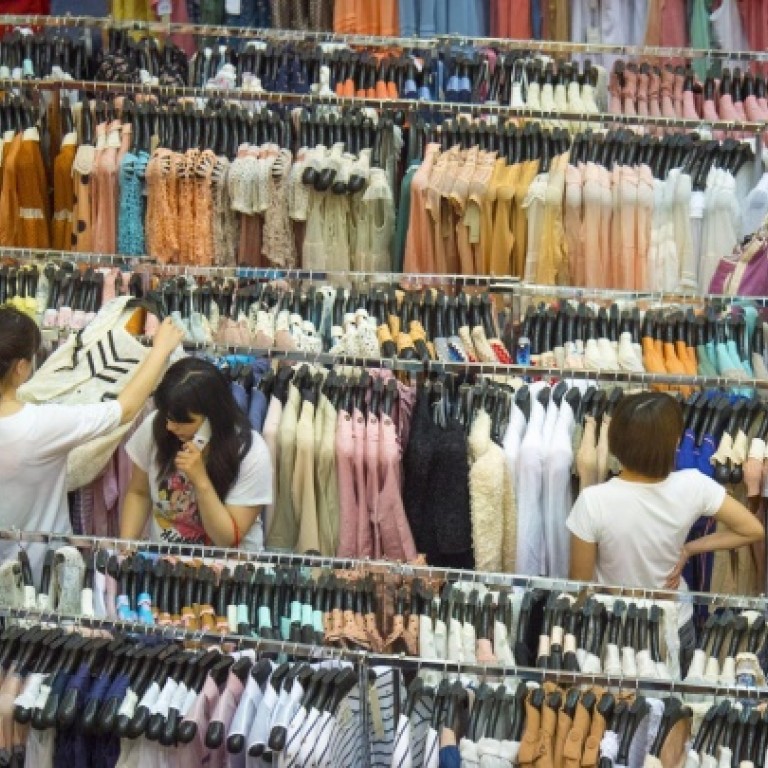 IMF cuts China's growth outlook on weak demand
Organisation trims forecast to 7.75pc and warns that current economic model has run its course
The International Monetary Fund has cut its forecast for China's economic growth this year, despite expectations that an expansion of credit and a mild recovery in the global economy will offer solid support to activity in the second half of this year.
IMF first deputy managing director David Lipton said in Beijing that the cut to 7.75 per cent from a previous forecast of 8 per cent was modest and reflected weak external demand rather than deteriorating internal conditions in the world's second biggest economy.
"China is still growing at a very fast rate," Lipton said, adding that 7.75 per cent was "quite rapid growth by any … standard".
China's 7.8 per cent annual growth last year was the weakest expansion in 13 years and set alarm bells ringing among international investors who have grown increasingly worried about its potential drag on global output and demand.
The rate of growth, however, remains by far the most robust of any of the world's major economies, despite being well below the 10 per cent average it had achieved over the past 30 years.
While relatively sanguine about the near-term outlook, the IMF expressed concern about a range of longer-term risk factors in its annual review of China's economy, the so-called Article IV consultation.
The rapid expansion of domestic credit conditions, inefficient investment spending, local government finances and the country's real estate sector all required attention, the IMF said.
Premier Li Keqiang is planning policy changes that will open up more of the economy to private investment.
Meanwhile, the increased attention on the environmental costs of China's rapid industrialisation and need to rebalance economic activity to raise household incomes and promote consumption were additional signs that the country's current investment-oriented growth model had to change.
"It would be, in our view, unwise to continue to promote growth to an investment approach that's geared towards building the export sector because … as a growth model, that has run its course," Lipton said.
"Going down that road is likely to lead more to inefficiency and waste rather than sustainable growth."
This article appeared in the South China Morning Post print edition as: IMF cuts China's growth outlook, sees risks ahead