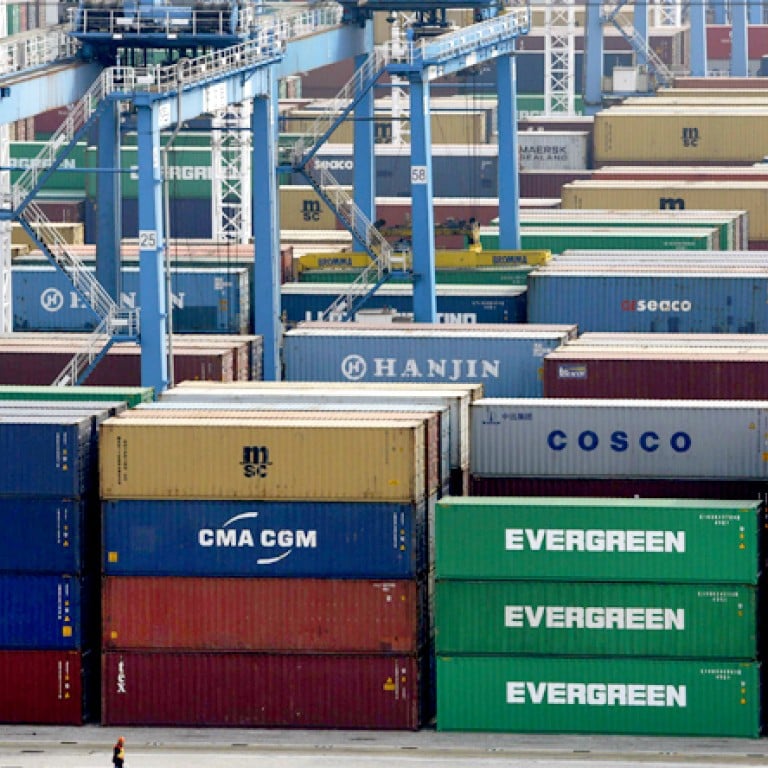 China GDP growth slowest since 2012 but beats expectations
China's economy grew at its slowest rate last quarter since the third quarter of 2012 – though it slightly exceeded economists' expectations – increasing the chances of policy easing, but massive stimulus looks unlikely.
The gross domestic product grew 7.4 per cent in the first quarter from a year earlier, below the official target of about 7.5 per cent growth for this year and less than the 7.7 per cent in last year's fourth quarter, the National Bureau of Statistics said.
GDP growth was also 7.4 per cent in the third quarter of 2012, the lowest rate since 6.6 per cent in the first quarter of 2009.
Most economists had forecast GDP growth would slow to 7.3 per cent last quarter.
A cooling of the world's second-largest economy may complicate Beijing's plan to deepen fiscal and financial reforms, as some of the planned measures, such as liberalising interest rates further, would push up financing costs, adding to the burden on businesses.
Weak industrial activity in China may hurt commodity-exporting countries such as Australia, Indonesia and Malaysia.
Premier Li Keqiang said earlier this month he was more concerned about jobs than the GDP growth rate, ruling out any short-term "strong" stimulus.
But as money supply expanded at the lowest pace on record last month and trade unexpectedly slumped, Beijing may feel heightened pressure to ease fiscal and monetary policies to prevent a sharp slowdown.
"The downside risks in economic operations remain large, with growth engines such as investment still quite weak," Everbright Securities chief economist Xu Gao told the Post.
He predicted further easing of monetary policy, including the possibility of trimming the reserve requirement ratio for banks.
Fixed-asset investment in the first quarter rose 17.6 per cent from a year earlier, slowing from the 17.9 per cent growth in this year's first two months.
Industrial production grew 8.8 per cent year on year last month, a tad faster than the 8.6 per cent growth in the January-February period.
Retail sales rose 12.2 per cent year on year last month, compared with an average growth of 11.8 per cent in the first two months.