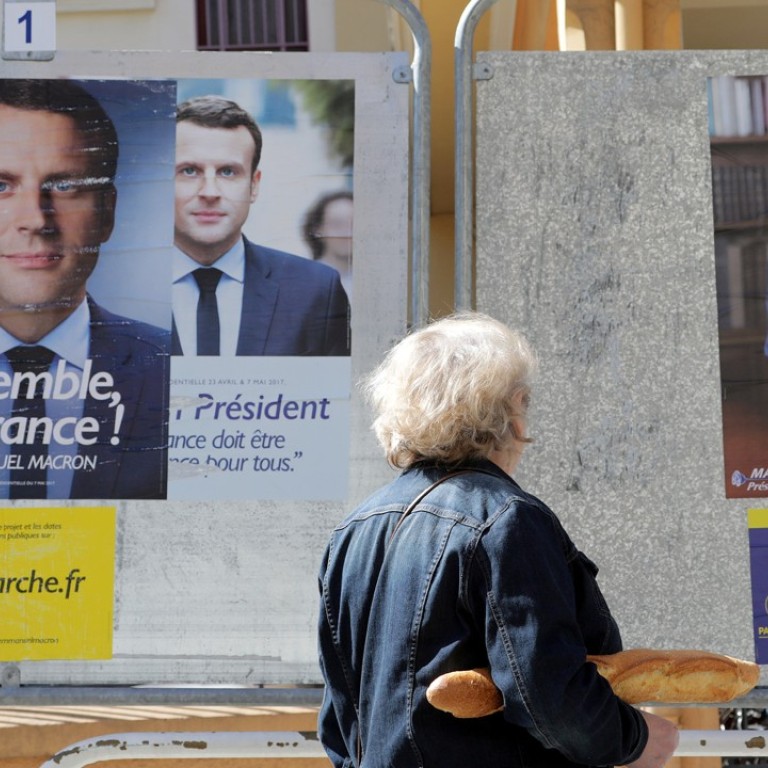 ECB buys more French bonds to keep markets calm as presidential poll in France is five days out
ECB also buys Italian bonds with an eye on elections due in 2018
The European Central Bank bought more French and Italian bonds than its own rules allow last month, which probably helped keep financial markets calm in the tense run-up to the first round of France's presidential vote.
The ECB bought 11.3 billion euros of public-sector bonds from France and 9.8 billion euros from Italy last month through their national central banks, ECB data showed.
In both cases, that is more than a billion euros above the amounts dictated by the ECB's own rules, which are roughly based on the size of each country's economy.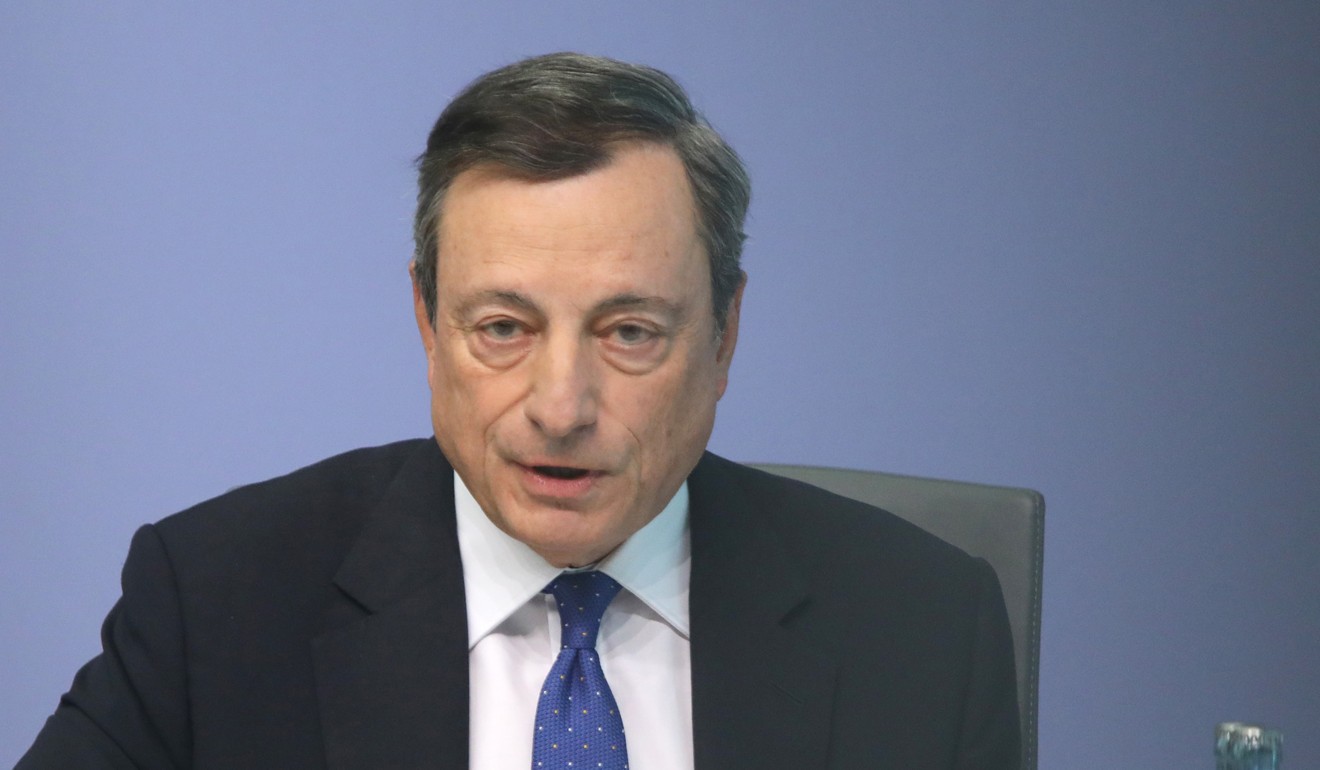 Purchases of German bonds were in line with the country's quota in April after climbing well above it in March, leading some to speculate the ECB was having trouble finding eligible German debt to buy.
An ECB spokesman said the ECB will continue to deviate from the so called 'capital key' to ensure a "smooth implementation" of the Public Sector Purchase Programme (PSPP).
"While the relative shares of monthly PSPP purchases will also continue to be adjusted in the future, the direction of adjustments cannot be anticipated," the spokesman said.
"These adjustments reflect the programme's inbuilt flexibility and our commitment to market neutrality with the aim of a continued smooth implementation of the PSPP."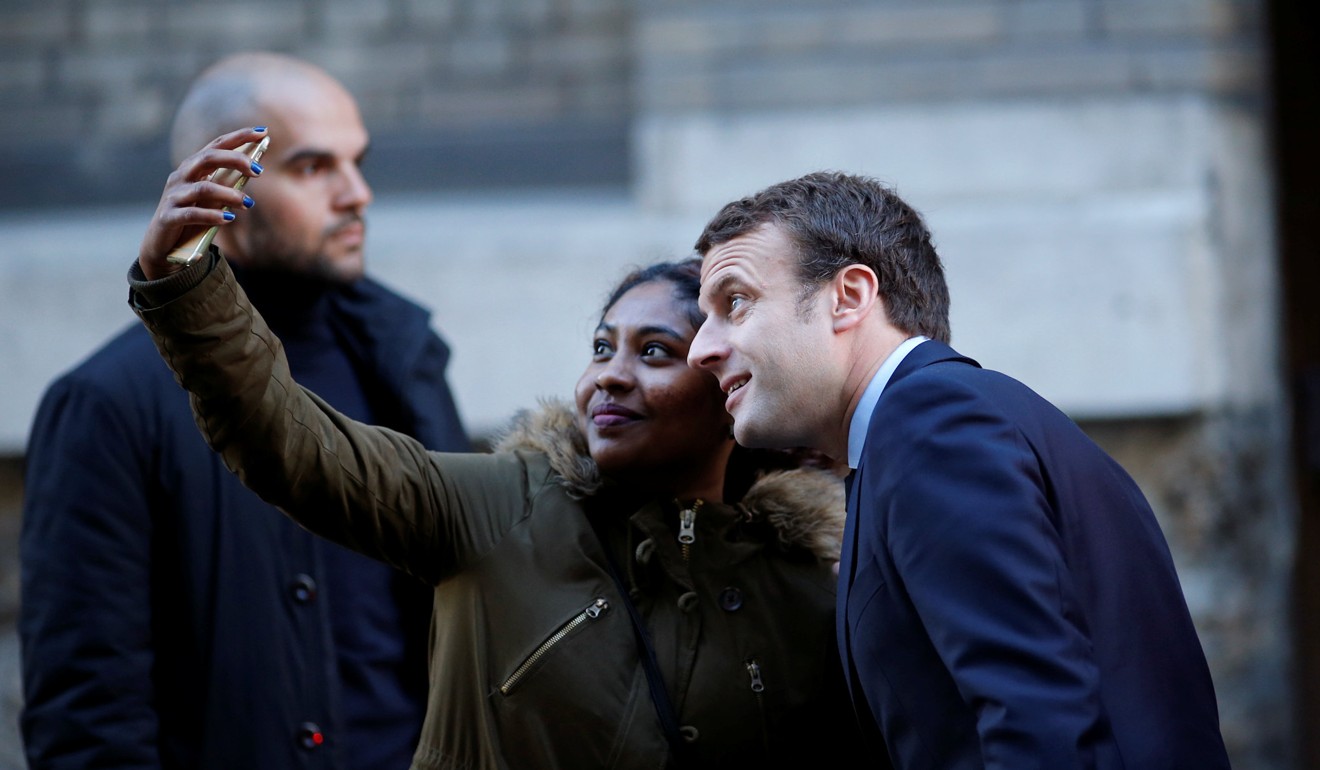 The ECB's 2.3 trillion-euro (US$2.51 trillion) bond-buying scheme has been widely credited for supporting markets in the face of political uncertainty.
In France, the pro-euro presidential candidate Emmanuel Macron won the first round of voting, beating eurosceptic Marine Le Pen. Yields on French bonds, a gauge of how much France would pay to borrow money, have fallen to multi-month lows.
Macron and Le Pen will meet in a run-off next weekend, with Macron widely expected to win.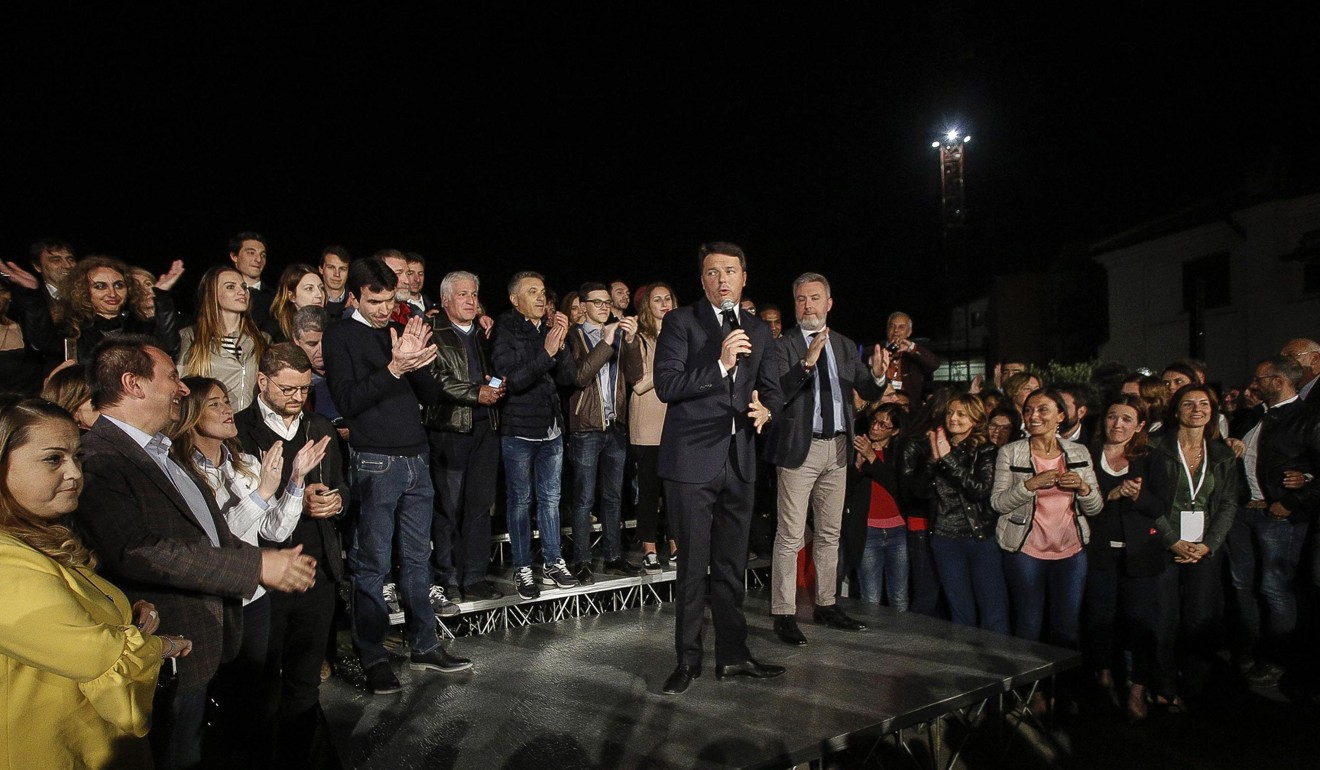 Italy, where elections will be held by May 2018, is considered the next big political test for the future of the euro.
Polls show the ruling Democratic Party has slipped behind the anti-establishment 5-Star Movement, which questions the country's euro membership.
The ECB is scheduled to buy bonds at least until the end of the year. With inflation in the euro zone rebounding, it is widely expected to start winding down the programme next year.