Opinion: The jackpot beckons in Hong Kong's IPOs of 'belt and road' funds
Here's an idea for Hong Kong's tycoons to take the 'Belt and Road Initiative' off their list: raise a fund based on the concept, similar to the internet-fuelled frenzy of Tom.com in 2000
The "Belt and Road Initiative" is being touted by the Hong Kong business community with a sense of promise and hope reserved for a gold rush.
Yet this economic crusade faces continued friction and implacable hostility. It is turning into a dogma blinding them in the same way Dark Age clerics confused medical problems with demonic possession.
The cold truth is that the entire Hong Kong business community is waiting for what the biggest tycoons like Victor Fung of Li & Fung are going to do about the initiative – exactly how much of their own money are they going to invest in this grand logistics project.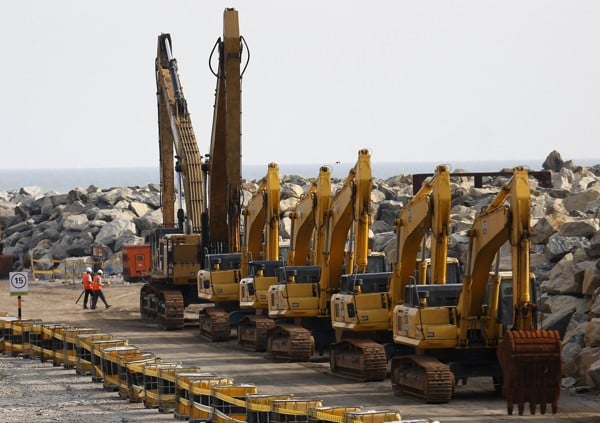 Especially important – what are the richest companies in our town, Cheung Kong/Hutchison, New World Development, Sun Hung Kai Properties and Henderson Land Development going to invest?
All have remained cryptically quiet. I suspect they initially thought the initiative was a wildly imaginative public relations scheme until they were asked to actually lead it.
The rest of Hong Kong's ordinary business people cannot invest time and money in the scheme because they are too busy paying high rents, expensive mortgages and supporting their families to start a business in Kazakhstan. All of the city's money resides with the tycoons.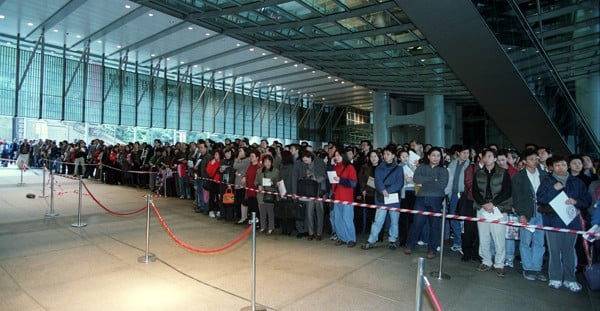 Everyone is waiting to see if the city's most famous tycoon Li Ka-shing will signal a commitment to it by committing billions. Li and the other 10 richest people in Hong Kong have a combined net worth equivalent to 35 per cent of the city's economy, compared with 5.2 per cent in India and 1.4 per cent in China, according to Bloomberg data.
They know what we all suspect – that the initiative represents a huge risk where countries are plagued with corruption and instability.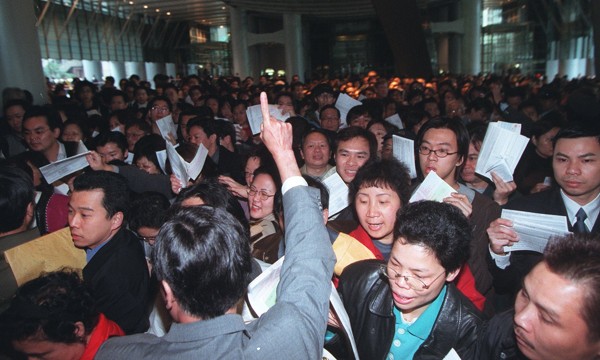 Our tycoons are smart – they are consummate rent seekers looking for minimum downside and capital preservation through dependable Western legal systems.
That is why Cheung Kong and even Chow Tai Fook Enterprises (part of the New World group) are investing in Australian and British infrastructure.
I do not want to be accused of being a shameless propagandist or an unpatriotic blasphemer. So I offer to tycoons an idea to shift the initiative off their "to-do" lists. It will require some cynical, IPO legerdemain that can be easily supplied by bankers.
The scheme's hopes and promises can be used to cobble together a fund-raising exercise much like
Tom Group
, currently a company listed on Hong Kong's main board.
Those who remember internet version 1.0 remember that Tom was founded during the '90s internet frenzy by Cheung Kong and Hutchison Whampoa, and listed on the Growth Enterprise Market board in March 2000.
Tom's GEM listing required exemptions from Hong Kong Exchanges & Clearing, because it possessed no previous earnings history and track record.
Rather, it was riding upon the business acumen of Cheung Kong's chairman Li to translate his vision into internet success. At that time, Li's "superman" reputation was at its peak and the internet was an ill-defined frontier where email was the "killer app."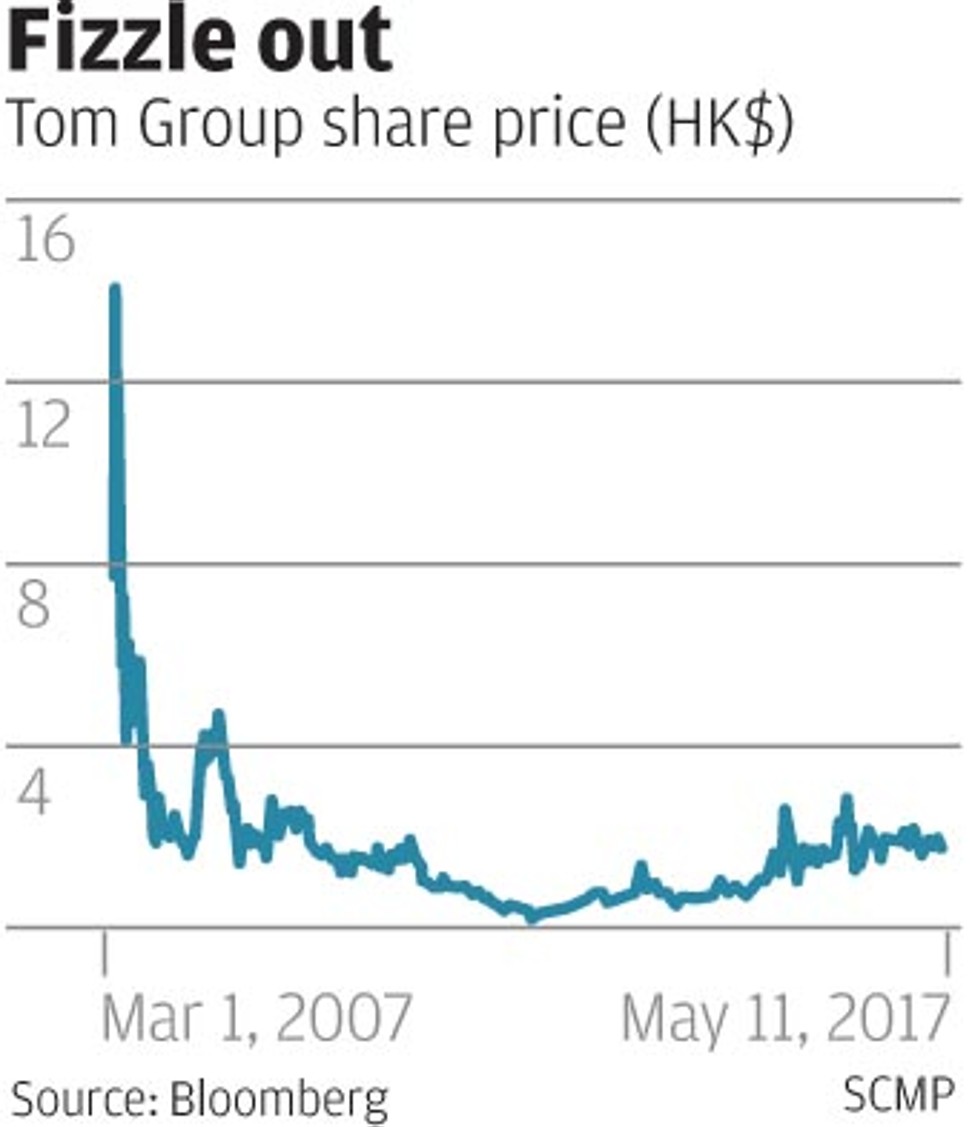 A banker at that time said to me: "Why not take the money if investors are willing to throw funds at your IPO and reputation?"
Take a similar approach, this time with the trade initiative. A tycoon should seed a company with, let's say, HK$250 million and raise another HK$250 million in an IPO – this time on HKEX's proposed new third board where listing requirements are supposed to be even easier than those on GEM.
Market it cleverly as a leading-edge, public vehicle that invests in the trade scheme and is run by a major developer.
Then approach the Asian Infrastructure Investment Bank (AIIB) for leverage and loan guarantees that could raise the amount of available investment capital to HK$1 billion. Problem solved.
But let's not get too carried away by our craftiness and petty ingenuity. Instead of being a call to greatness beckoning the new Hong Kong, the scheme places Hong Kong on a slippery slope. It risks further splitting the city into a collection of parochial political and business fiefdoms rallied by meaningless promotional slogans.
Peter Guy is a financial writer and former international banker
This article appeared in the South China Morning Post print edition as: Belt and road trade scheme places HK on slippery slope