Energy
Get more with myNEWS
A personalised news feed of stories that matter to you
Learn more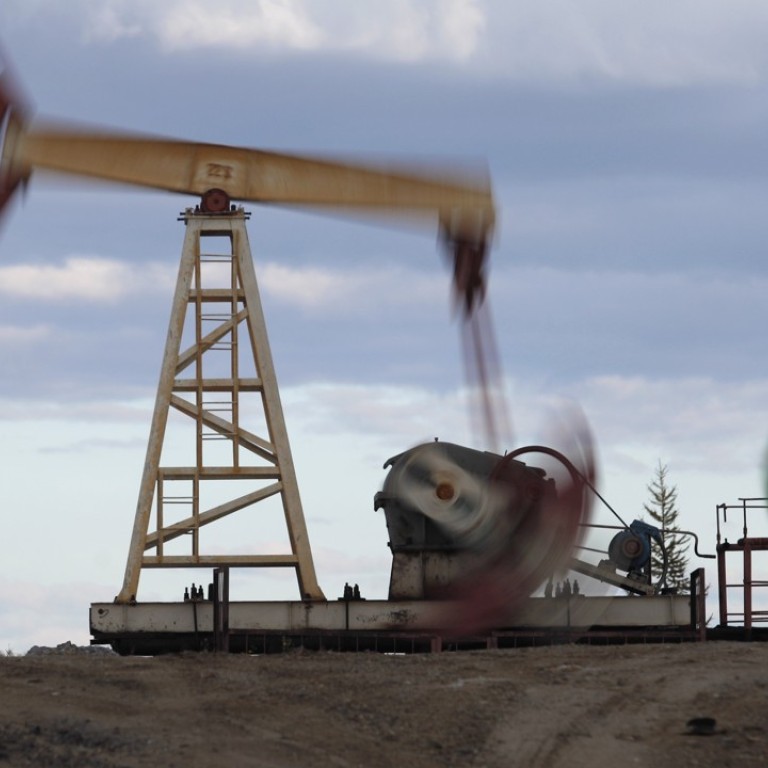 OPEC extends oil production curbs by nine months after failure to end global glut
OPEC and its allies extended oil production cuts for nine more months after last year's landmark agreement failed to eliminate the global oversupply or achieve a sustained price recovery.
The producer group together with Russia and other non-members agreed to prolong their accord through March, Bijan Namdar Zanganeh, Iran's Minister of Petroleum, said in Vienna. No new non-OPEC countries will be joining the pact, according to a delegate familiar with the matter, who asked not to be identified because the information isn't public.
Six months after forming an unprecedented coalition of 24 nations and delivering output reductions that exceeded all expectations, resurgent production from US shale fields has meant oil inventories remain well above the level targeted by OPEC ministers. While stockpiles are shrinking, ministers acknowledged the surplus built up during three years of overproduction won't clear until at least the end of 2017.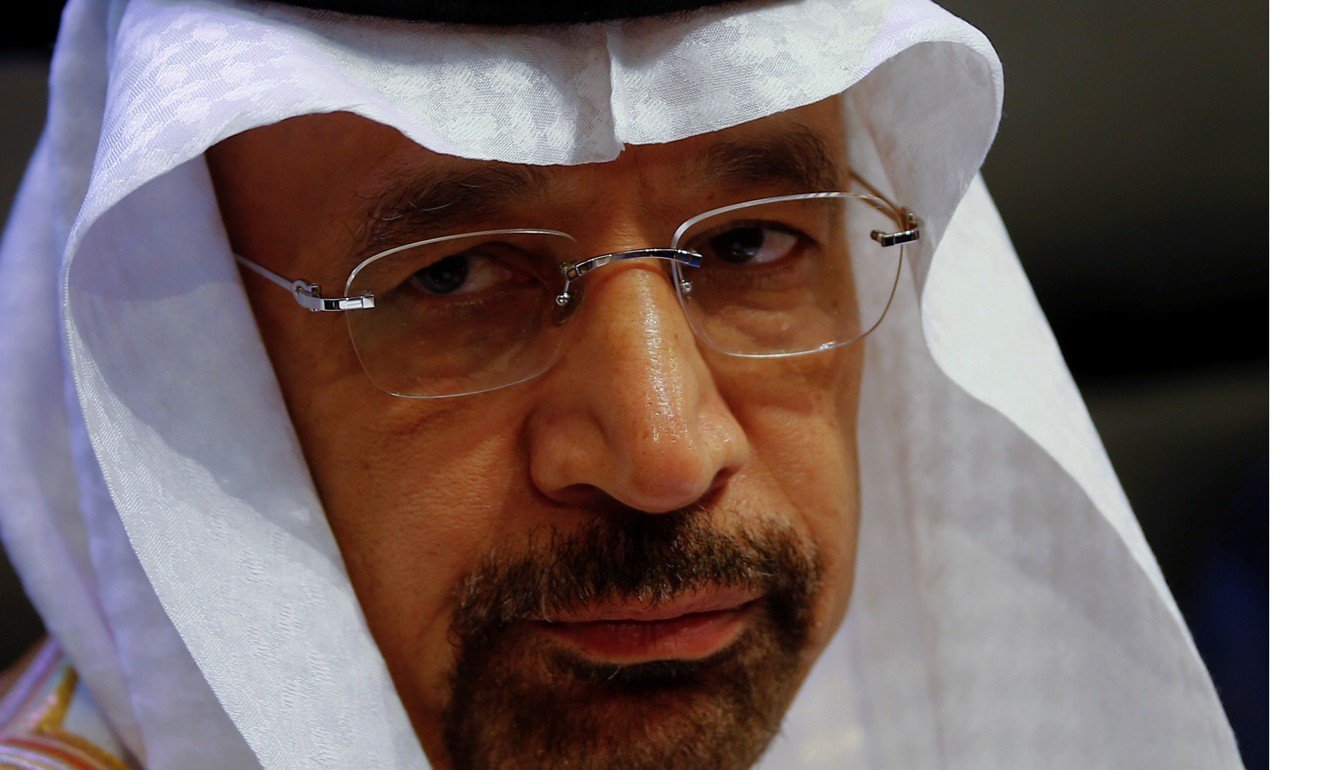 Saudi Oil Minister Khalid Al-Falih said Thursday that the cuts are working, saying stockpile reductions will accelerate in the third quarter and inventory levels will come down to the five-year average in the first quarter of next year. While he expects a "healthy return" for US shale, that won't derail OPEC's goals and a nine-month extension will "do the trick," he said.
"We must complete our mission today," said Russian Energy Minister Alexander Novak, who said the agreement was working despite scepticism.
The market was less convinced. Benchmark Brent crude traded at US$52.42 a barrel in London, down 2.9 per cent, after earlier sliding 3.2 per cent.
"The market seems to be a bit disappointed as there is no 'something extra,'" said Jan Edelmann, a commodity analyst at HSH Nordbank AG. "It seems as though OPEC fears letting the stock-draw run too hot."
The Organisation of Petroleum Exporting Countries agreed in November to cut output by about 1.2 million barrels a day. Eleven non-members joined the deal in December, bringing the total supply reduction to about 1.8 million. The curbs were intended to last six months from January, but confidence in the deal, which boosted prices as much as 20 per cent, waned as inventories remained stubbornly high and US output surged.
OPEC agreed earlier Thursday to prolong their own output cuts by nine months. Nigeria and Libya will remain exempt from making cuts and Iran, which was allowed to increase production under the original accord, retains the same output target, Kuwait's Oil Minister Issam Almarzooq said after the meeting. That deal gave the Islamic Republic room to increase output to a maximum of 3.797 million barrels a day.
The extension prolongs a rare period of collaboration between OPEC and some of its largest rivals, including Russia. The last time both sides worked together was 15 years ago, and the agreement fell apart soon after it began. The current accord encompasses countries that pump roughly 60 per cent of the world's oil, but excludes major producers such as the US, China, Canada, Norway and Brazil.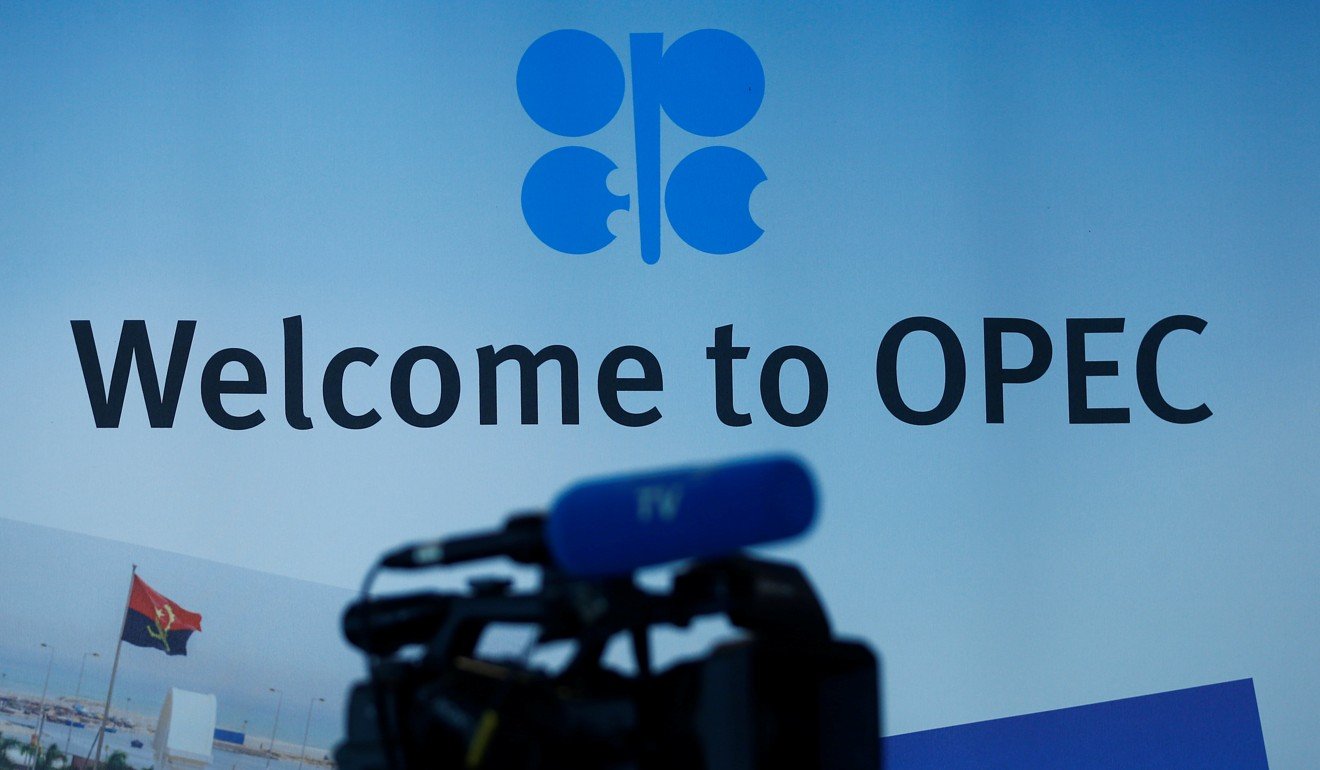 Without a steer on what will happen beyond March, there's concern that OPEC could return to the free-for-all production that caused prices to slump from 2014 to 2016, though Al-Falih has insisted the organisation will maintain control.
"We have said we will do whatever it takes," the minister said.
The Joint Ministerial Monitoring Committee -- comprised on six OPEC and non-OPEC nations -- has a strong mandate to continue watching the market and can recommend further action if needed, said his Kuwaiti counterpart Almarzooq.
Al-Falih earlier announced that OPEC is welcoming a new member, Equatorial Guinea, to its ranks. The African nation will be one of the group's smallest producers, pumping about 270,000 barrels a day, a little more than neighbouring Gabon. It was already participating in the cuts as a non-OPEC producer.