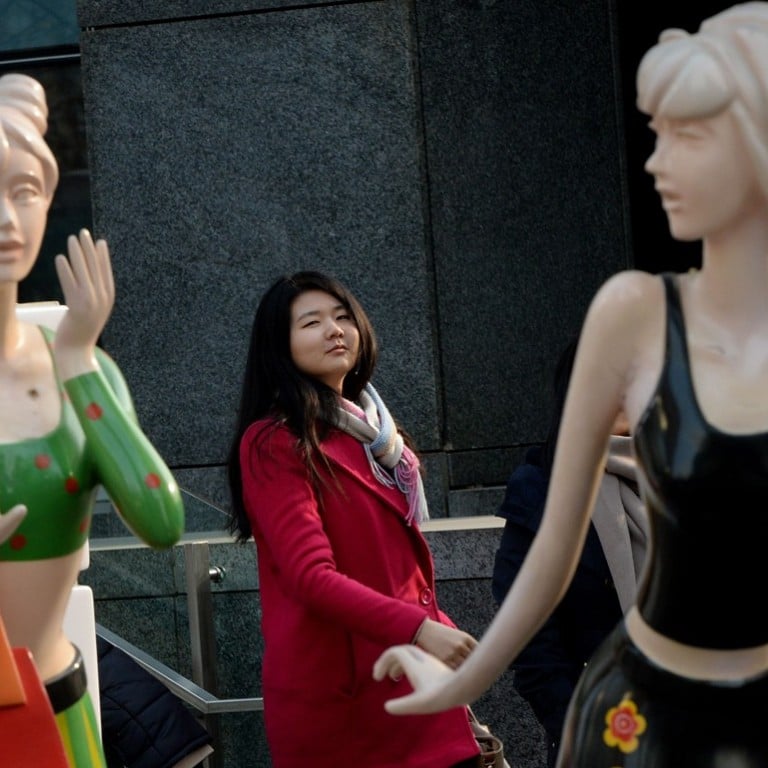 Chinese millennials give luxury brands a boost as they earn and spend it all
Bain & Co survey shows that Chinese youth will continue to splurge on big brands, even as the country accounts for 32pc of global luxury sales last year
Global luxury brands have a reason to smile as free-spending Chinese youth ensured a turnaround in their businesses on the mainland.
Sales of luxury goods on the mainland jumped 21.4 per cent to 142 billion yuan (US$22 billion) in 2017, buoyed by Chinese millennials' aggressive purchases of high-priced cosmetics, clothes and jewellery, according to global consultancy Bain & Company.
Millennials refer to people aged at 20 to 34.
The buoyant growth was nearly six times the year on year increase of 3.5 per cent recorded in 2016.
"Chinese millennials helped accelerate luxury spending here, particularly in the last year," said Bruno Lannes, a Bain partner. "In response, we are seeing luxury brands repositioning themselves to better reach this influential demographic group, particularly through digital media that we know plays an influential role in shaping younger consumers' opinions about luxury and fashion."
A Bain survey of 1,170 Chinese consumers found that mainlanders start to purchase luxury goods at an earlier age than their peers in the West – and they buy more frequently.
The average age of mainland spenders on luxury goods is about 35, which is 10 years younger than those in developed economies, Lannes said.
Chinese shoppers account for 32 per cent of the total of €262 billion (US$319.6 billion) luxury sales consumption worldwide.
The sales to Chinese shoppers include luxury consumption outside the mainland during their overseas travels and business trips.
Bain said the young shoppers' habits are typical of "Moonlight Clan" – those who spend all their monthly salaries, while looking to express their unique personality through distinctive looks.
The young adults represent an economic departure from the spending habits of their parents in a country which has been known for its high savings rate.
Unable to provide a clear-cut figure for the total luxury spending by millennials, Lannes said that their average number of luxury purchases in 2017 hit eight, compared to five by other shoppers.
The survey showed that 93 per cent of millennials will tend to buy more luxury goods in the next three years.
Brands also aggressively increased the share of digital marketing spending on millennials in 2017 to woo the digital-savvy young shoppers. Digital marketing spending accounts for about 50 per cent of their total, compared to 35 per cent two years ago, Bain said.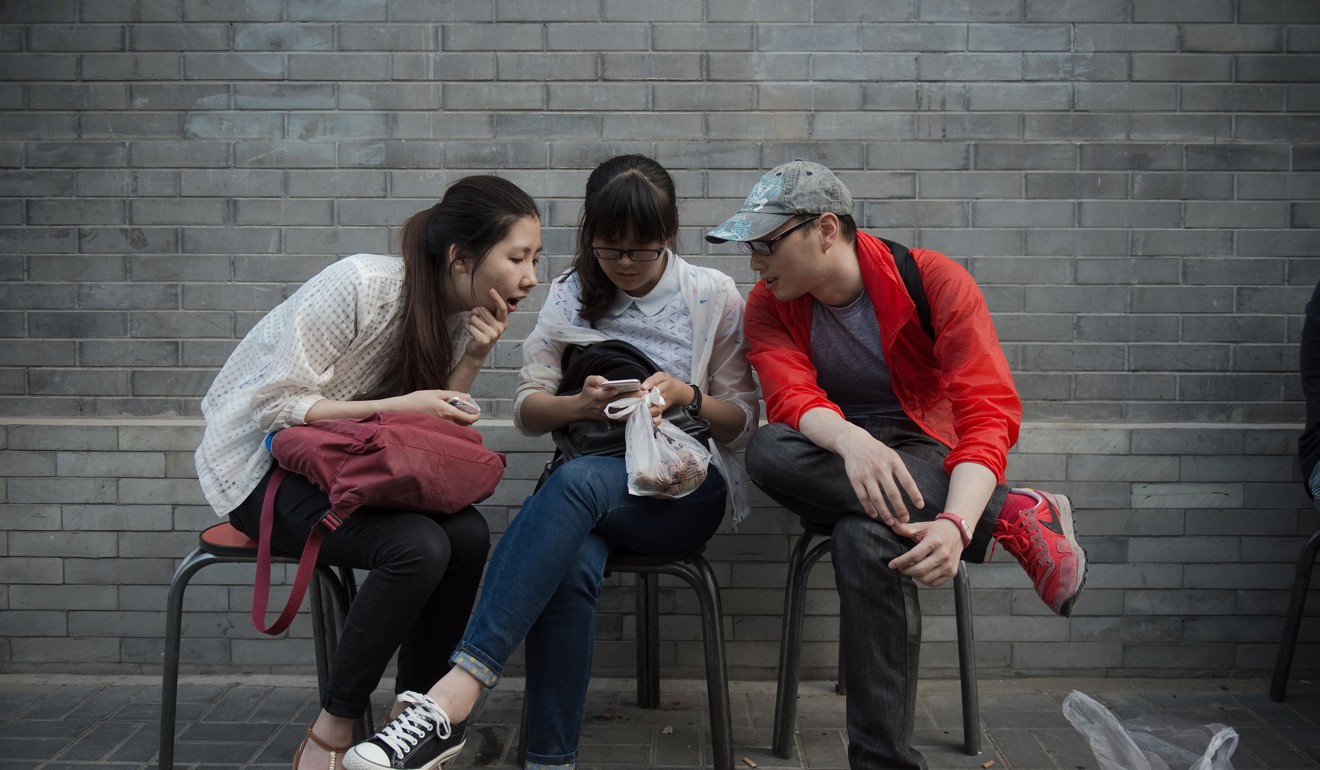 More brands continue to adjust their footprint and consolidate into bigger stores in multi-purpose shopping malls.
The top 20 brands opened 138 new, bigger stores and closed down 144 smaller outlets in 2017. Their total number of stores stood at 1,119, according to Bain.
"Buying luxury has to be a result of understanding the brands," said Michelle Huang, a 40-year-old Shanghai-based consumer. "We do understand the brands and want to buy more, but the big question is whether we will earn more in the future."