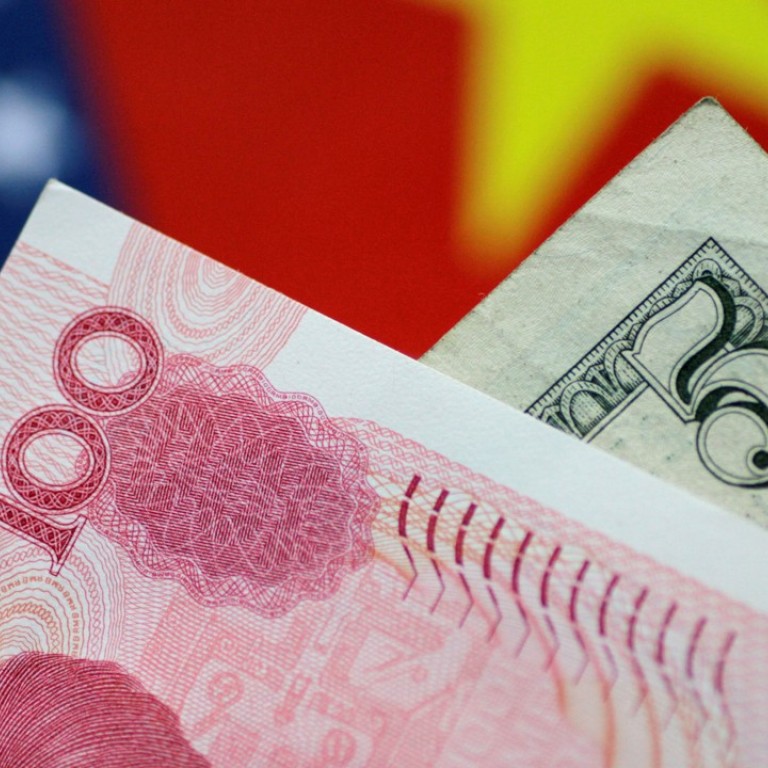 Chinese funds pour US$1.4b into US biotechnology firms in the first three months of the year
It's unclear whether a deepening trade rift with the US could slow the stream of cash from China to medical innovation hubs such as Silicon Valley and Cambridge, Massachusetts
Chinese investors are pumping money into US drug start-ups as Beijing seeks to become a global leader in new medicines, adding to a flood of cash flowing to groundbreaking health firms.
Venture capital funds based in China poured US$1.4 billion into private US biotechnology firms in the three months ending March 31, accounting for about 40 per cent of the US$3.7 billion that the companies raised in the period overall, according to data provider PitchBook. 
At the same time a year earlier, Chinese funds invested US$125.5 million, only about seven per cent of the total.

"China has an insatiable appetite for access to the biotech area," said Joel Marcus, chief executive officer of Alexandria Real Estate Equities, a life-sciences real estate investment trust that has a biotechnology venture capital arm. "I don't think there's going to be any shortage of Chinese capital."
It is unclear whether a deepening trade rift with the US could slow the stream of cash from China to medical innovation hubs such as Silicon Valley and Cambridge, Massachusetts. 
The Trump administration targeted Chinese-made medical devices and drugs in its proposed tariffs, and has said it wants to crack down on Chinese abuse of US intellectual property. Congress has tried to limit China's reach in the technology industry.
But as Beijing attempts to move the country's pharmaceutical sector beyond being seen as mostly a maker of low-cost generic medications, the investment wave is likely to continue.
By allowing more investment in US biotechnology companies, China can gain earlier and easier access to novel therapies typically brought to market first in the West – and share in the potential high returns that can come with them.
Chinese investors have become important drivers of a gold rush that has given a series of small biotech firms multibillion-dollar valuations.
US biotech start-ups are raising money at a breakneck pace. The first quarter was the best-ever start to a year for biotech venture financing, with the average round of US$44 million the highest since at least 2008. 
Five companies raised more than $200 million; previously, only five other biotechs had ever raised that much in a single round.
Among the biggest winners are companies including Moderna Therapeutics Inc., which is researching the use of messenger RNA in drugs and is now worth $7 billion after raising another $500 million in February.
Harmony Biosciences LLC, a Pennsylvania-based company working on treatments for central nervous system disorders such as narcolepsy, raised $295 million from investors including Nan Fung Life Sciences, the investment arm of Hong Kong conglomerate Nan Fung Group.
Both Moderna and Harmony Biosciences declined to comment.
Beijing launched an ambitious industrial policy in 2015 dubbed Made in China 2025, making biotech and other innovative businesses eligible for greater government backing.
While authorities curtailed investment outside China in industries like real estate and gambling last year, they encouraged investment in sectors that fulfil the country's strategic goals.
China appears to be trying to keep advanced medical technology out of the trade fight with the US. 
Beijing plans to lift tariffs on foreign cancer drugs on May 1 – a potential boon to Western pharmaceutical companies. 
Brad Loncar, chief executive officer of Loncar Investments, said the timing of the tariffs move "probably wasn't accidental".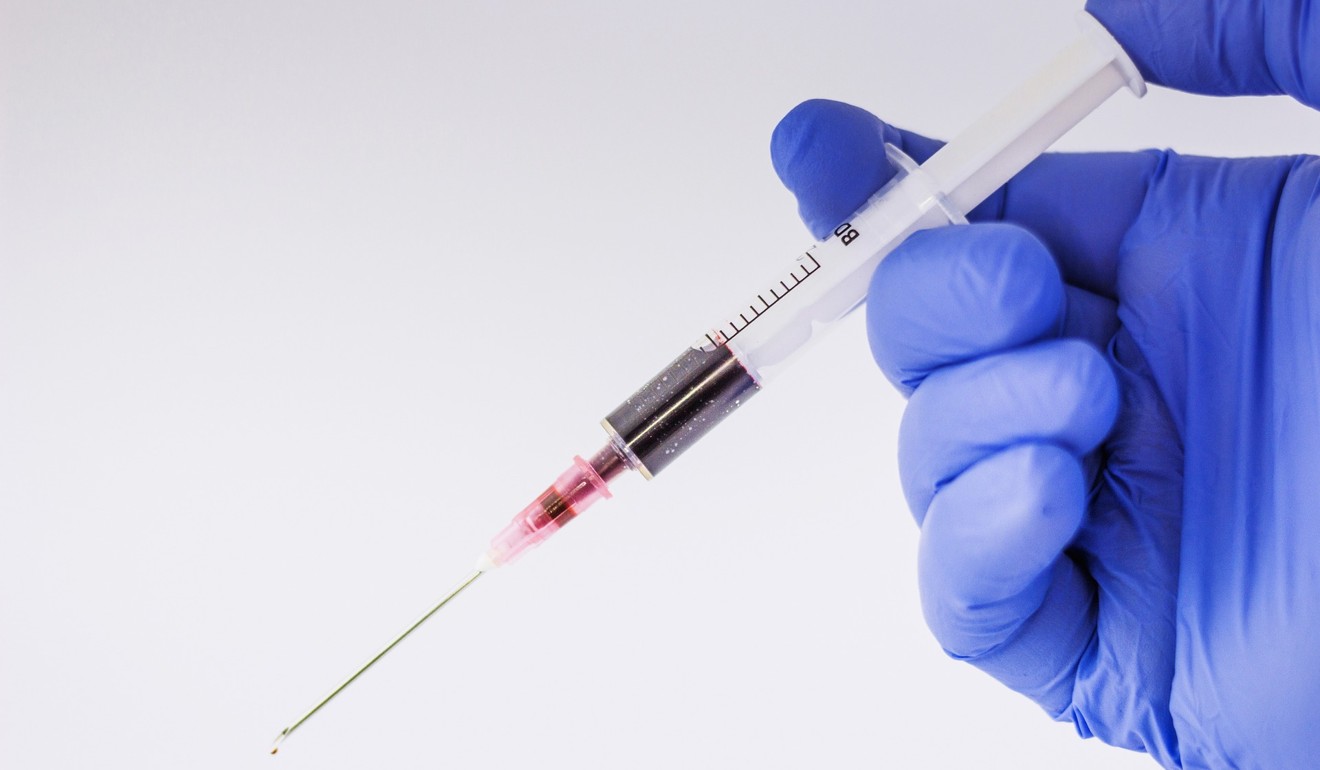 "Anything that potentially affects human health is or should be considered a last resort, and I think both sides are rational enough that they view it that way," Loncar said in a phone interview.
China once lagged other countries in drug spending despite its large population, but outlays have expanded over the past decade. 
In 2012, China surpassed Japan to become the second-largest global drug market behind the US, according to a report from health-technology firm Iqvia, formerly known as QuintilesIMS. It could spend as much as US$170 billion by 2021, compared to US$116.7 billion in 2016, the firm said.
Selling drugs in China is also getting easier.
Western companies usually waited for approval elsewhere before starting clinical trials in China because of the country's cumbersome rules. But those restrictions have been relaxed, leading US companies to view China as a more important market, and making Chinese investors hungry for to share in the returns from new therapies.
"The approval process was significantly shortened," said Hummer Mars, an investment banker at New York International Capital who often works with Chinese clients seeking takeover targets in the US. "That is a major reason why VC firms are making investments into target companies in the US, even in early stage companies."
For US companies, the ready supply of Chinese cash is adding to already high demand from US venture capital firms for new biotech investments, allowing companies to be more selective about whose money they accept.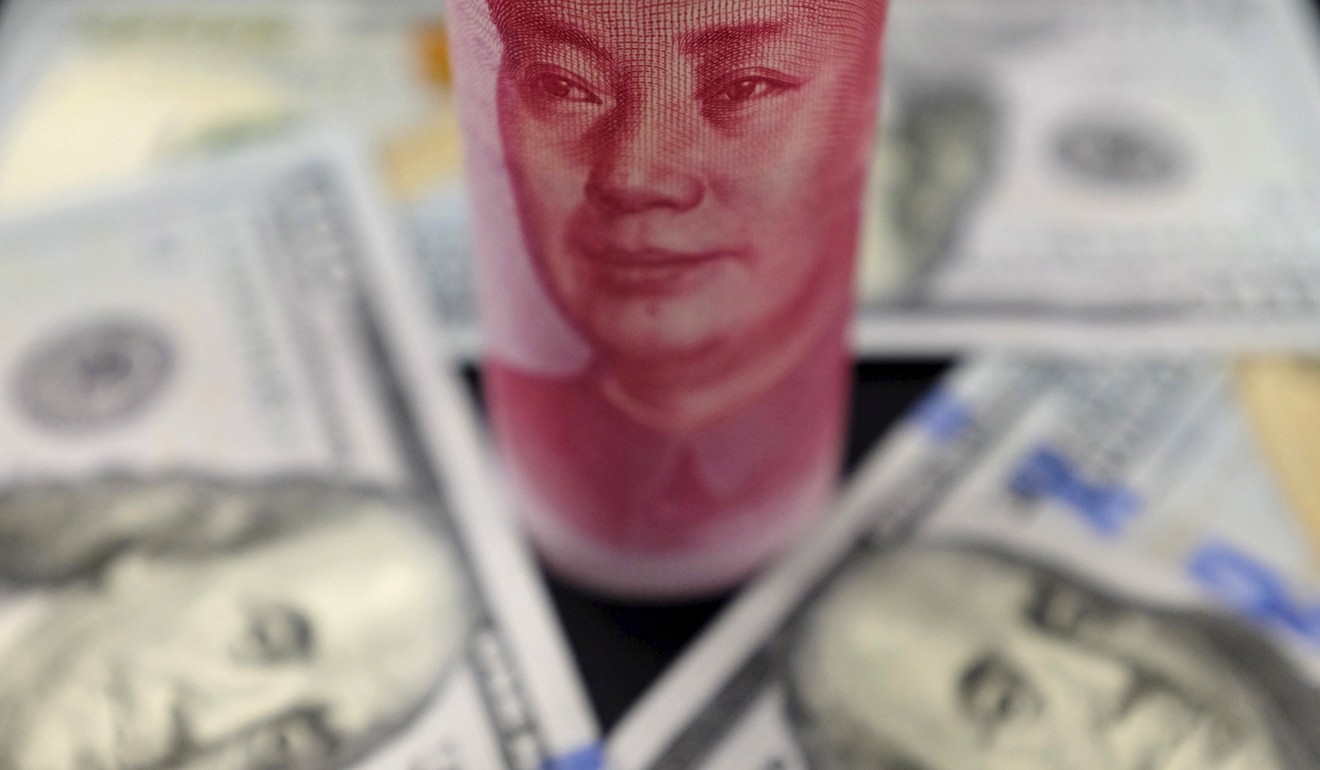 "Many of our rounds are now oversubscribed so it allows the syndicate to choose who their VCs partners are," said Elizabeth Stoner, interim chief executive officer of Cambridge-based Semma Therapeutics Inc. and managing director at venture capital firm MPM Capital LP.
"What the companies are really looking for are investors who can help them in some way."
Semma, which is researching cell therapies for type 1 diabetes, raised US$114 million in a fundraising round in December.
The investment was co-led by Eight Roads Ventures, the venture capital arm of Fidelity International Limited, which has a presence in Beijing, Shanghai, Hong Kong and Mumbai, and its US home in Boston – the US medical-science capital. 
Given the fund's Asian footprint, Stoner said the decision to go with the firm was as much a strategic decision as a financial one.
"It will open up very shortly opportunities, particularly given the large incidence of type 1 diabetes in Asia and China" she said. "It really does open up the doors."