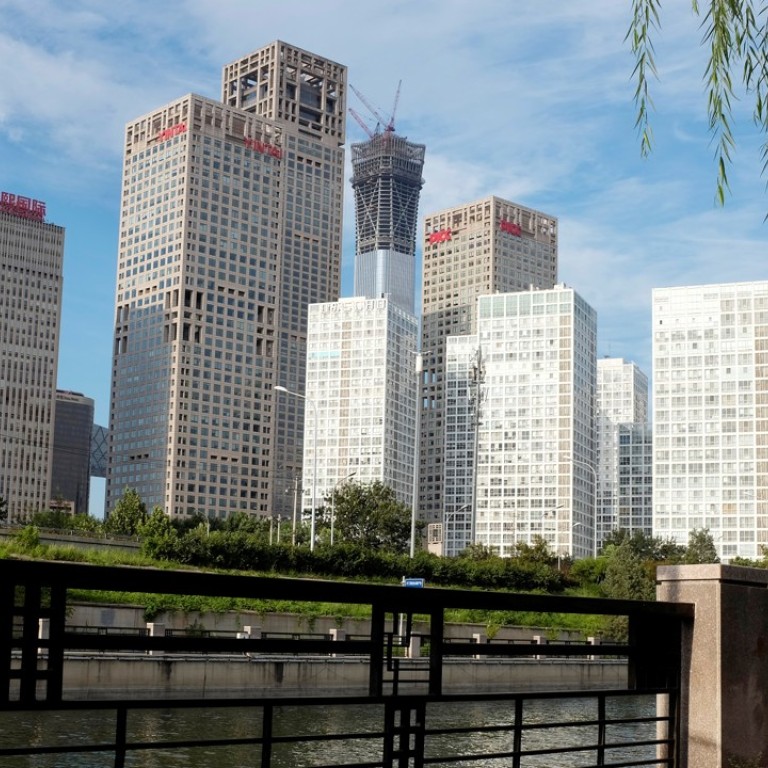 US proptech fund Fifth Wall attracts strong interest from Hong Kong, Asian developers
Asian builders and real estate operators seek out property technologies via venture capital investment
Fifth Wall Ventures, a California-based venture capital firm that manages dedicated property technology funds, is seeing growing interest from Hong Kong and Asian property developers seeking to access new technologies.
Its second fund, targeted at US$400 million, is anticipating investments from "a handful" of Hong Kong developers, according to market sources.
Co-founder and managing partner Brendan Wallace refused to comment on the firm's specific fundraising plan.
However, he did tell the South China Morning Post in Hong Kong that Asian developers have been exploring how the proptech introduced by the 27 start-ups invested by Fifth Wall's first fund, at US$212 million, can help deliver higher efficiency, cost reductions and in turn higher asset values.
Amid the growing interest from Asian developers, Wallace also said Fifth Wall is now exploring opening an office in Asia by the end of this year.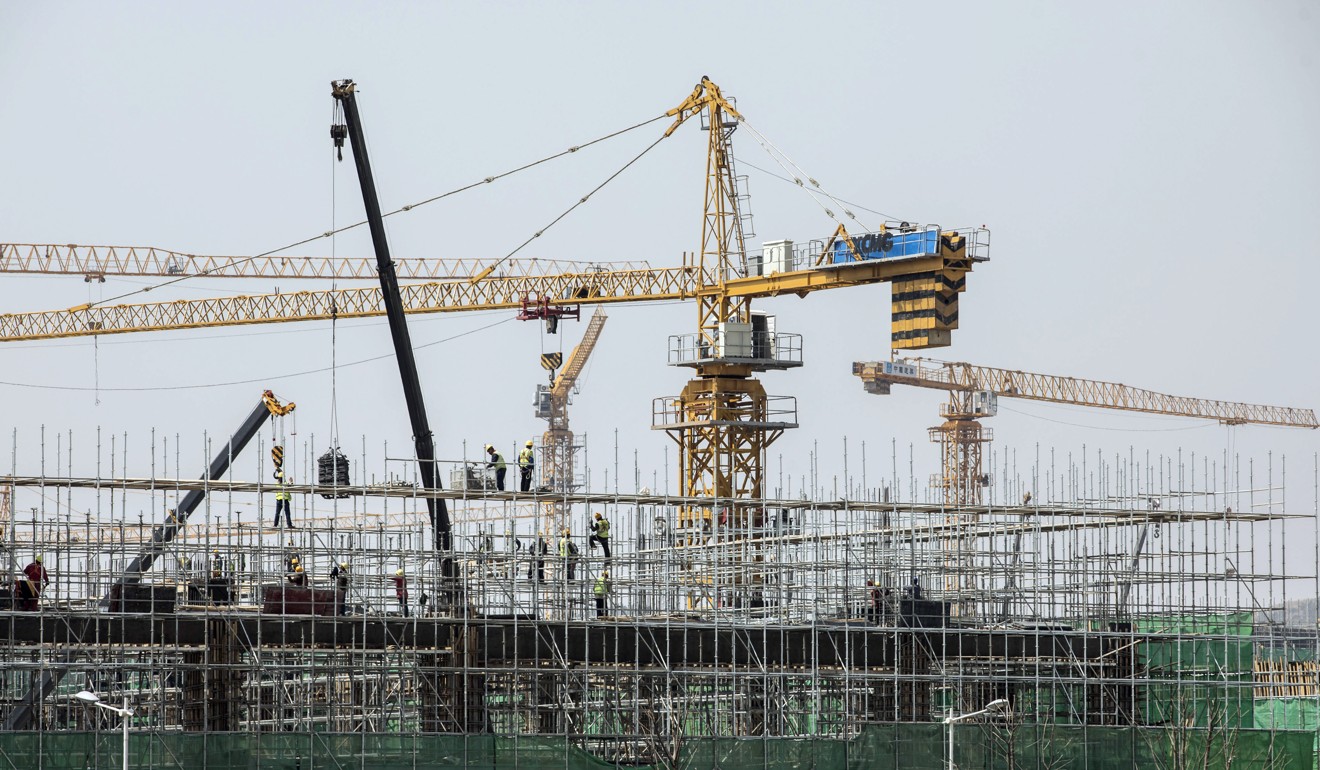 According to filings made to the US Securities and Exchange Commission in June, Fifth Wall's second fund has raised US$100.8 million.
Sources say one Hong Kong and three Asian developers are now among some of the investors in its fund II, joining a group of nine leading US real estate owners and brokers including CBRE, Prologis, Lennar, Hines and Equity Residential – Fifth Wall's anchor investors in its first fund.
Proptech, or technologies used in the "built world" as Fifth Wall puts it, could involve anything from artificial intelligence, Internet of things (IoT), data analytics, robotics and financial modelling software.
Much like fintech, the financial world's equivalent, there is an element of how these technologies can redefine how property builders, owners and operators manage and record their workflow.
"Chinese developers today have opportunities that American developers did not, with respect to innovation and technology," said Wallace.
"Most US cities were built on existing topography and infrastructure... in contrast, in China, assets are built from scratch which means developers have an amazing opportunity to build faster and deliver smarter, more energy-efficient buildings."
Fifth Wall is invested in Built Robotics, for instance, a proptech start-up that innovates technologies that retrofit sensors used in self-driving cars onto excavators used in earthmoving.
It is invested in a variety of companies whose technologies are employed in the real estate, hospitality and construction sectors. These technologies are often deployed in building management systems, construction workflow, guest management systems used in hotels, and real time portfolio analytics used by commercial real estate interfacing with landlords, agency brokers and tenants.
In the US, Fifth Wall often invests in proptech start-ups alongside generalist venture capital funds such as Sequoia, Khosla Ventures, and Andreessen Horowitz.
One such example is Lime, a start-up that offers dockless mobility solutions for electric scooters and bikes. In June, it completed a US$300 million series-C financing that includes investors such as Google and Uber.
"We are actively investing in smart city technology and are particularly interested in the impact of two transport trends that will profoundly impact the real estate industry: autonomous vehicles and micro mobility," Wallace said.
"We were influenced deeply by the exponential growth of Chinese bike sharing companies such as Ofo and Mobike."
Energy efficiency is another area driving Fifth Wall's activities. It is invested in is Entics, which makes use of IoT to measure and monitor energy consumption by buildings to help property operators enhance utility savings. Its clients include leading hotel groups such as Hilton, Starwood Hotels and Resorts, and private equity investor Blackstone.
Fifth Wall typically invests between US$5 million and US$25 million per investment. It is also in the process of opening an office in Europe as its investors network expands.
This article appeared in the South China Morning Post print edition as: Fifth Wall sparks up interest in proptechAsian developers seen keen on proptech