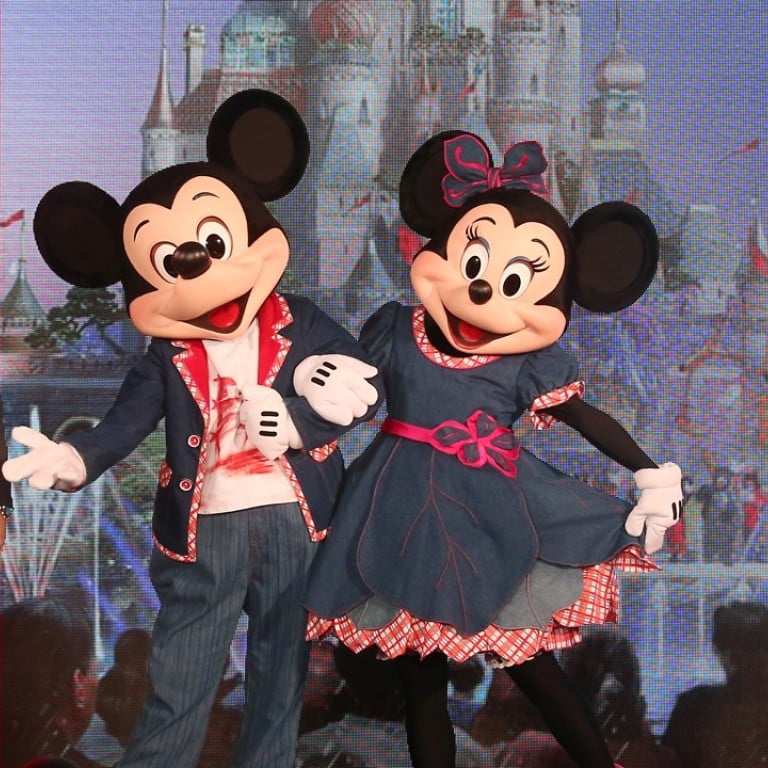 Opinion: Let's roll Ocean Park and Disneyland into a listed company
'The government needs to take its 53 per cent share in Hong Kong Disneyland off the taxpayers' balance sheet'
Beating up on the Hong Kong government's reinvestment in Hong Kong Disneyland has been all too easy. On some level, it has been like parading officials in stocks in the middle of a medieval village square and allowing residents to pelt them with rotten eggs and vegetables. However, beyond the histrionics and outrage, constructive options are available to creative financial thinkers.
Maintaining the Disney brand's magic in Hong Kong has proven expensive as tourism conditions deteriorated. The theme park made a loss of HK$171 million (US$22 million) last year, 15.5 per cent higher than its HK$148 million loss in 2015. Moreover, it has made a loss in eight of its 11 years of operation. While the loss tracks the city's tourism downturn, the entertainment park needs to make improvements to stay contemporary.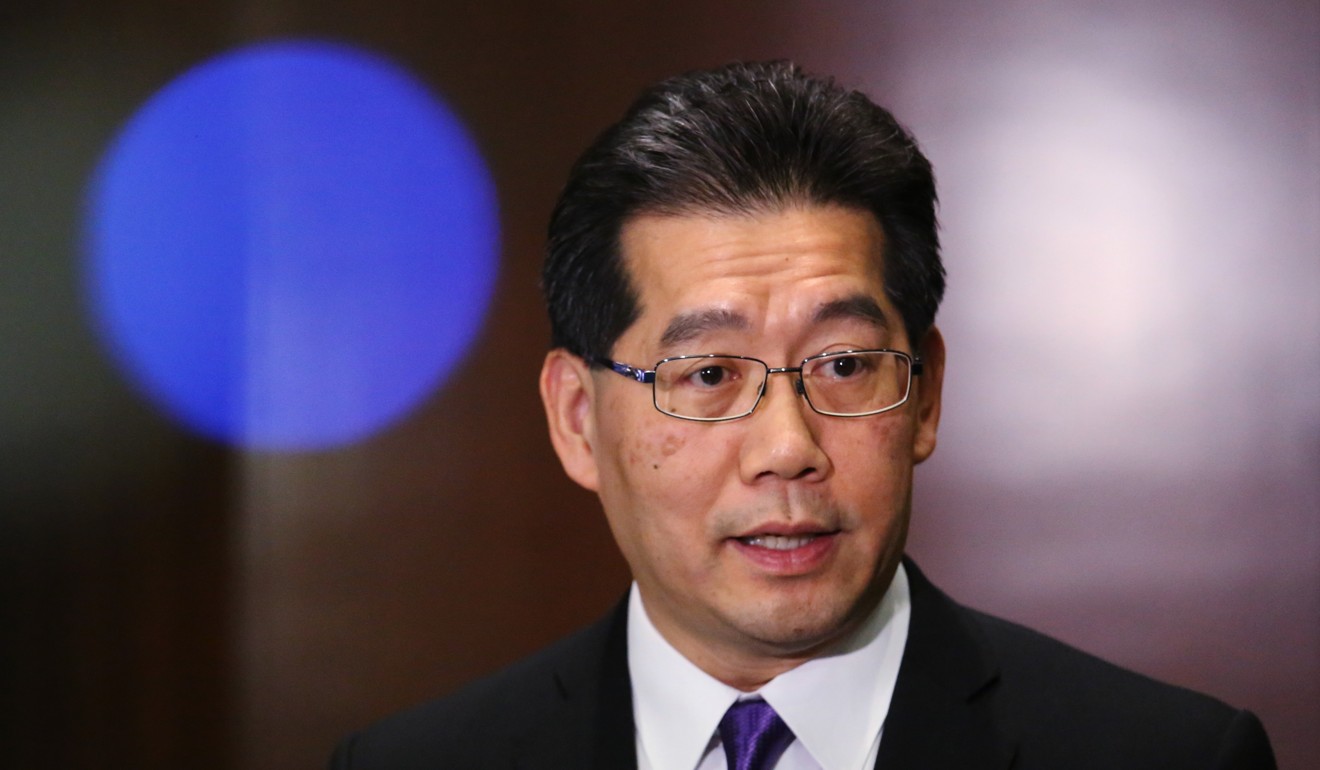 A drop in mainland visitors saw overall attendance at the theme park fall 10 per cent to 6.1 million last year. However, mainlanders now only account for a third of the park's attendance, down from a peak of 50 per cent in 2012 and 2013. Disneyland's local counterpart Ocean Park suffered a loss of HK$241 million last year, its first deficit since 2003.
Critics scoffed at Secretary for Commerce and Economic Development Gregory So Kam-leung when he told lawmakers that a risk test showed the city could lose up to HK$31.6 billion in economic benefits over 40 years if Disneyland's visitor numbers shrank by 15 per cent.
Whether or not an economic multiplier is an accurate measurement is neither verifiable nor important now. Critics should realise that past investment amounts in Disneyland should be considered sunk costs. That means it is an expense that has already been incurred and cannot be recovered.
Unlike other financial investments, Disneyland carries public policy and reputation risks. Shutting it down and redeveloping the land for housing sounds awfully practical, but Hong Kong needs some kind of world-class entertainment platform suitable for an international city. Besides the costs of closure, there would be a loss of prestige.
Hong Kong Disneyland is as much an investment in tourism infrastructure and development as it is a standalone business venture. Branding on the scale of Disney requires continual reinvestment – not just in amusement park structure, but the themes that necessarily demand risky ventures like content and animation.
The government needs to take its 53 per cent share in Hong Kong Disneyland off the taxpayers' balance sheet and publicly list it.
It is difficult to find an independent financial investor for the park unless they have some assurance that a path to liquidity exists, especially in the form of a public listing. Listing it on the new third board that Hong Kong Exchanges and Clearing has proposed would make an attractive marquee debut.
Even better, combine and float the government's ownership of Ocean Park and Hong Kong Disneyland together to align the city's two key entertainment parks into a city conglomerate.
Ocean Park benefited from a HK$5.5 billion syndicated loan guaranteed by the Hong Kong government in 2006 to expand its attractions and rides.
It has steadily improved visitor numbers, making it the world's 13th most visited theme park and the largest in Asia.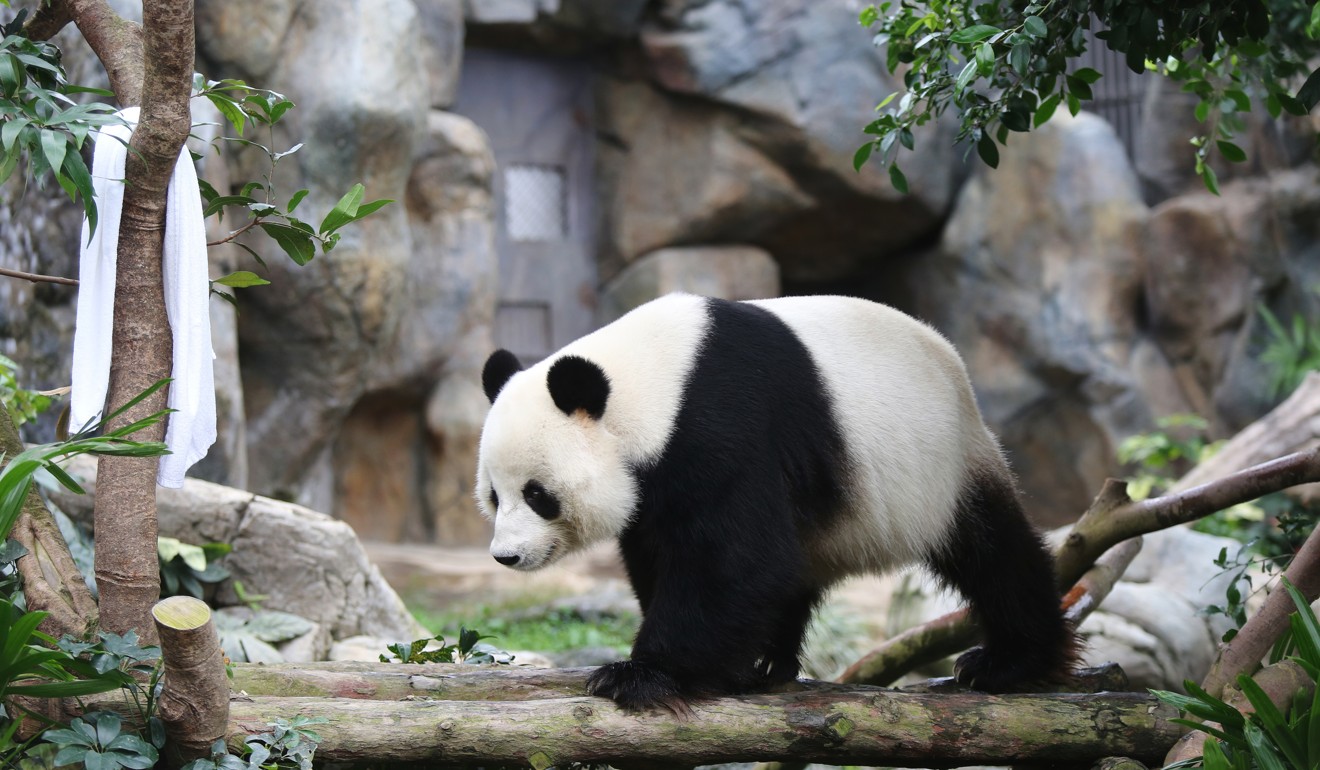 "The government has said it would not rule out having a third-party investor in Hong Kong Disneyland if economic circumstances changed for the city and the theme park," So said in a recent interview with the South China Morning Post.
Spinning out the Disneyland stake is not unfeasible.
In retrospect, it is important to understand Hong Kong Disneyland's beginnings. Government officials felt they needed to build a universally popular cultural project to lift Hong Kong's international tourism profile after the outbreak of the severe acute respiratory syndrome.
However, Hong Kong never possessed or cultivated much of a distinct culture worth exporting except for perhaps Bruce Lee.
Hong Kong simply does not possess a distinctive version of Chinese culture like the Great Wall or Harbin's Ice Festival. The city's contemporary culture largely revolves around money rituals evolved during a time when Hong Kong was the centre of Chinese trade and capitalism. Hong Kong Chinese have always boasted that Hong Kong has and always will be an economic city; therefore, most of its cultural and social values revolve around profit and loss.
Besides Disney, what local cultural entertainment park themes could Hong Kong offer visitors? Mahjong and Dim Sum Land?
Hong Kong's biggest cultural icon and event is the Hong Kong Jockey Club and its horse races. Culture, or the lack thereof, is an inescapable reflection of its people and horse racing is about the best metaphor for what Hong Kong stands for; like it or not.
Peter Guy is a financial writer and former international banker
This article has been corrected to say that the HK$5.5 billion received in 2006 was a syndicated loan guaranteed by the Hong Kong government.
This article appeared in the South China Morning Post print edition as: Magic solution