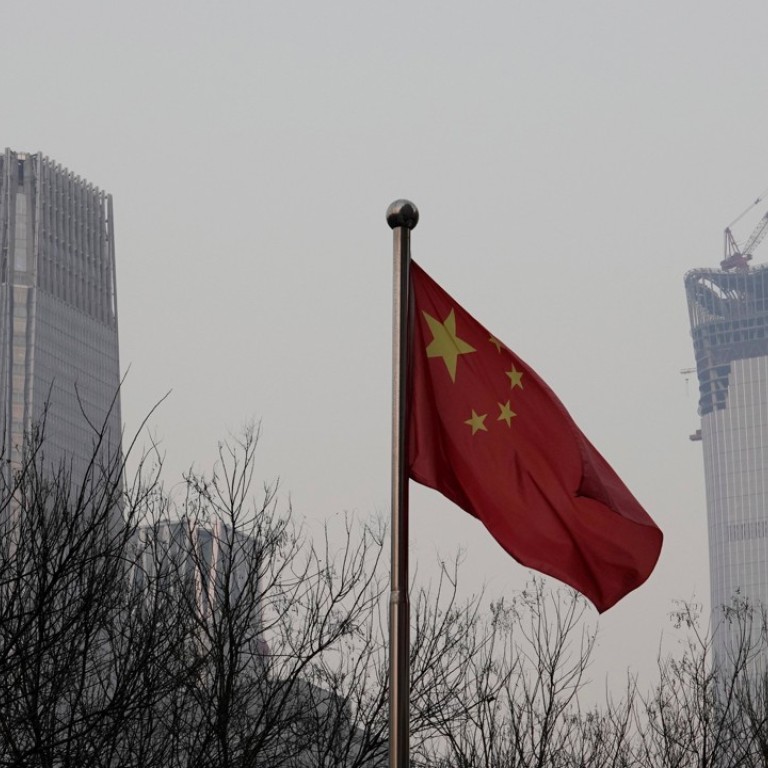 After such a blockbuster year, can Asian stocks do it again in 2018?
Corporate earnings are on the rise, potentially powering another good year for Asian equities, even as 2017 winds down as one of the best performing in the past 30 years
A modest pullback over at the tail end of the year should not obscure the fact that global equities in general and Asian equities in particular delivered an outstanding performance in 2017. According to the MSCI family of indexes, as of mid-December 2017, the US had posted returns of around 19 per cent, Latin America 16 per cent, Eastern Europe 11 per cent, and Europe 8 per cent.
Conversely, the MSCI Asia ex-Japan Index (MXASJ) posted a mighty 35 per cent rally during the year, making an all-time high in November and in so doing, taking out the previous record high posted in the heady pre-Lehman Brothers days of December 2007.
It is entirely likely the Index will continue to post fresh highs into the first quarter of 2018 in much the way developed market benchmarks did throughout 2017. However, I think it's entirely unlikely that the Index in 2018 will record anything like the performance recorded in 2017. Indeed, there's only been five years in the last 30 years – in 2009, 2007, 2003, 1999 and 1993 – when the MXASJ did better.
But 2017's performance is yesterday's story; and rightly, investors will be seeking to forecast and position for expected returns in 2018. In fact, I anticipate the MXASJ will deliver total returns (including dividends) of around 15 per cent next year driven by a potent cocktail of robust fundamentals, resurgent earnings, and further multiple expansion. I would caution, however, that such gains are unlikely to come in a "straight line", as markets become overbought, inevitably, temporary correction events will ensue.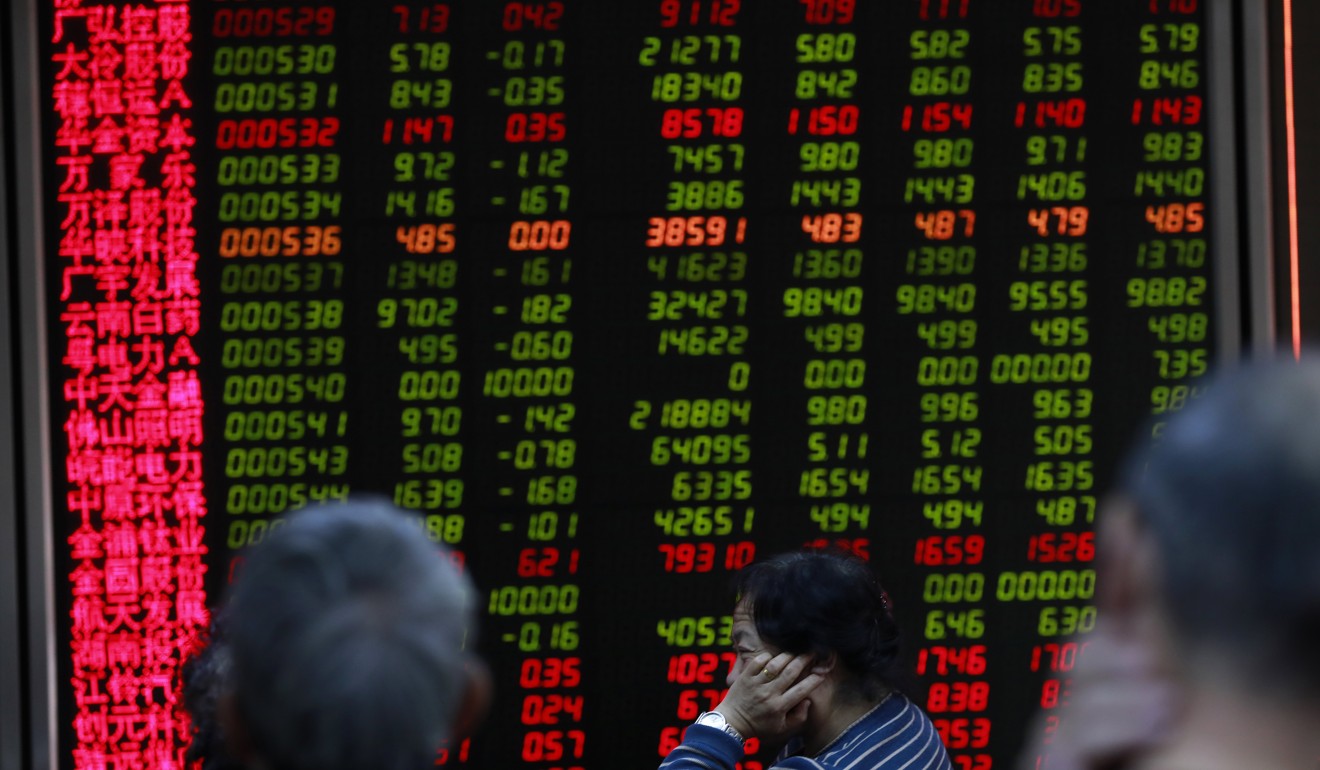 At the regional level, we forecast the Asia region's GDP will expand by 5.9 per cent – roughly flat to last year. But more important to the performance of Asia's equity, increasingly, is China's near-term growth trajectory; and in that respect there is increasing optimism. In 2010 to 2015, as China's growth decelerated, earnings remained broadly flat across the region. But China's subsequent economic stabilisation has done much to lift earnings expectations across the region.
In 2018 we expect China's economy will expand 6.5 per cent, down slightly on the 6.8 per cent expected in 2017. In other words, the broad-based growth drivers in China that super-charged markets across the region are expected to maintain a similar momentum, lending a similar degree of support.
Typically – but not always – reasonable economic growth tends to generate reasonable corporate earnings. And crucially, results from the fourth quarter earnings season will determine whether earnings or valuations will drive the performance of equities into 2018.
According to consensus expectations, fourth quarter 2017 earnings per share growth (EPS) is expected to accelerate to an impressive 34 per cent, which should support the anticipated full-year EPS growth of 25.6 per cent – by far the best full-year outturn after 2010. The robust tailwind from the synchronised global economic recovery lends additional confidence that Asia's earnings momentum will continue in 2018, with potential EPS growth expected to measure a credible 13 per cent.
In fact what has been particularly comforting about the rally in 2017 has been the quality of total returns. Specifically, 80 per cent of price gains were driven by earnings expansion – rather than multiple expansion. In 2016, conversely, the contribution by earnings was actually negative. In other words, it's been earnings – rather than stretched valuations – that drove price gains in 2017, potentially leaving room for further multiple expansion and price upside in 2018.
The relative quality of the MXASJ's price appreciation can be compared with that of the MSCI World (MXWO) where multiple expansions tend to contribute a much larger part to total returns. Put simply, global markets tend to trade at substantially richer valuations than their Asian counterparts, with the MXWO at a price-to-earnings multiple of 16.7, compared with just 12.8 of the MXASJ. As such, I believe we can reasonably expect accelerating inflows of global liquidity throughout the year, as foreign capital seeks out enhanced growth, earnings, and relative value opportunities.
But while the MXASJ's march to higher levels has been accompanied by ever lower levels of volatility, it would be a mistake to assume that equity market concerns have disappeared entirely. There are still a number of critical risks that are capable of having a negative impact on the Asian region, not least the rise in US interest rates post the passage of the US tax reforms bill, the likely accompanying rise in the US dollar, and closer home the potential geopolitical fallout from an unpredictable, nuclear-capable North Korea. But the very low level of volatility also suggests the cost of option hedging is low; and buying cheaply priced insurance to protect existing – and possibly future – gains makes all the sense in the world.
John Woods is the chief investment officer, Asia-Pacific, at Credit Suisse
This article appeared in the South China Morning Post print edition as: Time for hedging as market volatility remains at low level