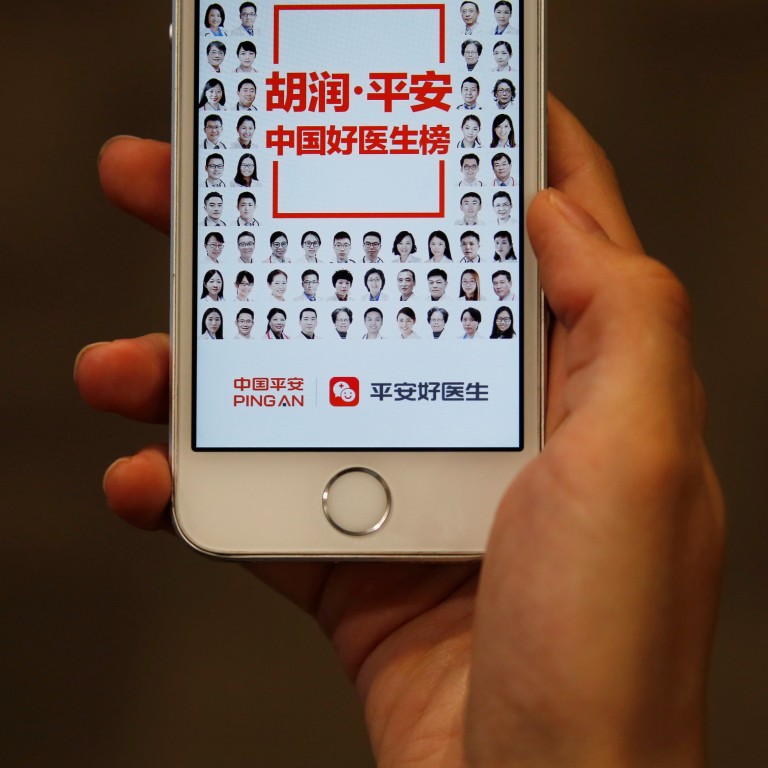 Ping An Good Doctor taps parent's insurance and banking clients to boost online consultation revenue
Chinese online medical platform offers clients of Ping An Insurance (Group) and Ping An Bank doctor referrals and consultation services
Ping An Healthcare and Technology, China's largest health care and online medical platform, will see a marked increase in revenue growth this year as it taps into the vast client base of its parent company, according to chief executive Wang Tao.
The start-up, better known as Ping An Good Doctor, recently joined forces with the life, medical, property and casualty insurance units of its parent Ping An Insurance (Group) as well as Ping An Bank to offer their clients family doctor referrals and consultation services.
"We will make bold commercialisation trials on various services, especially in the family doctor consultation area," he told a press conference on Wednesday to announce the company's annual results – its first since it went public last May.
He did not get drawn into this year's growth targets for revenue, active users, paying users and time to profitability.
"When we announce interim and annual results next time, you can expect to see good revenue growth figures," he said, adding it recently launched an annual doctor's consultation package that costs 199 yuan (US$29.8).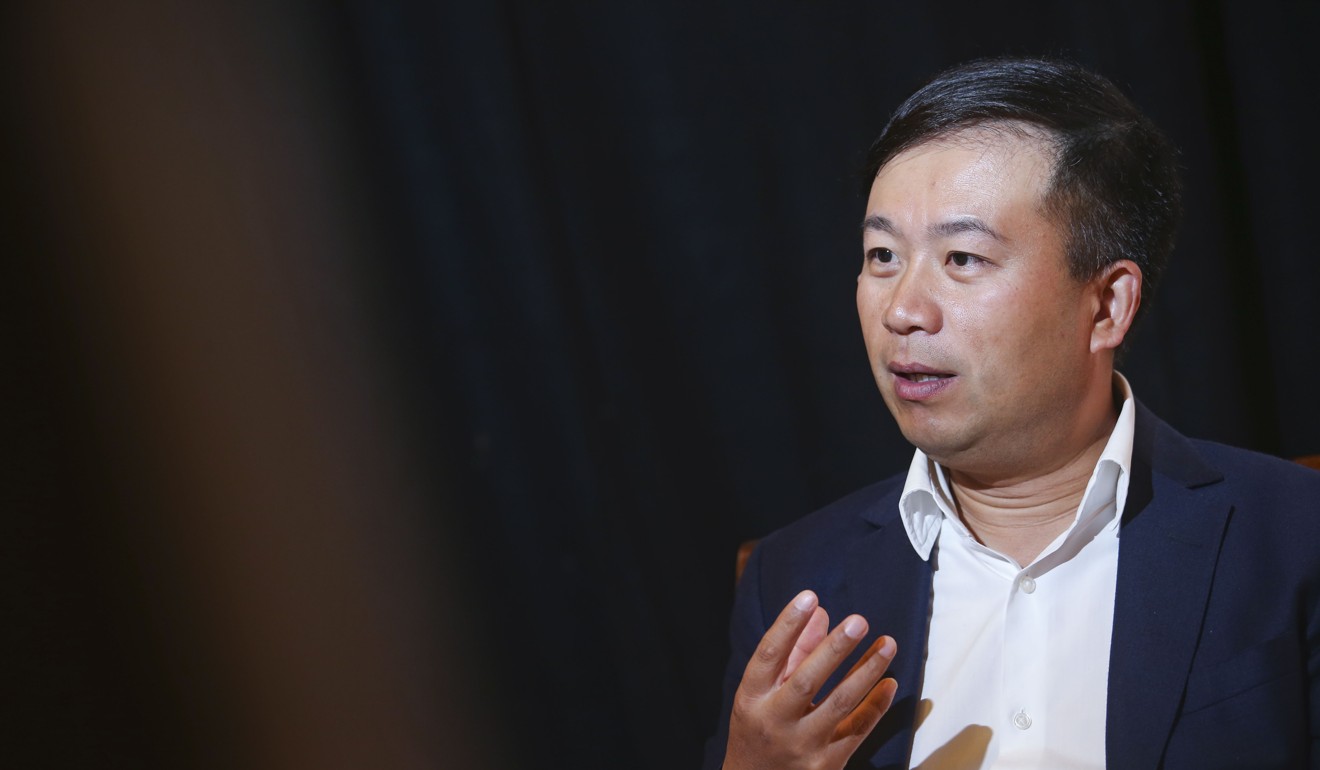 Wang said that since the company was still in the early stages of development, the emphasis was on ramping up user numbers and service partners rather than profitability.
"The health tech business is different from other e-commerce platforms," he said. "It takes longer for users to try out our offerings and gain their trust to become paying customers," he said.
Revenue grew 78.7 per cent last year to 3.33 billion yuan from 2017, 12.5 per cent ahead of the 2.96 billion yuan average estimate of five analysts polled by Bloomberg.
Medicines and health products e-commerce made up 56 per cent of total revenue, on which it made a gross profit margin of 10.8 per cent.
Artificial intelligence-assisted family doctor consultation provided 12.3 per cent of revenue, with a gross margin of 40 per cent.
Revenues earned in partnership with wellness check-up, dental, medical beauty, and gene-testing service providers accounted for 27 per cent of total revenue, with a gross margin of 46.2 per cent.
Net loss amounted to 911.7 million yuan last year, down from a loss of 1 billion yuan in 2017. It was 21 per cent lower than the 1.16 billion yuan average loss estimate of analysts, who expect it to remain loss-making up to 2020.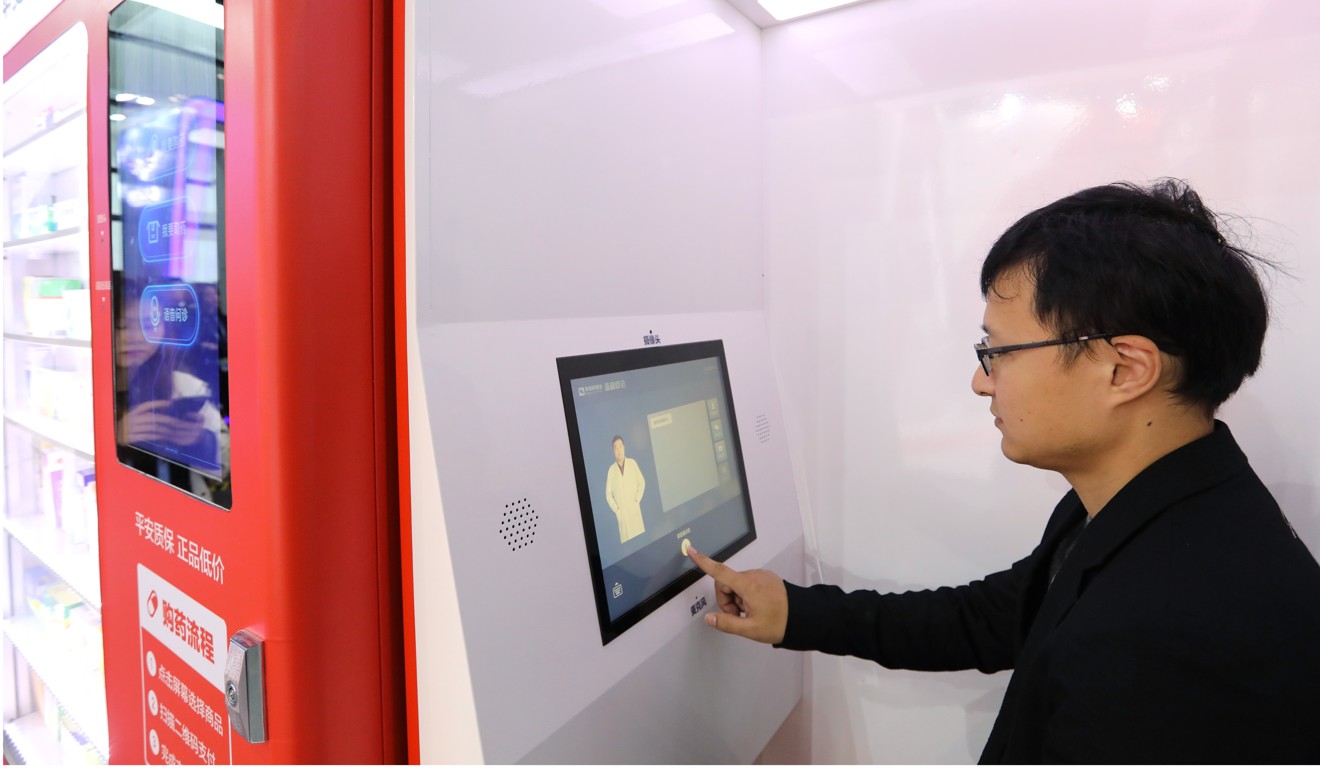 Monthly active users reached 54.7 million at the end of last year, 85.4 per cent higher than a year earlier. Monthly paying users jumped 86.2 per cent to 2.36 million.
It managed to convert 3.6 per cent of its users into paying customers last year, up from 2.7 per cent in 2017.
It had 1,196 doctors on its payroll at the end of December, with another 5,203 external doctors on contract, and 3,000 hospitals and 15,000 pharmacies as partners. It offers one-hour online medicine dispensing and delivery services in 86 mainland China cities.
Ping An Healthcare shares on Wednesday closed 2.6 per cent lower at HK$37.85. They have fallen 31 per cent from their debut price of HK$54.8 in May.
This article appeared in the South China Morning Post print edition as: Good Doctor looks to tap parent's clients