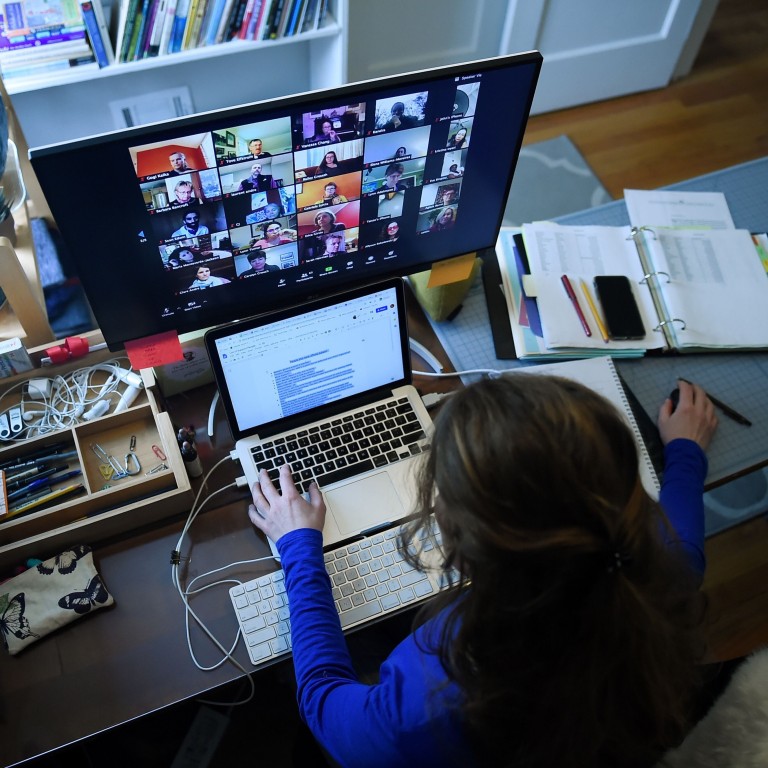 Zoom founder sees wealth skyrocket amid broad coronavirus-led market declines: Hurun Report
All wealth made in the past two-and-a-half years wiped out over past two months, research company says
China, a 'relative winner', adds six billionaires to top 100 list
While most billionaires have seen their fortunes shrink drastically amid a stock market rout brought on by the Covid-19 pandemic and containment measures launched by governments, a handful have seen their wealth rise – significantly.
According to research by Hurun Report calculating the pandemic's impact on billionaires' fortunes, Eric Yuan, the US-based founder and chief executive of Zoom, the video conferencing software company, saw his net worth skyrocket by US$3.5 billion – or 77 per cent – to US$8 billion. This makes him the fast riser of the past two months.
Zoom has become ubiquitous as executives at companies around the world try to stay in touch while working from home.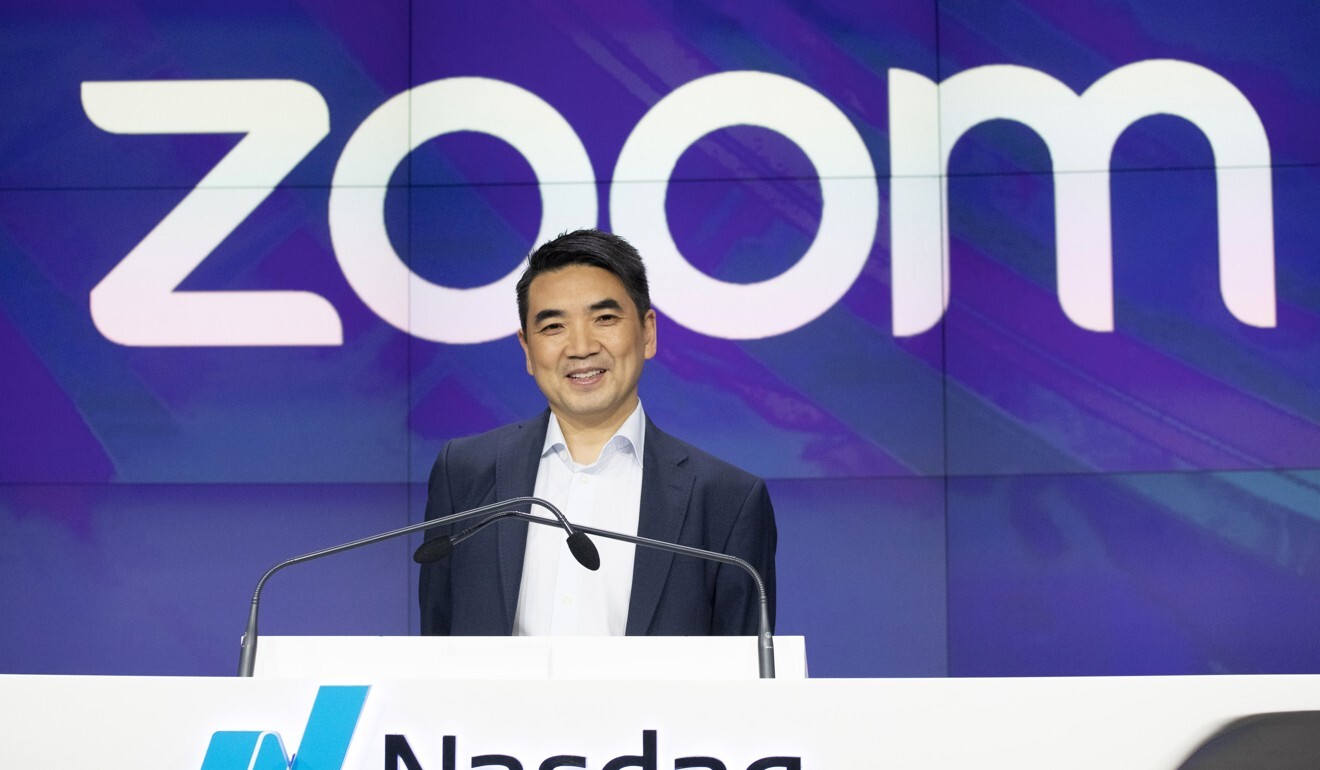 Alex Xu, the founder of Shenzhen-based ventilator manufacturer Mindray Bio-Medical Electronics, saw his net worth rise 26 per cent to US$13.5 billion.
Mindray
makes a range of ventilators, which are needed to fight the effects of Covid-19.
"The last two months have wiped out all the wealth made in the past two-and-a-half years, with the World's Top 100 down 12.6 per cent, or US$408 billion, equivalent to each of the Hurun Top 100 losing US$75 million a day," said Rupert Hoogewerf, Hurun Report's chairman and chief researcher.
"China has been the relative winner," he said. The country added six billionaires to the top 100 list, while India lost three and the US lost two. He said that the Hurun Report had 2,816 known billionaires before the Covid-19 pandemic, but that number had dropped by 20 per cent, as tanking stock markets wiped out net worth estimations.
Just 9 per cent of the Hurun Global Top 100 reported increases in their wealth over the past two months, and 5 per cent were unchanged.
These bright spots were set against a landscape of enormous losses. Hurun Report calculated that the world's top 100 billionaires collectively lost US$408 billion in just two months, with the top 10 losing US$125 billion, as stock markets tanked in the first quarter of 2020. The Hurun Global Rich List 2020 had a cut off date of January 31, and its latest update had a cut off date of March 31.
Meanwhile, Jeff Bezos of Amazon remained the world's richest person with a net worth of US$131 billion, despite losing US$9 billion in the two months to March 31.
This article appeared in the South China Morning Post print edition as: Zoom chief sees wealth soar amid pandemic