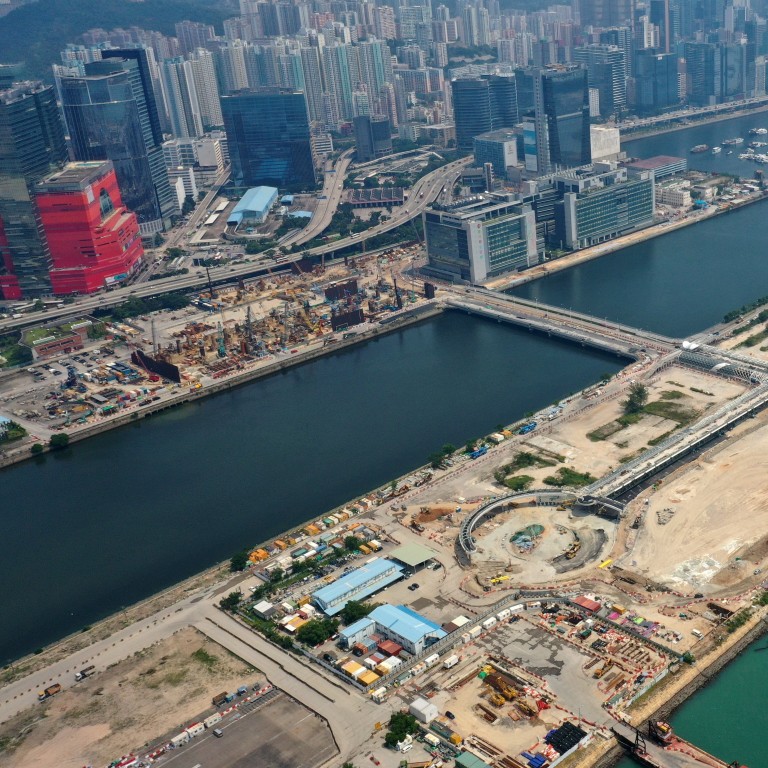 Hong Kong distressed developer loses US$58 million in 12 days in U-turn on Kai Tak land deal amid scramble with hostile creditors
Cash-strapped Goldin finds new buyer for former Kai Tak airport runway site that comes with loan to fend off hostile creditors
Developer cancels a July 17 deal with little-known offshore buyer for the same plot for an expected HK$450 million loss
Cash-strapped Hong Kong developer Goldin Financial Holdings said it had found a new buyer for its waterfront
residential plot in Kai Tak
, less than two weeks after agreeing to sell the property to an offshore buyer. The change of mind comes with an immediate loss of HK$450 million (US$58 million).
Chen Zhuang Rong, a mainland businessman, is the new buyer of the site, Goldin said in a filing to the Hong Kong Stock Exchange late on Thursday evening. According to Tianyancha, a Chinese company information search platform, Chen owns stakes in eight Chinese companies, none of which is listed.
Goldin signed an agreement on Monday to sell the asset known as Kai Tak Area 4B Site 4 in Kowloon for HK$3.477 billion to yet another little-known entity called Yan You, it said in a Hong Kong stock exchange filing on Wednesday. The new deal comes with a profit-sharing plan for residential units and parking spaces in the former airport runway site, it added.
The about-turn suggests a scramble for some of
Goldin's prized land bank
in the city as the developer controlled by billionaire chairman Pan Sutong seeks to fend off hostile creditors. The company's distress is the first major trouble to unfold from the cracks in Hong Kong's property market, stemming from the US-China trade war, social unrest and the coronavirus pandemic.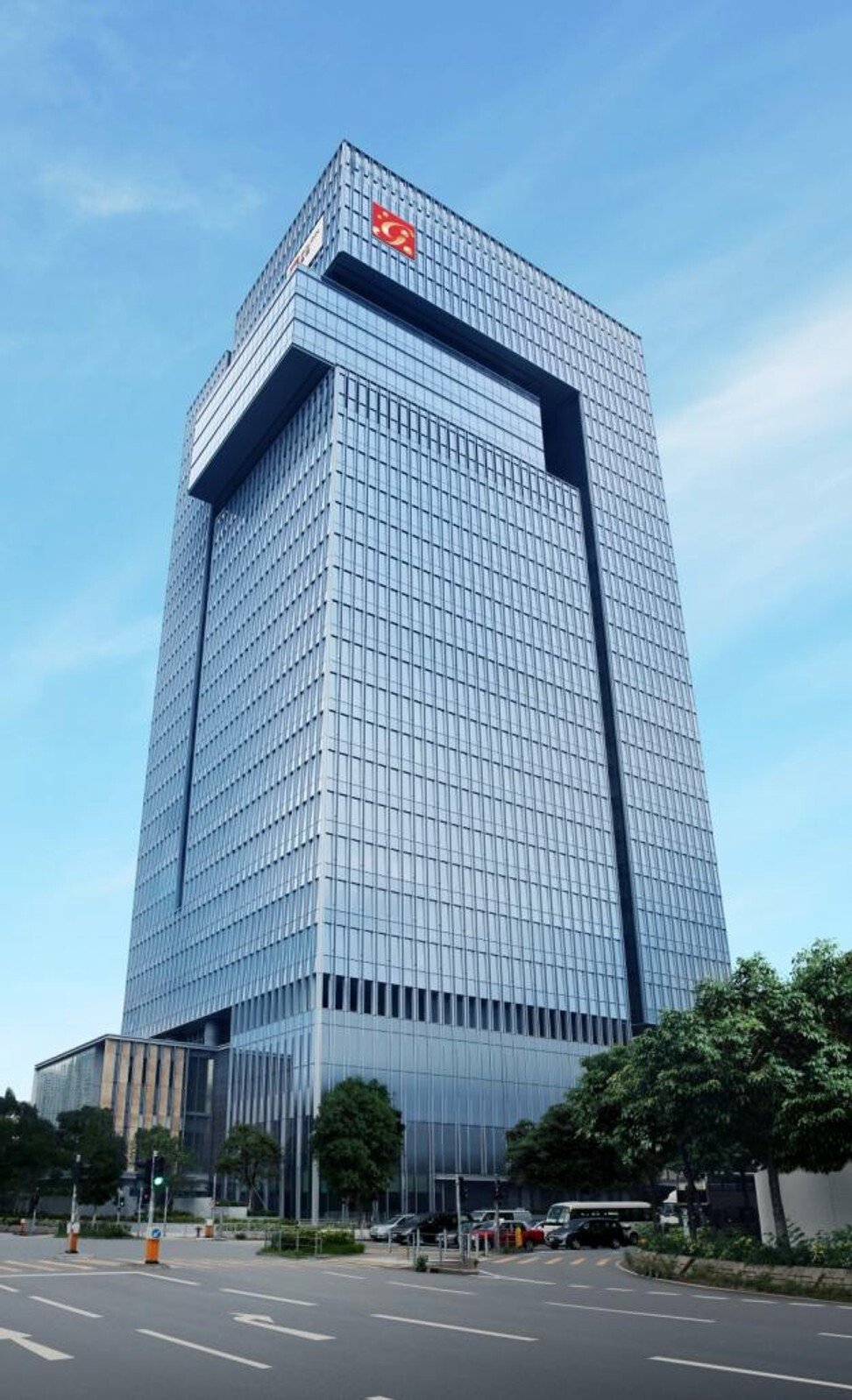 "We have different interested parties who were willing to give better offers than the one we announced a week ago," a person close to the deal said, declining to be identified. "It allows the group to fetch a higher price with the profit-sharing plan."
Goldin is no stranger to self-inflicted damages arising from a series of U-turns related to its venture in Kai Tak redevelopment plan. The developer bought the land for HK$8.91 billion in a government tender in late 2018, and
attempted to sell it to a private company in May
for what would have been a record loss in local market history.
The latest deal unveiled on Wednesday values the Kai Tak land at a 2.6 per cent premium over its net adjusted value, versus a 23.6 per cent discount under the previous agreement, according to the filing. It will offer Goldin a 30 per cent share of excess profits from the sale of residential units priced at HK$29,000 per square foot, and 30 per cent of the revenue from car parking spaces.
"Land in Kai Tak has been sought after among developers," said Kenny Tang, chief executive of Royston Securities. "Goldin has been forced to sell the site at a bargain because of its financial problem. The site will attract different cash-rich suitors."
Goldin
will return HK$2.872 billion to the
undisclosed buyer in the previous transaction
signed on July 17 for the HK$2.5 billion upfront cash and other fees, a sum that includes associated fees and the termination of buy-back options. In all, Goldin expects to lose HK$450 million from the aborted deal, the filing shows.
That previous arrangement came after
the board appointment of Gerald Ma Lai-chee
, a top lieutenant from CK Asset Holdings controlled by the family of Hong Kong's most-famous billionaire Li Ka-shing. His presence stoked speculation the flagship was eyeing some of Goldin's assets at beaten-down prices.
In a separate announcement on Wednesday, Goldin also said undisclosed creditors stepped up their pursuit on July 24 by seeking court approval to gain access to some of the company's accounts and keys to its premises, after appointing their own receivers over the units that owed the creditors.
The creditors issued letters of demand earlier this month, seeking the immediate repayment of loans amounting to about HK$1.542 billion and US$250.7 million.
This article appeared in the South China Morning Post print edition as: Goldin loses HK$450m in Kai Tak about-turn