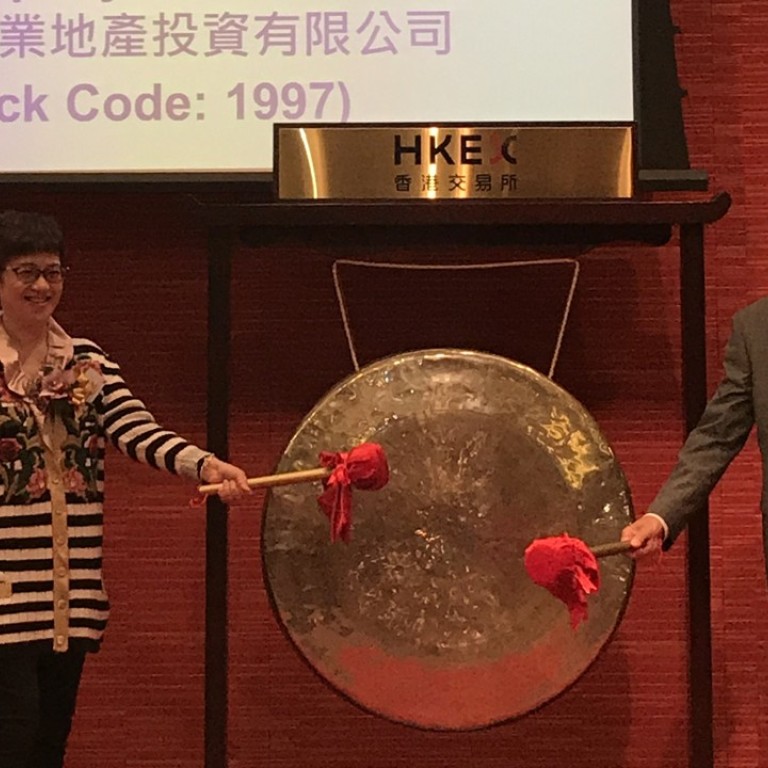 Wharf's real estate spin-off ends debut trade near 'fair value'
Shares in Wharf Real Estate Investment ended debut trade fractionally above the level believed to represent fair value, after initially trading at a 10pc premium
Shares in Wharf Real Estate Investment (REIC), which was spun off from The Wharf (Holdings), ended near their fair value estimate in debut trade on Thursday.
The stock opened at HK$54.5 a share, 10 per cent higher than the median estimated fair value of HK$49.50 by Bloomberg, before closing at HK$50 on Thursday.
"We believe its fair value is HK$48 per share, based on a 30 per cent discount on our estimated net asset value of HK$68 per share," said Raymond Cheng, an analyst at CIMB Securities.
Wharf REIC's key assets include investment properties such as Harbour City and Times Square. Wharf said in August it was hiving off six investment properties in Hong Kong with a market value of more than HK$230 billion (US$29.4 billion) into a planned new entity.
The properties are Harbour City and Times Square, Hong Kong's two biggest malls, in addition to Plaza Hollywood, Crawford House, Wheelock House and The Murray.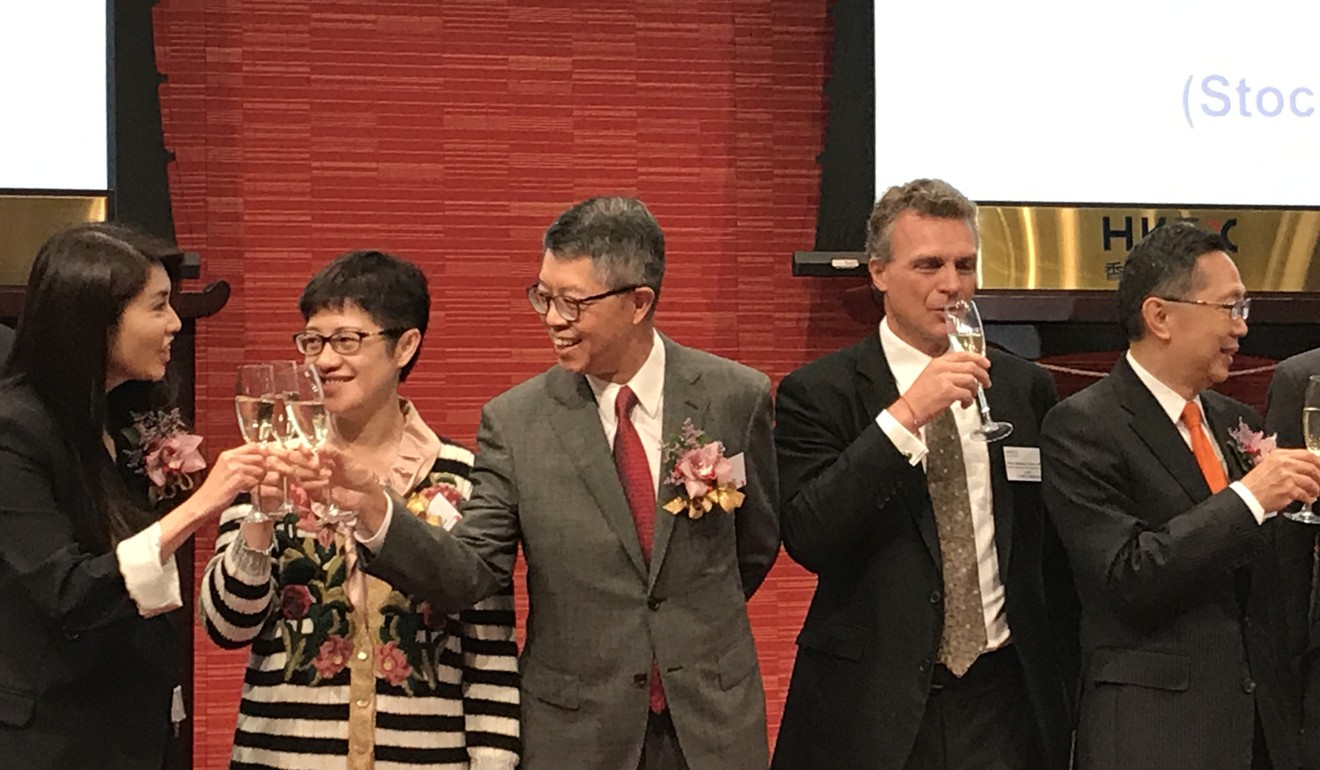 Existing Wharf shareholders will be allocated 1,000 shares in the new listed entity for every board lot of 1,000 shares that they own.
"The separate listing would provide a choice for investors who preferred putting their money in Hong Kong's investment properties," said Stephen Ng, Wharf REIC chairman, after the listing ceremony on Thursday. "The debut price is determined by the market."
Ng said Wharf REIC's two major shopping malls – Harbour City and Times Square – had shown a pickup in luxury goods sales.
"We noted the sales at our major malls were led by luxury goods. Stronger consumer spending may be related to the recent rally in both the stock and property markets," he said.

Shares in Wharf fell by 0.39 per cent to HK$25.8 on Thursday.
Before the spin off, Wharf's shares were trading at HK$73 apiece.
A dividend payout by Wharf REIC, which went ex-dividend on November 15, was also a factor affecting Wharf's shares.
Wharf has also recently made clear its plan to focus on investment and development properties in mainland China, as well as real estate in Hong Kong related to logistics and hotel management.
Ng painted a rosy picture for the future prospects of Wharf Holdings, saying Hong Kong remains the group's focus.
"Wharf Holdings' mainland business currently accounts for no more than half of its total assets," he said.
Among Hong Kong projects, he said an industrial site in Kowloon Bay owned by the company and occupied by Kowloon Godown, could be converted into a residential development.
The site could yield a total gross floor area of 1.5 million square feet, he said.
"It will provide thousands of units, each with a size of around 500 sq ft to 600 sq ft," he said.
This article appeared in the South China Morning Post print edition as: Wharf's real estate spin-off closes near 'fair value'