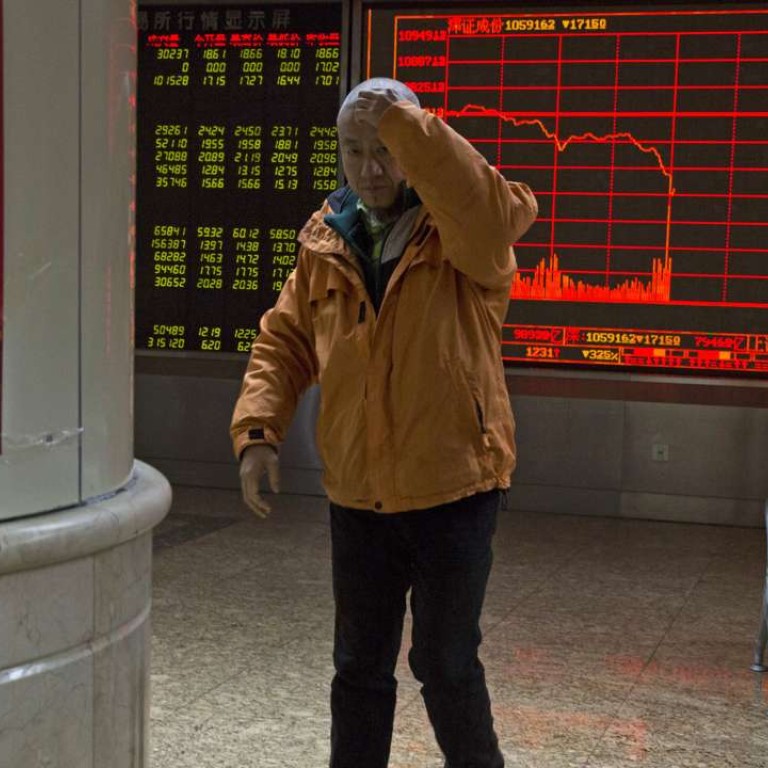 Retail investors have chased new shares on their first trading days since the mainland established its stock market in 1990. Photo: AP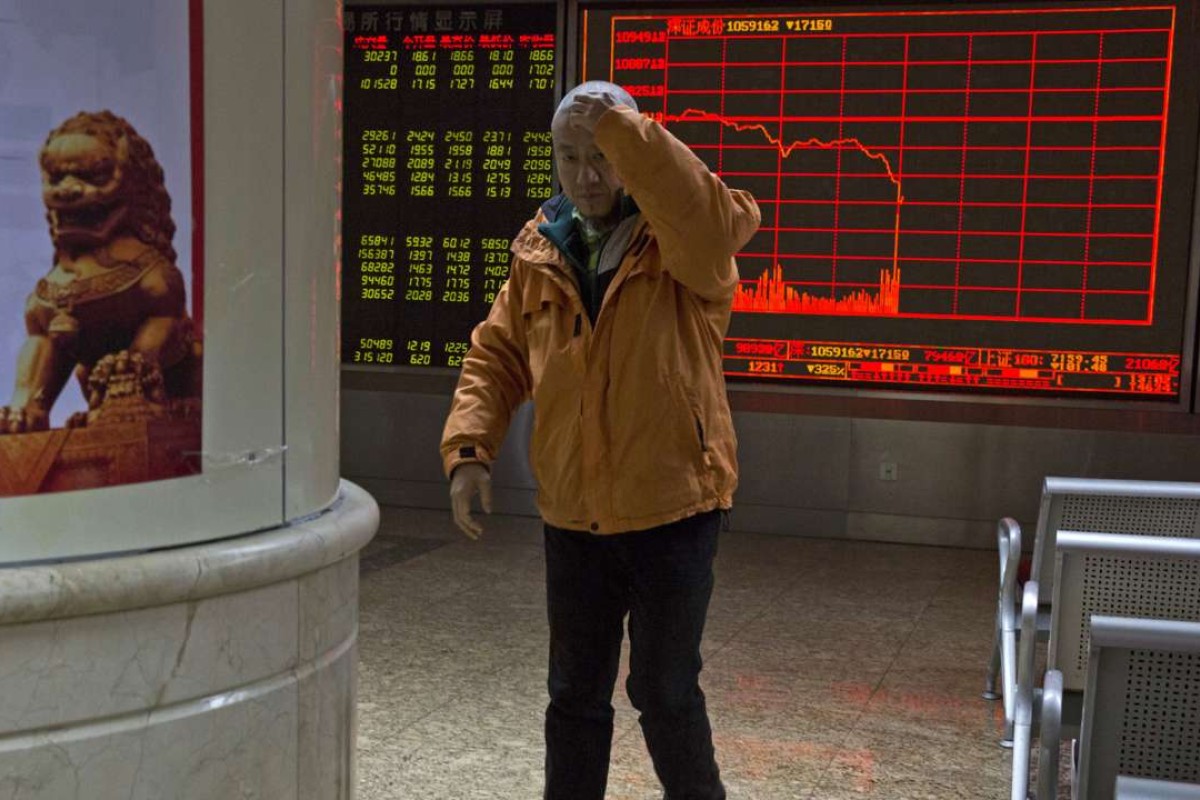 Retail investors have chased new shares on their first trading days since the mainland established its stock market in 1990. Photo: AP
A buying craze in newly listed stocks may eventually crimp efforts by China's securities regulators to deregulate the IPO system, say analysts and industry watchers.
Investing in initial public offerings (IPO) can sometimes bring investors a 22-fold return in just 30 trading days as frenzied buying pushes up the stock prices.
Shares of Ningbo Haitian Precision Machinery soared to 34.29 yuan on December 21, up 2,186 per cent in 30 trading days after its debut on the Shanghai Stock Exchange on November 7.
The machinery maker floated 52.2 million shares in its IPO to raise 78.3 million yuan (HK$88.5 million) at 1.5 yuan apiece.
Haitian's shares retreated to 19.97 yuan on Thursday, 58.2 per cent off its peak on December 21.
"Excessive enthusiasm on new shares remains a thorny issue on the A-share market which often creates roller-coaster rides," said Huatai Securities analyst Liu Qiaoyu.
"It's not a good sign for the implementation of an IPO reform," he said.
Retail investors have chased new shares on their first trading days since the mainland established its stock market in 1990.
The China Securities Regulatory Commission (CSRC) had interfered with IPO pricing before June 2009 and set the prices at lower levels in order to facilitate state-owned companies' fundraising. The move made new shares a safe bet for retail investors who had subscribed to the IPO, as they could receive handsome returns on the first days of trading.
However, risks increased after the securities regulator revamped the IPO system and gave companies and underwriters more flexibility to set IPO prices. The CSRC kept cautioning investors about risks related to chasing the rally of newly listed stocks, but the efforts appeared in vain, say industry watchers.
During the past decade, the Shanghai and Shenzhen stock exchanges also implemented a series of rules, such as trading suspensions, to curb irrational buying on stocks' first day of trading.
However, these efforts seemed not enough to stop retail investors from speculating on the new shares.
Taking advantage of the IPO fanfare, companies, underwriters and institutional investors were alleged to have set prices higher than their real valuations during the book-building process.
At the beginning of 2014, the CSRC launched an investigation against dozens of underwriters and institutions in order to rein in "frothy" IPOs amid increasing complaints about questionable pricing behaviours.
The CSRC also halted IPOs between July and November in 2015, following a stock market rout in June of that year that evolved into a threat to the mainland's financial system with US$5 trillion of capitalisation wiped off.
The regulator fast-tracked IPO approvals in the second half of last year to quench companies' thirst for capital, paving the way for the launch of the registration-based IPO mechanism.
The new system was aimed at streamlining regulators' review procedures, while giving market forces a more important role in deciding the valuations of new shares. It was due to be operational in the first half of 2016, but the boom-to-bust stock market cycle in June 2015 forced the CSRC to shelve the plan.
Under the new US-style IPO system, companies are required to fully disclose information about their earnings and operations, and the regulator will grant them a go-ahead to raise funds after ensuring the truthfulness of the documents.
If investors were to blindly flock to the new shares regardless of their fundamentals, more roller-coaster trading would take place
Nonetheless, the regulator's attempt to relinquish its responsibilities of assessing companies' earnings potential and to give full play to the market forces to set IPO prices could be a double-edged sword on the A-share market, say analysts.
"If investors were to blindly flock to the new shares regardless of their fundamentals, more roller-coaster trading would take place," said Wang Feng, chairman of Shanghai-based financial service firm Ye Lang Capital.
"In China, a free marketplace for shares trading doesn't appear to be a proper answer, at least for now," he said.
In 2016, 248 IPOs were issued, with the number trailing only 347 in 2010 and 277 in 2011.
According to Shanghai-based data provider Wind Information, newly listed shares surged by their 10 per cent daily trading limit for 13 straight sessions on average following their debut in 2016.
An IPO bonanza also dents buying interest in existing stocks amid a flight of funds from the secondary market to the primary market.
Analysts for China International Capital Corp forecast that about 500 IPOs would be launched in 2017, which is expected to siphon off a combined 300 billion yuan of funds from the market.
As of Thursday, the benchmark Shanghai Composite Index ended at 3,101.3, unchanged from the end of last year. As of Friday, the key index had advanced 19.5 points, or 0.6 per cent from the end of 2016, closing at 3,123.6.
This article appeared in the South China Morning Post print edition as: Investor frenzy may hamper listing reform