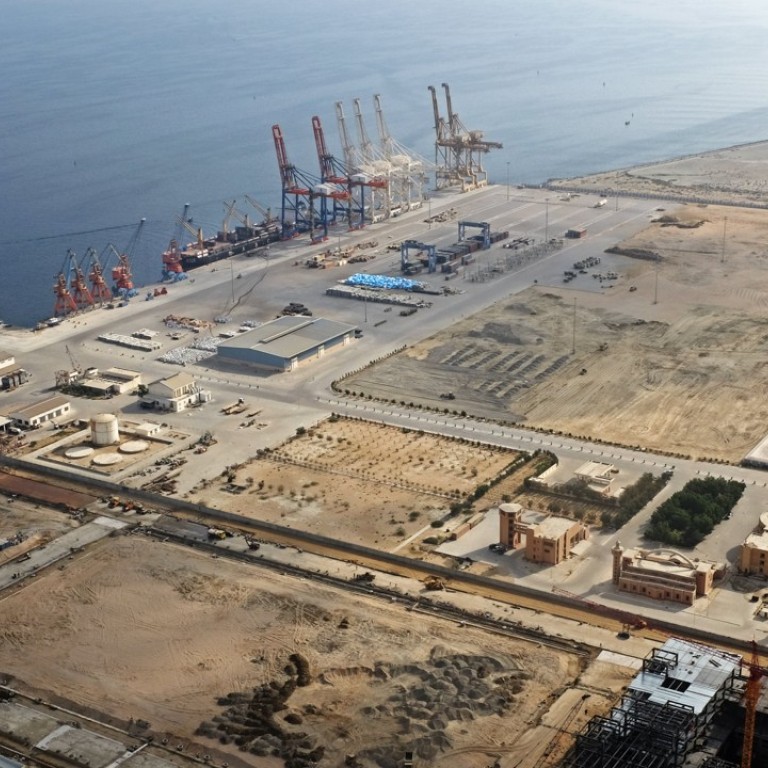 65pc of listed Hong Kong and Chinese firms to increase Belt and Road Initiative business in three years: CESC
Findings revealed at launch of new index that will track listed companies taking part in China's 'Marshall Plan'
Of more than 1,200 listed companies that can trade under the Stock Connect programme linking the bourses in Hong Kong, Shanghai and Shenzhen, 65 per cent have said they will increase their Belt and Road Initiative business in the next three years, according to an index launched on Monday by a joint venture between these stock exchanges, three of China's biggest.
The China Exchanges Services Belt and Road Index (CES OBOR) is the first index tracking listed companies that are taking part in the BRI, said Mao Zhirong, the chief executive of China Exchanges Services Company (CESC), a joint venture set up by Hong Kong Exchanges and Clearing, Shanghai Stock Exchange and Shenzhen Stock Exchange.
The BRI, proposed by Chinese President Xi Jinping in 2013, has been dubbed by analysts as China's "Marshall Plan" and aims to connect Asia, Europe and Africa along five routes.
"We want to compile an index for investors to capture investment opportunities brought by the BRI, and for companies to gain better knowledge about their peers' progress under the programme," he said on Monday in Hong Kong.
The CES OBOR, denominated in the yuan, will reflect the stock price performance of 100 listed companies in Hong Kong and mainland China that are actively taking part in the BRI. It will use six indicators to gauge their participation – contracts, investments, sales, purchases, financing and insurance.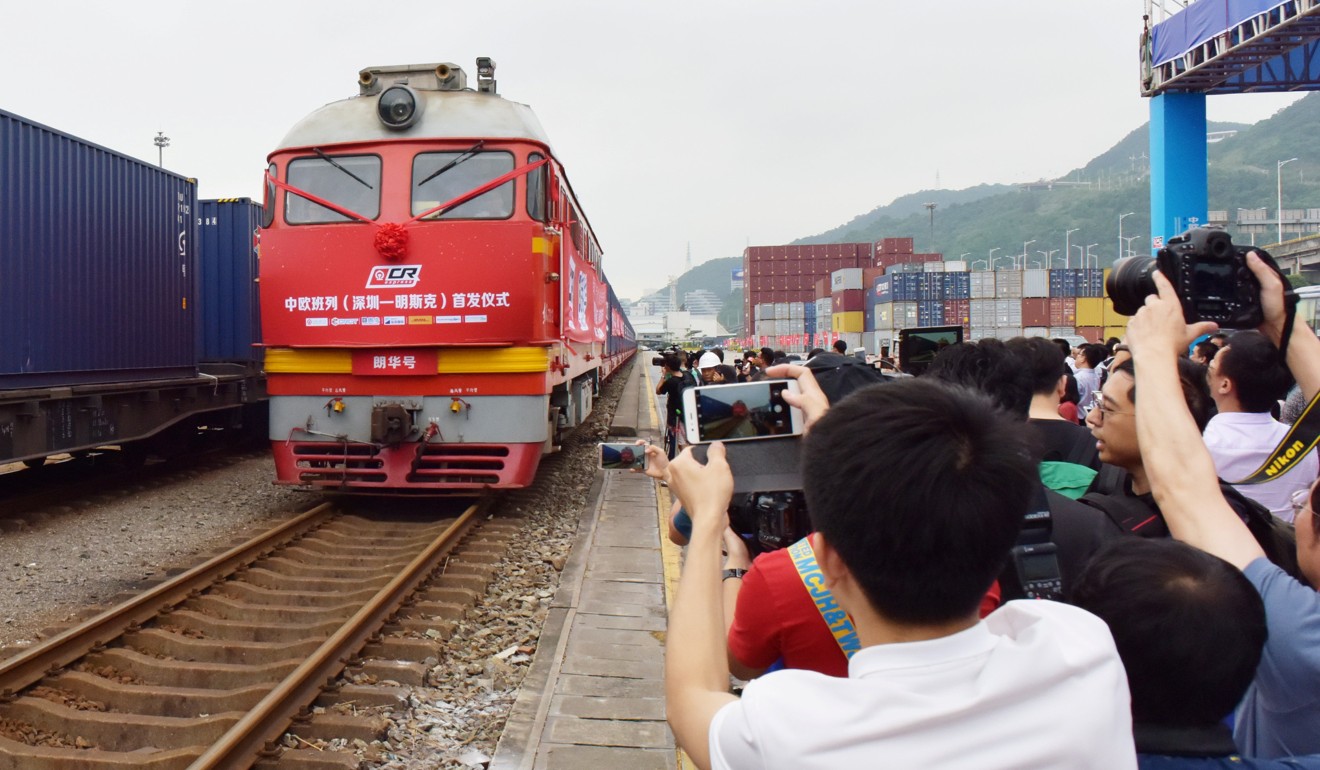 During the compilation of the index, CESC collected information from the more than 1,200 listed companies trading under the Stock Connect programme, and released a report with its findings: 65 per cent of respondents indicated they would increase their business in BRI areas in the next three years; and that the number and value of infrastructure companies in the initiative had increased sharply, with the sector looking set to replace energy enterprises as the new driver of the plan.
Consumer, information technology, medical and health-care companies had also increased their participation in the initiative, according to the report.
Another key finding was that China's state banks were seeking overseas financial influence by increasing support to the BRI.
"Funds and loans acquired by listed companies in Belt and Road countries were mainly from offshore commercial lenders. But mainland commercial banks are fast catching up," the report said.
Mainland Chinese financial entities led by state enterprises were increasing their overseas financing business, which is likely to increase China's influence and push the yuan towards global acceptance.
Private enterprises have also become more active in the BRI – their numbers and the value of new projects both doubled during the three-year period from 2014 to 2016.
The CES OBOR's 100 constituents are from a variety of sectors, including financials, energy, industrials, consumer and IT. The industrial sector has the most companies, with 35 constituents, followed by materials with 18.
Twenty-three are Hong Kong-listed companies, such as HSBC, AIA Group and the H shares of ICBC and China Construction Bank. Thirty-eight are from Shanghai, with the rest from Shenzhen.
Fifty-three were state-owned enterprises from China, and 38 companies have a market cap above 60 billion yuan (US$9.5 billion).
With a base value of 2,000, the CES OBOR is an equal-weight index and will be reviewed annually.
This article appeared in the South China Morning Post print edition as: 800 firms to boost belt and road business, says index