LIVE
Stocks Blog: Tencent (mostly) keeps its fan club of analysts -- despite rotten fourth-quarter net profit results
Crystal ball: Walter Woo bullish on China's sports industry
Geely shares step on the gas for second day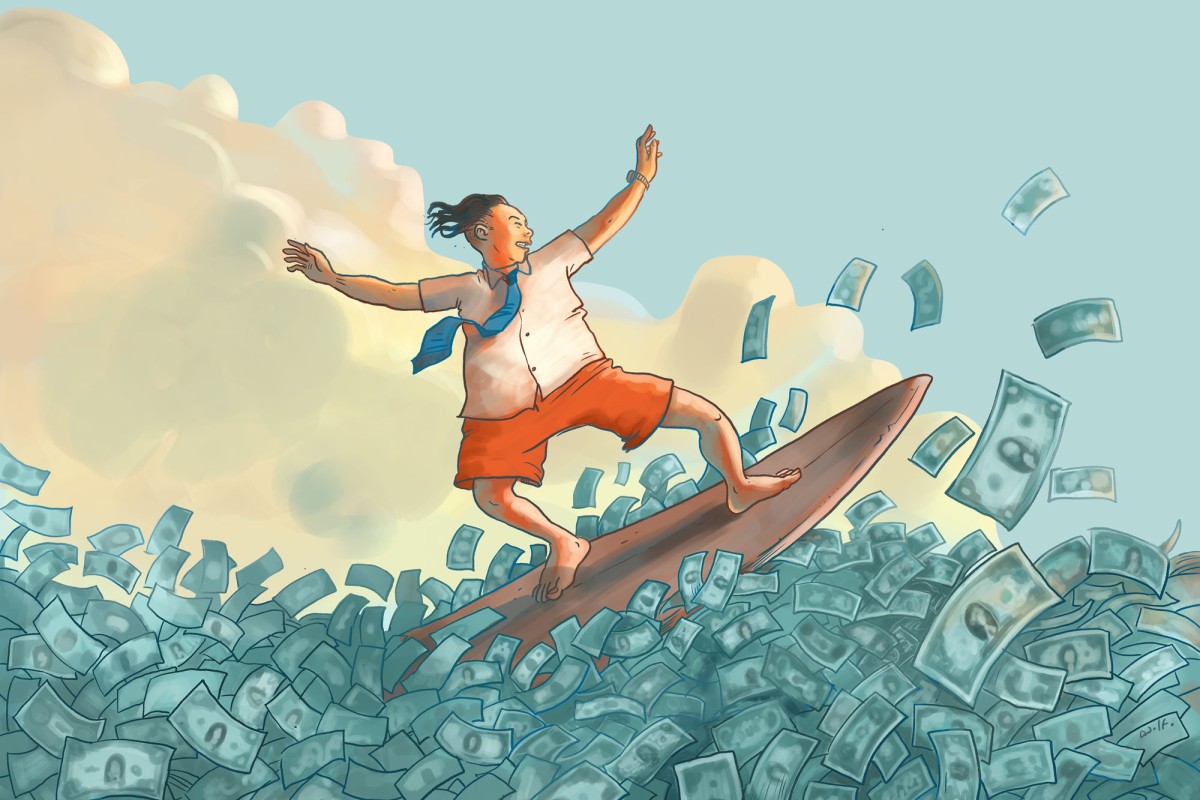 INTRODUCTION
And welcome to the South China Morning Post's Live Stocks Blog.
Each trading day, we will provide investors with timely news and analysis about markets in mainland China and Hong Kong, including significant moves in benchmarks and individual shares as well snapshots of companies, sectors, trends and markets-impacting government policy. (Stock trading involves judgment calls and risks that the SCMP cannot be held responsible for.)
Your main markets guides today will be Zhang Shidong in Shanghai and Deb Price in Hong Kong. We'll be helped out by the rest of the markets team as well as other reporters on our Business desk.