LIVE
Stocks Blog: Shanghai benchmark posts biggest weekly drop of 2019
Foreigners dump Chinese stocks for the first week of 2019
China exports shoot up 14.2 per cent, way above estimates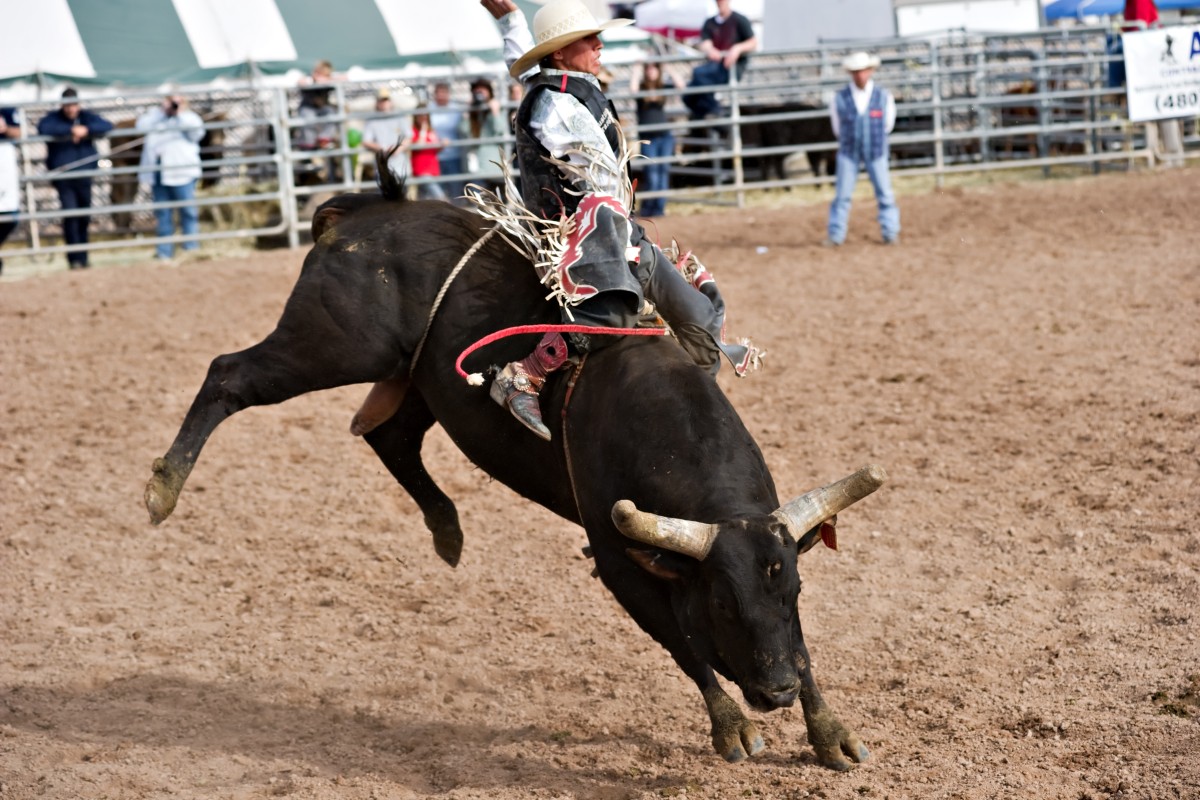 A cowboy rides a bucking bull at a 2010 rodeo in Apache Junction, Arizona. Photo: Shutterstock
INTRODUCTION
Welcome to the SCMP's live stocks blog.
Each day, we cover the mainland and Hong Kong markets intensely, telling you what is happening and why. We also feature our "Crystal Ball," in which leading experts offer you their insights on where they think sectors and companies are going. 
We hope you will check in with us many times a day, to keep up with the latest action and better learn these incredibly important markets.
-- Louise Moon and Deb Price in Hong Kong.