LIVE
Stocks Blog: Hang Seng tanks over protests, trade war; China stocks also fall
Hang Seng finishes 1.9 per cent lower after recovering some ground
The Shanghai Composite Index sheds 1.2 per cent, its biggest decline since August 6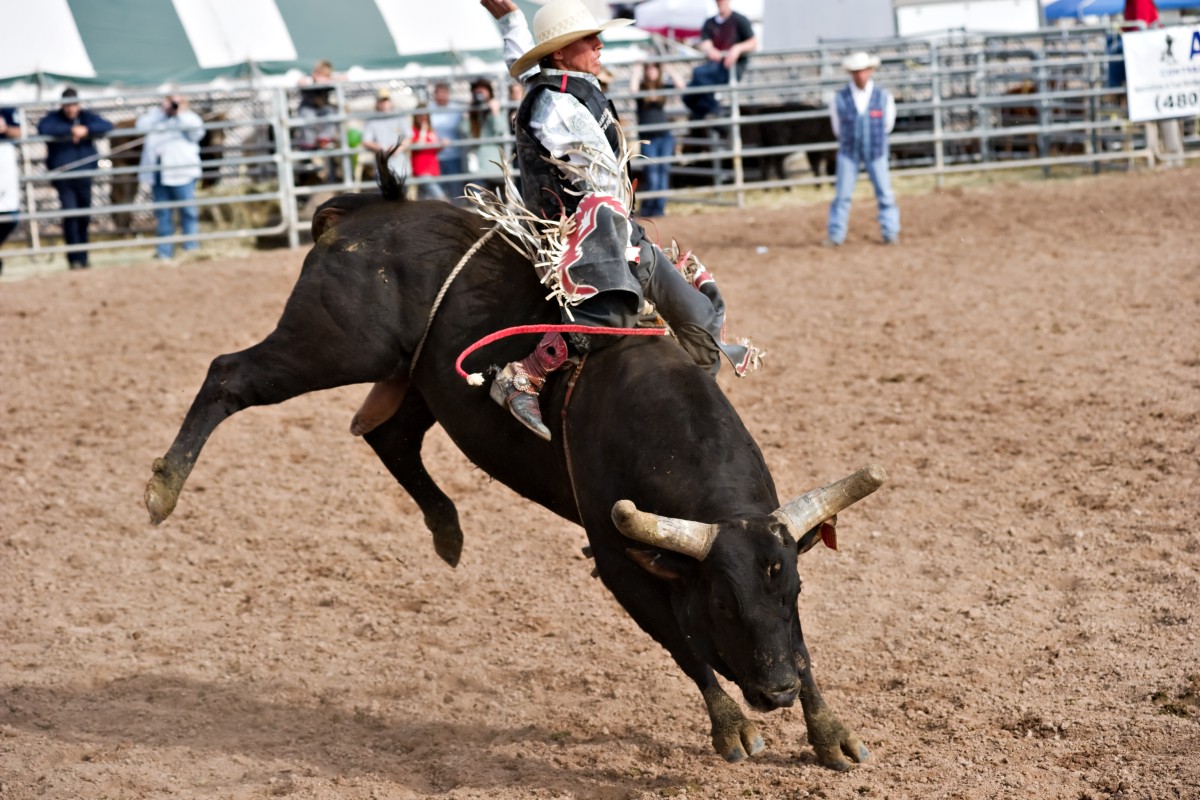 It's looking like a wild day for traders. Photo: Shutterstock
INTRODUCTION
After a tumultuous weekend which saw protests in Hong Kong turn more violent while Washington and Beijing ramped back up the trade war, stocks came under pressure today.
The Hang Seng Index clawed back big early losses to close 1.9 per cent lower, while the Shanghai Composite Index slid 1.2 per cent.
Catch up on all the day's highlights below.
-- Georgina Lee, Anthony Richardson and Deb Price in Hong Kong