LIVE
Stocks Blog: Rate cut fails to lift Hang Seng, protests hit Bossini revenue, Sa Sa falls on profit warning
Chinese stocks get a late boost to finish 0.5 per cent higher
Mainland tourists won't return to Hong Kong any time soon, warns VC Asset's Tse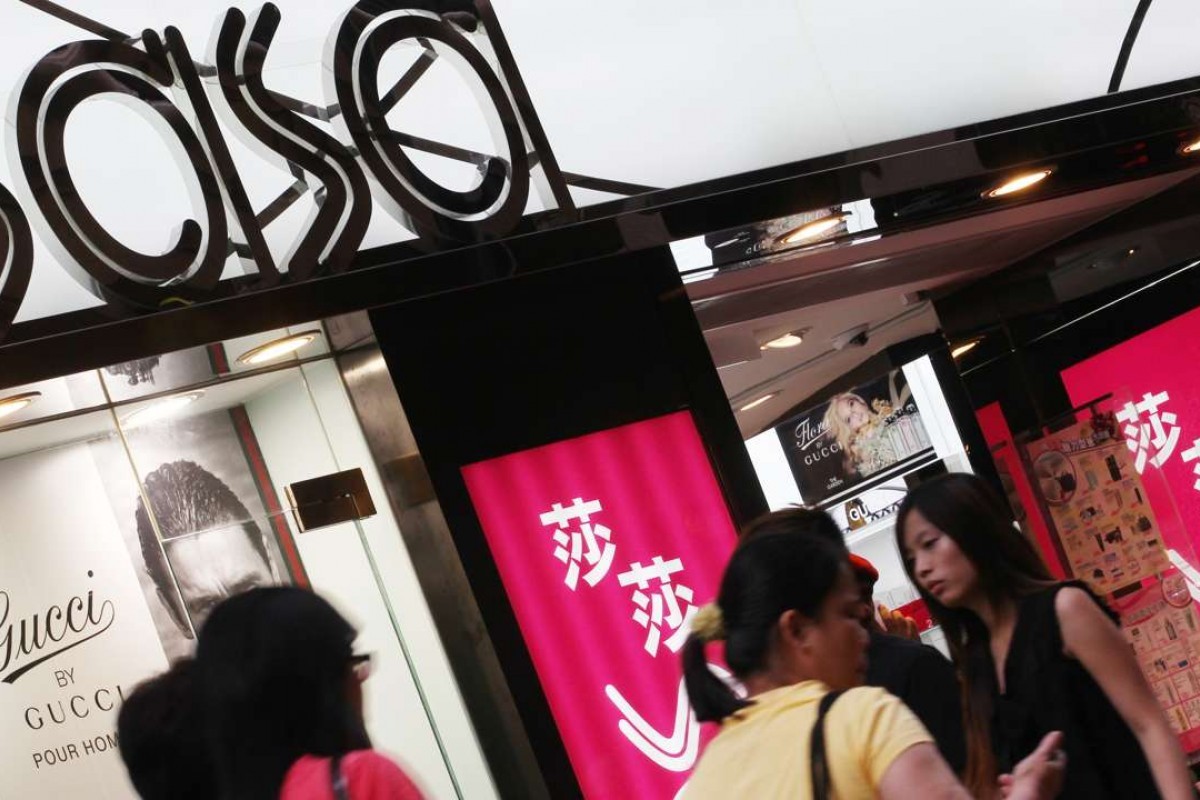 Sa Sa cosmetics chain issued a profit warning as sales have fallen due to protests and a drop in mainland tourists. Photo: Nora Tam
INTRODUCTION
A rate increase in Hong Kong was not enough to lift the Hang Seng today. A flurry of late-afternoon buying drove Chinese stocks higher at the close.
Join us tomorrow for more action from the trading floor.
If you would like to receive the blog each morning via email, shoot Deb a message at [email protected].
-- Zhang Shidong in Shanghai and Deb Price in Hong Kong