LIVE
Hang Seng Index rises as Xiaomi, AAC Tech soar on new 5G phone
Financials, tech stocks lift Hong Kong market
Shanghai, Shenzhen end mixed as carmakers rise, electronics fall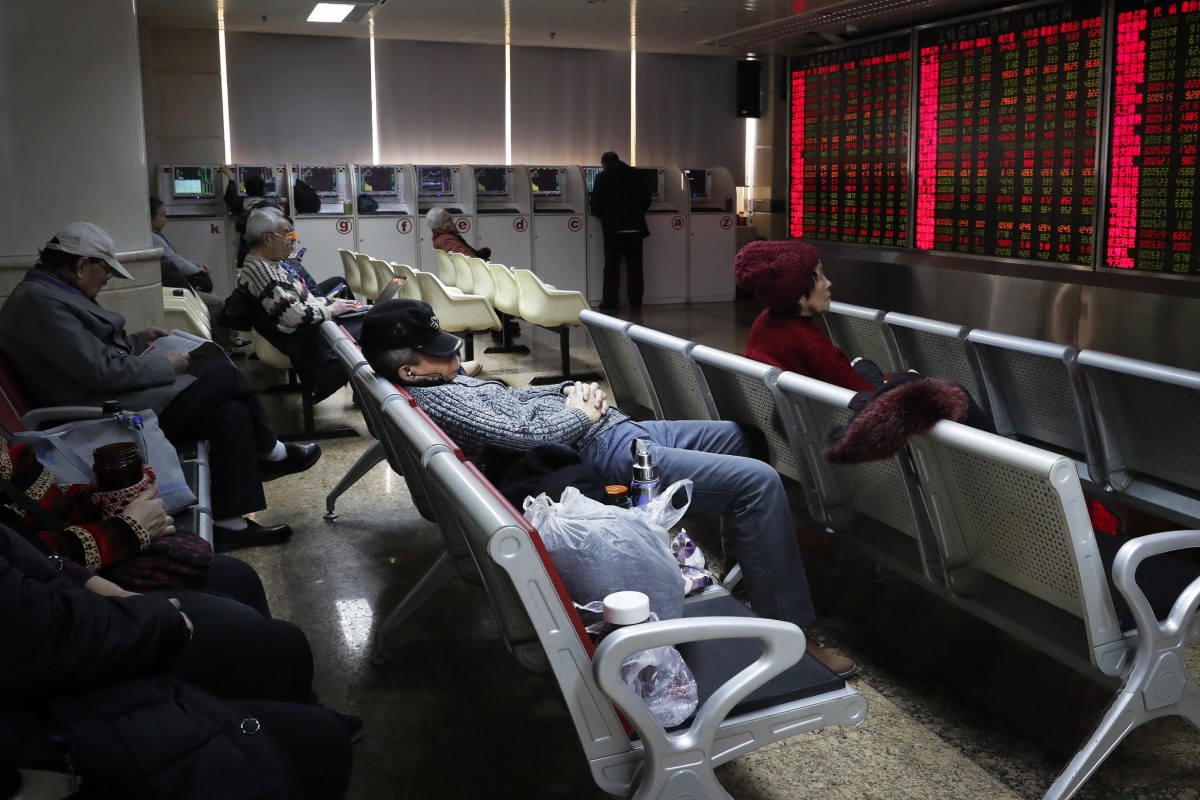 INTRODUCTION
It promises to be another day of muted activity in the Hong Kong and mainland China equity markets, as eyes once again turn to US-China trade negotiations. Sunday, December 15, is the key date, and it seems more likely that Washington will hold back from imposing extra tariffs on another US$160 billion of Chinese goods. 
Closer to home, media reports about a Chinese city relaxing some of its property pricing curbs are also likely to draw some interest, as the industry – critical to China's economic growth – has gone through an extended period of slow growth amid efforts by Beijing to rein in prices.
Please help us improve our blog by taking this quick – under 2 minutes! – survey. Your feedback will really help us make the blog better for you!
Also, if you would like the Live Stocks Blog emailed to you each morning, click here. 
– Yujing Liu and Azar Zaidi in Hong Kong
Note: Information in this blog is on an "as is" basis and not a solicitation or offer to buy or sell any securities or otherwise; and is not investment/professional advice or services in this regard.  It is subject to our T&C.  SCMP (as defined in T&C) shall not be liable for any loss, damage and costs relating to any investments in securities or otherwise in this connection.