LIVE
Hang Seng Index rises to three-week high on gains by Tencent, AIA, HSBC
Upbeat sentiment in Hong Kong boosts market, analyst says
Hong Kong-listed car dealers jump on thumbs up from Credit Suisse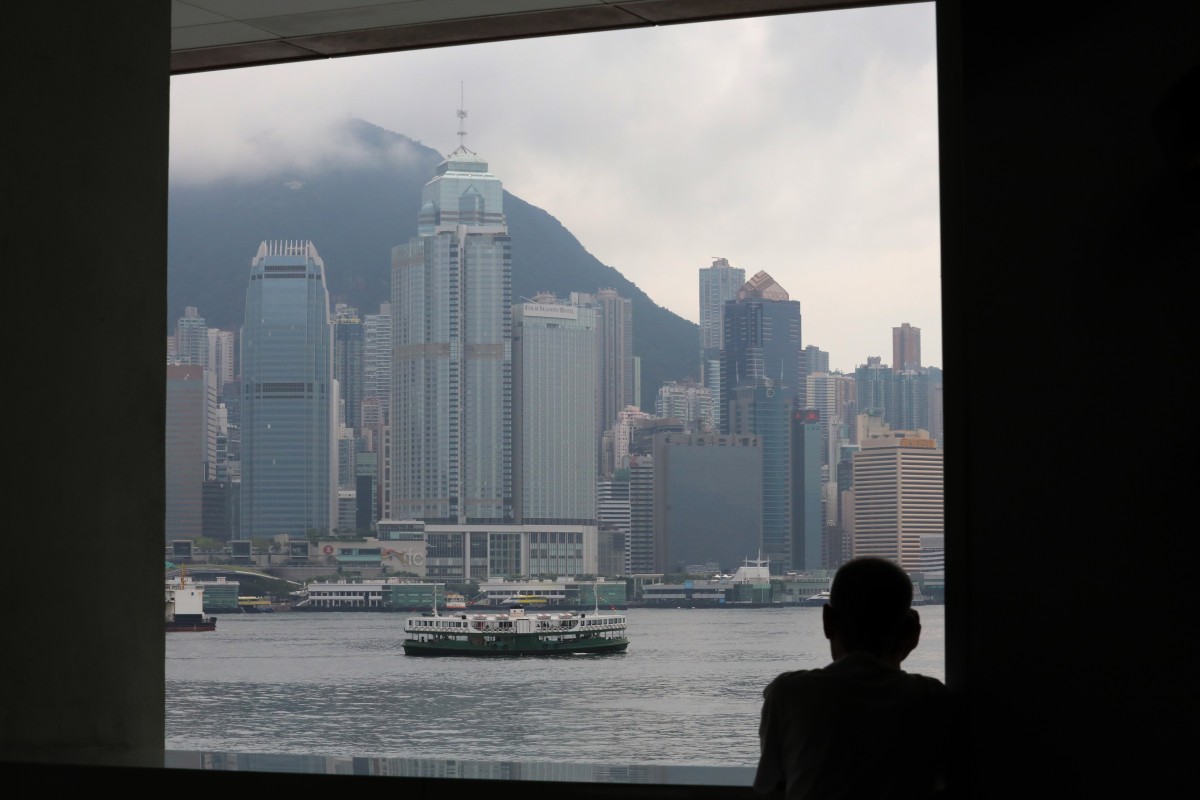 INTRODUCTION
The Hong Kong and mainland Chinese markets are expected to open with small gains on Thursday, as the wait for a trade deal between the United States and China goes on. An added factor to watch this morning is the US Federal Reserve's decision to hold off on interest rate changes for the whole of 2020. 
The Hong Kong dollar is pegged to the US dollar, and the city's monetary authority, the de facto central bank, must remain in lockstep with the US Fed.
The Fed's decision could have repercussions for the Hong Kong property market, the world's most expensive real-estate sector. 
Please help us improve our blog by taking this quick – under 2 minutes! – survey. Your feedback will really help us make the blog better for you!
Also, if you would like the Live Stocks Blog emailed to you each morning, click here. 
– Yujing Liu and Azar Zaidi in Hong Kong
Note: Information in this blog is on an "as is" basis and not a solicitation or offer to buy or sell any securities or otherwise; and is not investment/professional advice or services in this regard.  It is subject to our T&C.  SCMP (as defined in T&C) shall not be liable for any loss, damage and costs relating to any investments in securities or otherwise in this connection.