LIVE
Hong Kong, China stocks decline as Iran missile launch escalates Middle East crisis
Hong Kong stocks post steepest declines in five weeks
Chinese stocks fall most in two weeks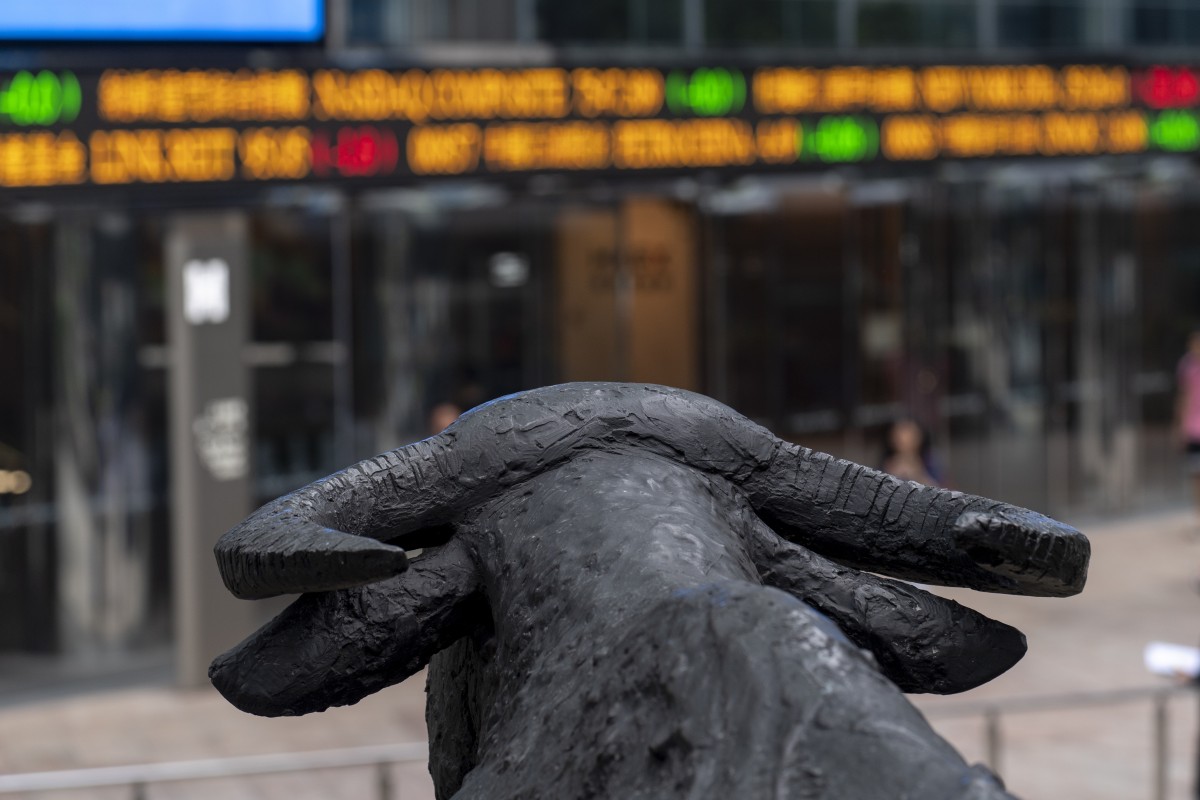 INTRODUCTION
Simmering tensions in the Middle East seem to have slipped off radars in Hong Kong and China, with traders' focus shifting to a trade deal between Washington and Beijing being signed as early as next week. But after Iran launched missiles on a US airbase in Iraq, don't expect them to be out of sight for long.
The markets in mainland China and Hong Kong  are expected to open mixed after US stocks fell overnight, and Wednesday is likely to see-saw between optimism about the trade deal and caution over tensions between the US and Iran.
And if you would like the Live Stocks Blog emailed to you each morning, click here. 
– Zhang Shidong in Shanghai and Azar Zaidi in Hong Kong 
Note: Information in this blog is on an "as is" basis and not a solicitation or offer to buy or sell any securities or otherwise; and is not investment/professional advice or services in this regard.  It is subject to our T&C.  SCMP (as defined in T&C) shall not be liable for any loss, damage and costs relating to any investments in securities or otherwise in this connection.