LIVE
Hong Kong market weighed down by Wuhan pneumonia, suffers worst fall in over five months
Shanghai Composite falls most in over two months
Australia reports first suspected Wuhan virus case, death toll rises to four in China
Topic |  
China stock market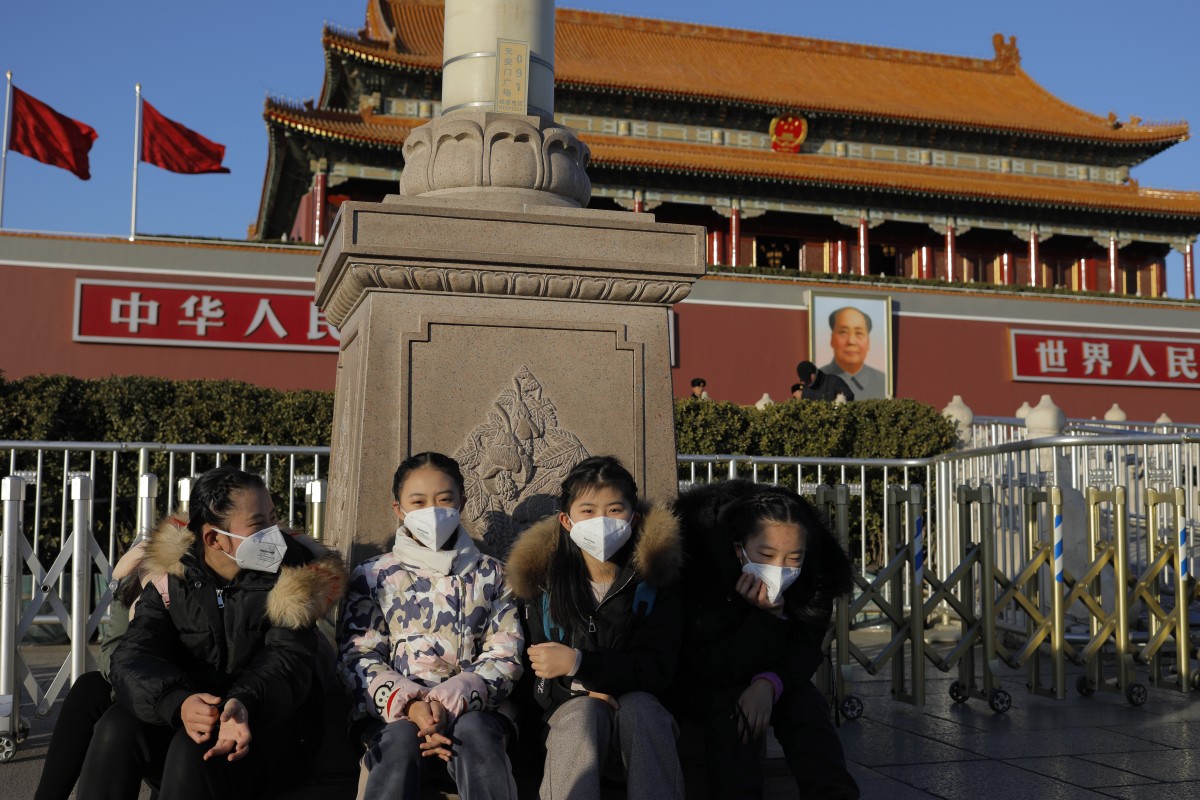 INTRODUCTION
Good morning from a gloomy Hong Kong, where the day's agenda looks set to be dominated by news of the human-to-human spread in mainland China of the Wuhan pneumonia coronavirus. Trading in Hong Kong was already subdued on Monday, with stocks lacking momentum post the US-China phase one trade deal.
The mainland markets, ironically, posted a strong start to a week shortened by the Lunar New Year holiday, which starts on Friday. The American markets were shut for Martin Luther King Jr Day on Monday, so the main impetus is expected to be news coming out from mainland China.
Join us as we track all the day's big headlines, particularly those about pharmaceutical, airline and consumer stocks, as well as tourism companies, casinos and film producers. 
And if you would like the Live Stocks Blog emailed to you each morning, click here. 
– Yujing Liu and Azar Zaidi in Hong Kong 
Note: Information in this blog is on an "as is" basis and not a solicitation or offer to buy or sell any securities or otherwise; and is not investment/professional advice or services in this regard.  It is subject to our T&C.  SCMP (as defined in T&C) shall not be liable for any loss, damage and costs relating to any investments in securities or otherwise in this connection.