LIVE
China markets are pushed up by tech shares, Hong Kong stocks have best day in nine sessions
Shanghai Composite Index reverses early losses to close 0.3 per cent higher at 3,060.75
Hang Seng Index rises 1.3 per cent to 28,341.04
Topic |  
Hong Kong stock market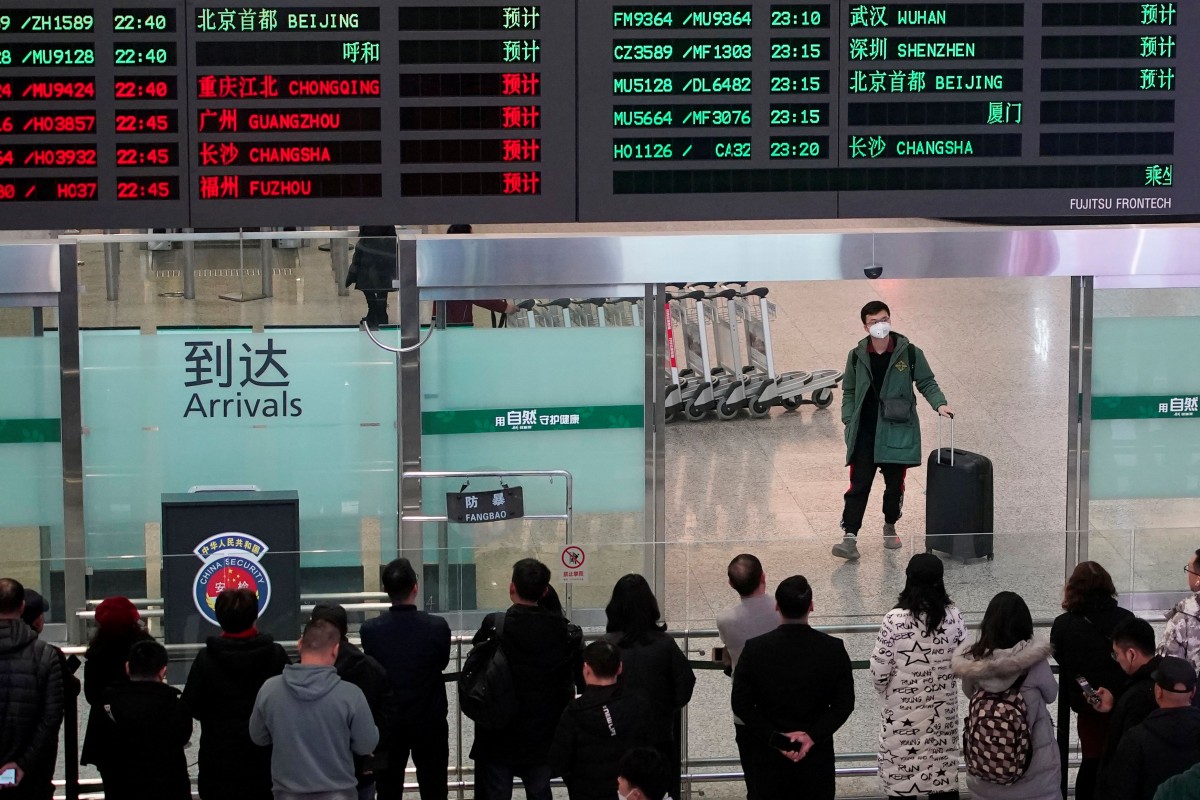 INTRODUCTION
What had promised to be a quiet week shortened by the biggest holiday in mainland China and Hong Kong markets has been sparked into life, ironically enough, by the outbreak of an illness that has already proven to be deadly. With more than 300 cases and six deaths confirmed in China, and first cases being reported in Taiwan as well as the United States, the new coronavirus originating in the central Chinese city of Wuhan promises to upend the apple cart.
 
On Tuesday, a swathe of sectors were affected by the news of the outbreak. Shares of airlines, tour agencies, hotels, theme parks and restaurants all declined, amid concerns that fear of the illness will keep people from congregating in public places, hurting earnings in these industries.
 
And this narrative could very well continue on Wednesday, with profit taking a big driver of losses before the Lunar New Year holiday, which starts on Friday in mainland China. 
And if you would like the Live Stocks Blog emailed to you each morning, click here. 
– Yujing Liu and Azar Zaidi in Hong Kong 
Note: Information in this blog is on an "as is" basis and not a solicitation or offer to buy or sell any securities or otherwise; and is not investment/professional advice or services in this regard.  It is subject to our T&C.  SCMP (as defined in T&C) shall not be liable for any loss, damage and costs relating to any investments in securities or otherwise in this connection.