LIVE
Hong Kong, China stocks weighed down by Wuhan outbreak, Shanghai Composite in biggest daily loss since May 6
Hang Seng Index drops more than 430 points 
Macau casinos fall as second case of coronavirus infection is detected
Topic |  
China stock market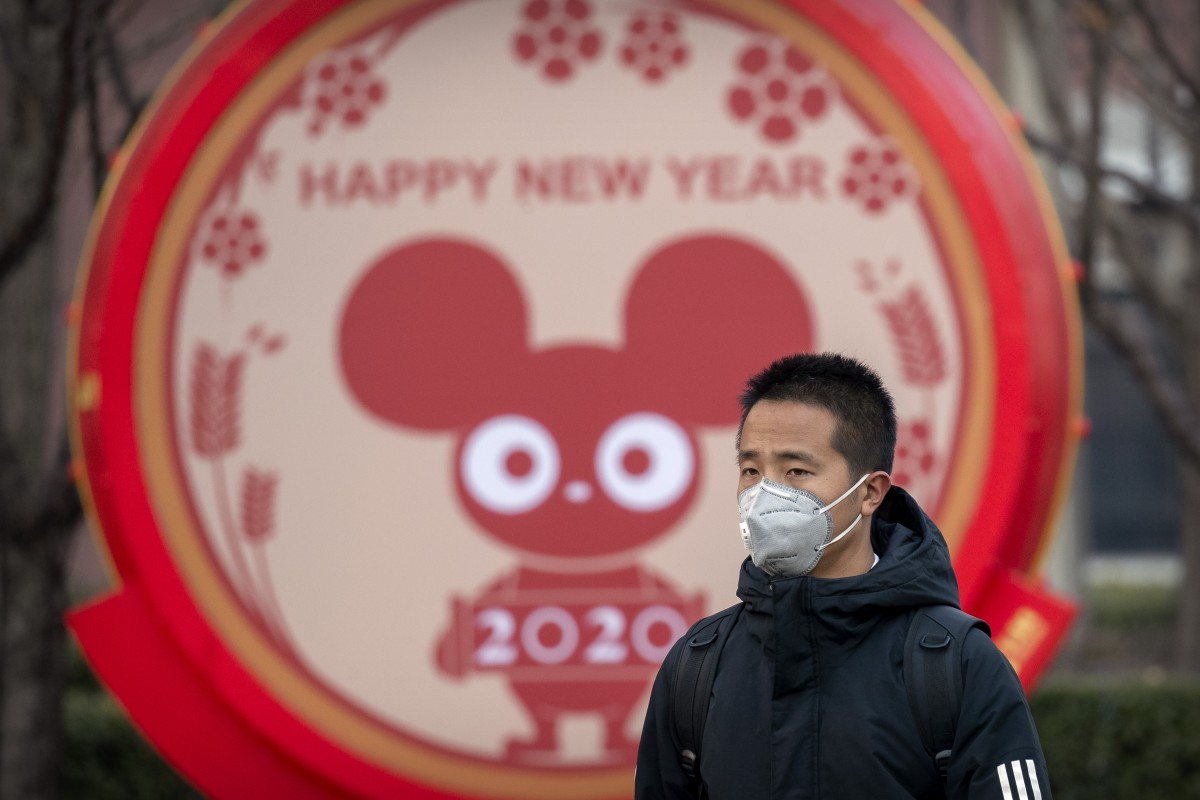 INTRODUCTION
A day is a long time in the life of an outbreak. On Wednesday, investors buying the Wuhan coronavirus-led dip pushed up both the Hong Kong and mainland China markets. But, as of Thursday morning, the death toll has mounted to 17 on the mainland, and Hong Kong has reported two cases of the Sars-like viral infection.
 
Wuhan, at the epicentre of the outbreak, has moved to shut down all external links, restricting travel to and from the city, but it remains to be seen whether the coronavirus and its impact on the Chinese economy can be contained. According to one opinion, the Chinese economy is more services and consumption driven as compared with the situation greeted by the Sars epidemic in the early 2000s. And with people limiting consumption and activity such as travel because of the latest outbreak, the Wuhan coronavirus could potentially have a bigger impact than what has been described as its "deadlier cousin".
The markets are expected to open lower on Thursday.
If you would like the Live Stocks Blog emailed to you each morning, click here. 
– Yujing Liu and Azar Zaidi in Hong Kong 
Note: Information in this blog is on an "as is" basis and not a solicitation or offer to buy or sell any securities or otherwise; and is not investment/professional advice or services in this regard.  It is subject to our T&C.  SCMP (as defined in T&C) shall not be liable for any loss, damage and costs relating to any investments in securities or otherwise in this connection.