LIVE
Hong Kong's Hang Seng Index ends shortened Friday trading session 0.2 per cent higher
Year of the Pig closes 0.15 per cent lower
Tech investors boosted by Friday rebound
Topic |  
Hong Kong Stock Exchange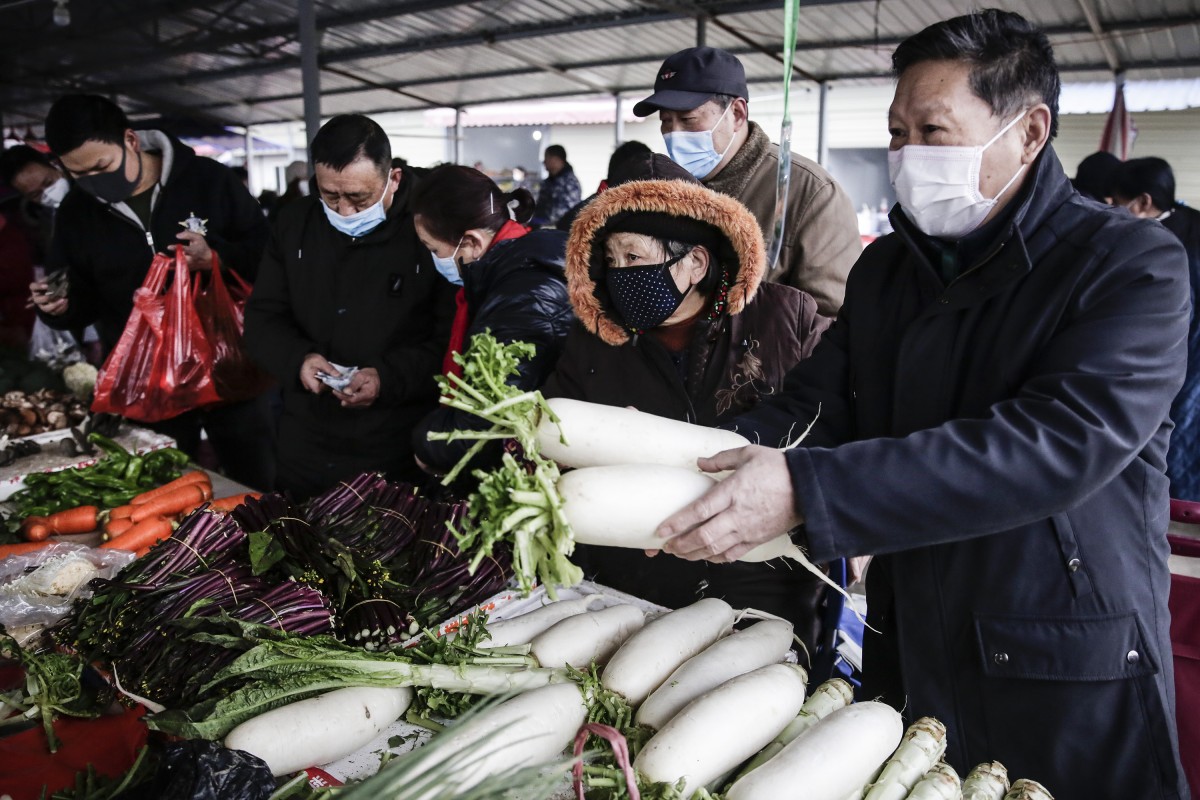 INTRODUCTION
The mainland Chinese markets are shut on Friday for the Lunar New Year holiday and will resume trading on January 31 now, a break that might prove to be the only respite for stocks amid a growing coronavirus outbreak. The numbers are rising – 25 dead, but 679 cases of infection and eight cities under lockdown – but the outbreak has not yet been classified as a global health emergency by the WHO.
 
The Hong Kong market, which fell below the psychologically important support level of 28,000 points on Thursday, will trade for half a day on Friday, and is expected to open lower.
If you would like the Live Stocks Blog emailed to you each morning, click here. 
– Kathleen Magramo and Azar Zaidi in Hong Kong 
Note: Information in this blog is on an "as is" basis and not a solicitation or offer to buy or sell any securities or otherwise; and is not investment/professional advice or services in this regard.  It is subject to our T&C.  SCMP (as defined in T&C) shall not be liable for any loss, damage and costs relating to any investments in securities or otherwise in this connection.