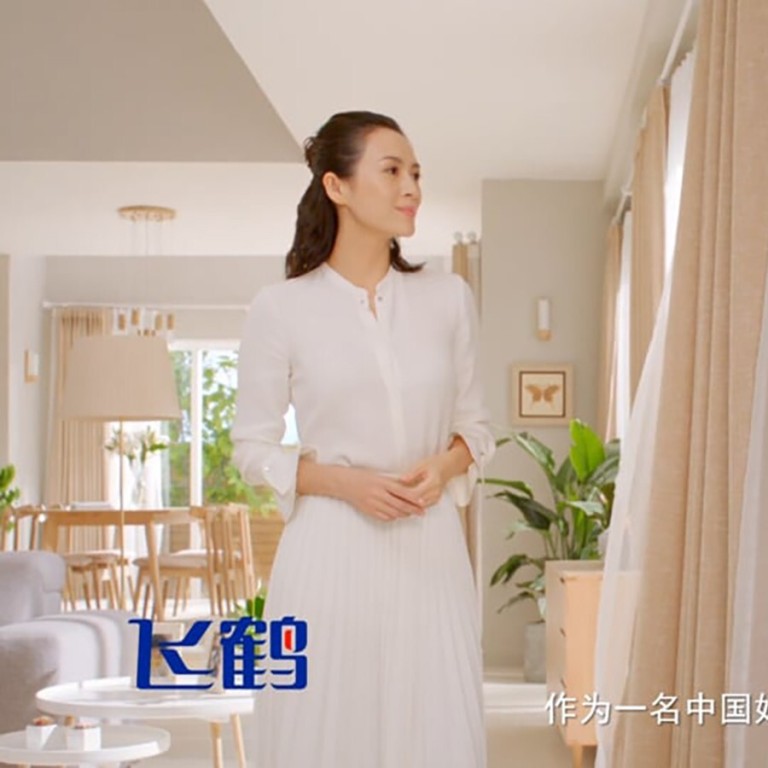 Feihe's shares jump in Hong Kong after Chinese milk producer rejects attack by short seller, forecasts even higher sales
China Feihe describes allegations of inflated sales as "inaccurate and misleading" in stock exchange filing
Blue Orca alleges milk producer inflated sales to boost profitability; Feihe issues alert on higher sales in response
Shares of China Feihe jumped by the most in three months in Hong Kong after the producer of mainland's bestselling infant milk formula batted away another report by activist short-seller accusing it of cooking the books.
The stock rose 7.2 per cent to HK$16.96 at the close of trading. It earlier slumped by as much as 8.5 per cent to HK$14.48, the largest intraday loss since mid-May, after US-based Blue Orca accused the company of faking its profit and loss accounts.
Blue Orca alleged that Feihe inflated its revenues and understated its advertising and labour costs to exaggerate its profitability. It has a target price of HK$5.67 for the stock, or 64 per cent below its closing price on Tuesday, according to the report.
Feihe, which counts Crouching Tiger Hidden Dragon actress Zhang Ziyi as its brand ambassador, "vigorously denies the relevant allegations contained in the report and considers them to be inaccurate and misleading," it said in a filing to the stock exchange published at Wednesday noon.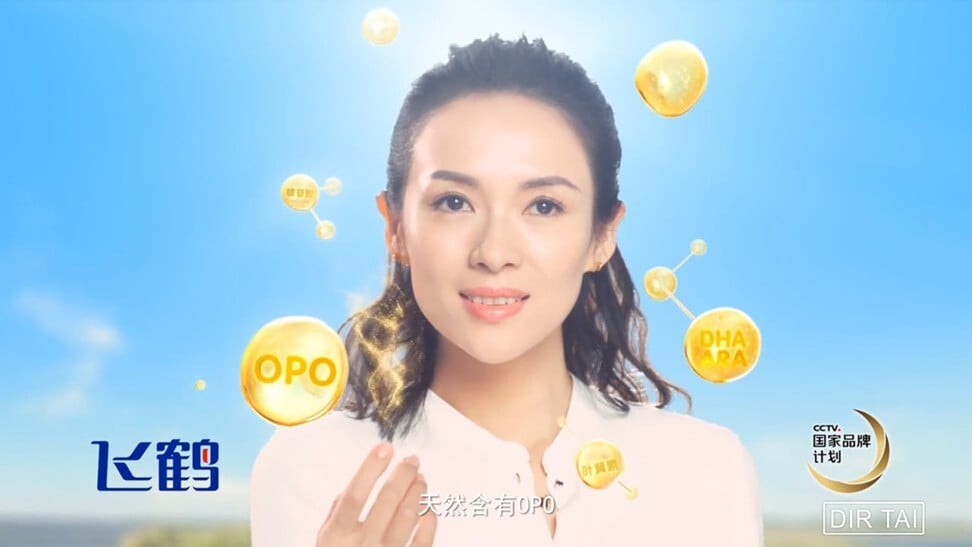 The Beijing-based company in turn issued a positive alert, saying its revenue probably increased by more than 40 per cent in the first half of this year from a year ago, according to the exchange filing. The increase was a result of a substantial rise in sales of high-end infant milk formula, it said.
The dairy producer showed a "fraud-like trait" of not paying any dividend in the five years before its November 2019 IPO even though it was highly profitable, GMT Research, a Hong Kong-based independent research firm, said at the time. Investors should "avoid" the stock because it could easily become the target of short-sellers, it added.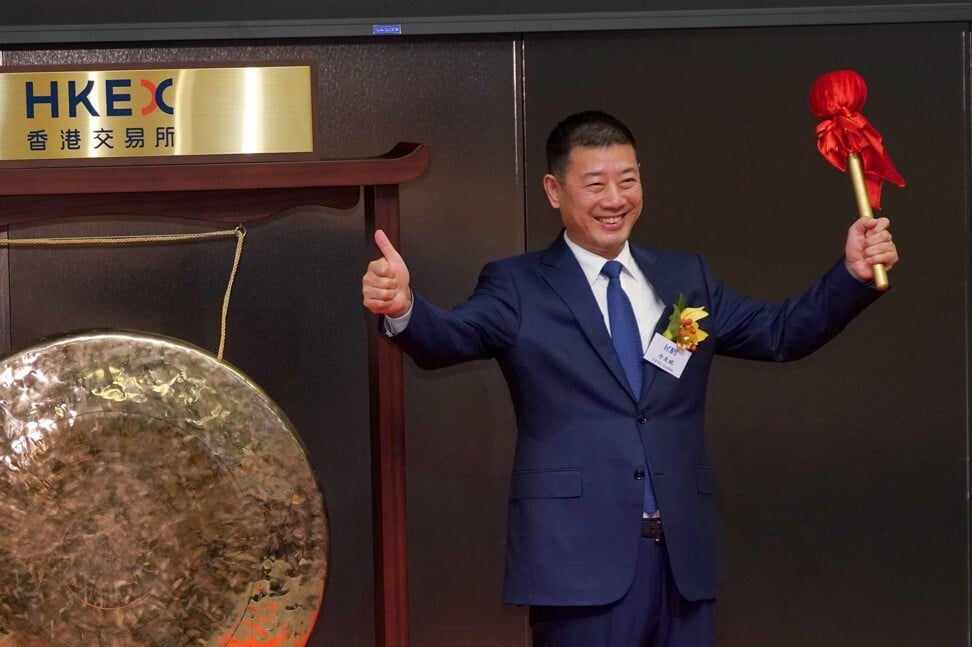 Feihe responded to the GMT report by calling its findings as "groundless, or untrue" at the time, saying the absence of dividend distribution was to "facilitate the group's business development and fund management."
Feihe's stock price has more than double from its IPO price of HK$7.50. The company has the biggest market share for baby milk formula and infants' milk in the world's most populous nation, with 15.6 per cent of the market as of 2018, according to its listing prospectus.
Blue Orca was founded by Soren Aandahl, a Texas-based activist investor who has targeted a number of Chinese and other Asian companies over the past decade.
Formerly of Glaucus Research Group, some of Andahl's most successful attacks include the famous financial fraud of scrap metal giant
China Metal Recycling
, which was eventually wound up and delisted from Hong Kong in 2015.
This article appeared in the South China Morning Post print edition as: Feihe rejects short-seller's accusations over profits