Bonds
Get more with myNEWS
A personalised news feed of stories that matter to you
Learn more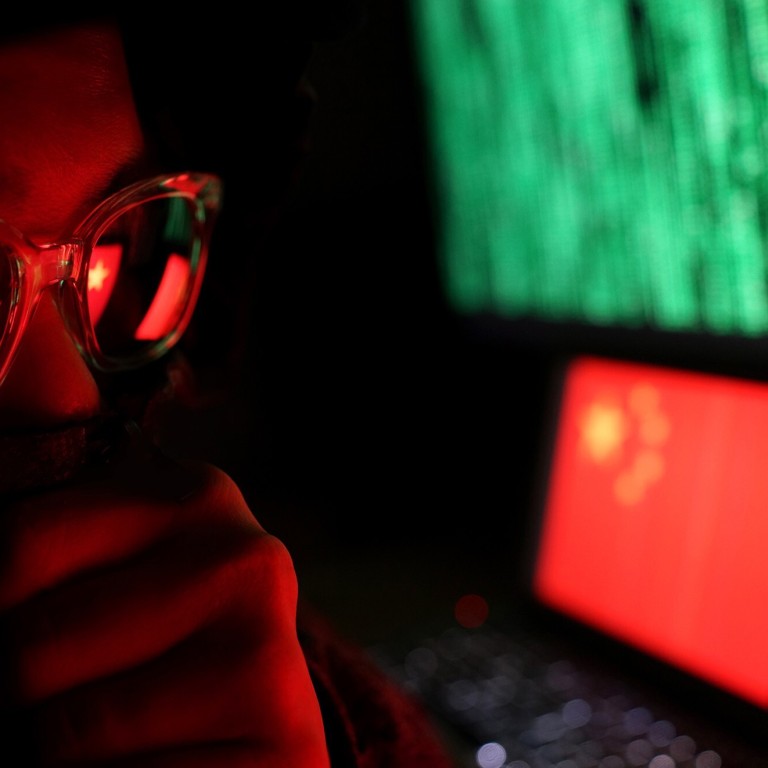 Bad reactions to Beijing crackdown make Chinese corporate bonds attractive for investors, Baring says
Past episodes suggest negative market reactions are buying opportunities, according to Baring Asset Management
Fund owned Chinese bonds including those issued by developers Kaisa Group and Xiamen Yuzhou Grand Future Retail in August
Market reactions to China's
regulatory tightening
tend to be too pessimistic and dislocations in market prices may be a chance to buy as values emerged, according to Baring Asset Management.
The money manager said the fallout in the bond market was significant, with credit spreads widening to a similar magnitude as they did in March 2020 when Covid-19 first broke out. The higher risk premium was more pronounced during midsummer, varying in degrees by sector.
"Looking back at similar crackdown episodes in the past, we note that the Chinese government did eventually ease restrictions to avoid stifling wider economic growth momentum," Omotunde Lawal, head of emerging-market corporate debt, said in a report. "For most those past episodes, the market's initial negative reaction created buying opportunities for long term investors."
Her US$93 million EM Corporate Bond Fund has gained 3.2 per cent this year through July, beating its benchmark by twice, according to its July factsheet. The fund had 17.4 per cent of its assets invested in Chinese debt in August versus 16 per cent in July, making it the single-largest by geography. Notes issued by developers Kaisa Group and Xiamen Yuzhou Grand Future Real Estate were among its top 10 holdings.
Credit spreads or additional yields over risk-free rate, widened to more than 145 basis points on August 23 for the Chinese tech, media and telecoms sector, from less than 125 around early February. They rose above 740 basis points from less than 470 in May for Chinese property bonds.
"Despite the severe market volatility recently witnessed, generally speaking, Chinese corporate fundamentals remain strong," London-based Lawal added. "In the tech sector, for example, many of the companies impacted are investment-grade rated, with strong balance sheets, high net cash positions and low amounts of debt."
Those qualities provide some cushion against the fines imposed by Chinese regulators. "While the size of some of the regulatory fines have made for attention-grabbing headlines, the credit spread widening could be viewed as a buying opportunity," she wrote.
Chinese assets at home and abroad suffered a summer of turbulence as Beijing clamped down on sectors from tech to private education and real estate to tackle market irregularities, wiping more than US$1 trillion of values in July. Beijing has lately sought to calm investors by reiterating its support for private businesses.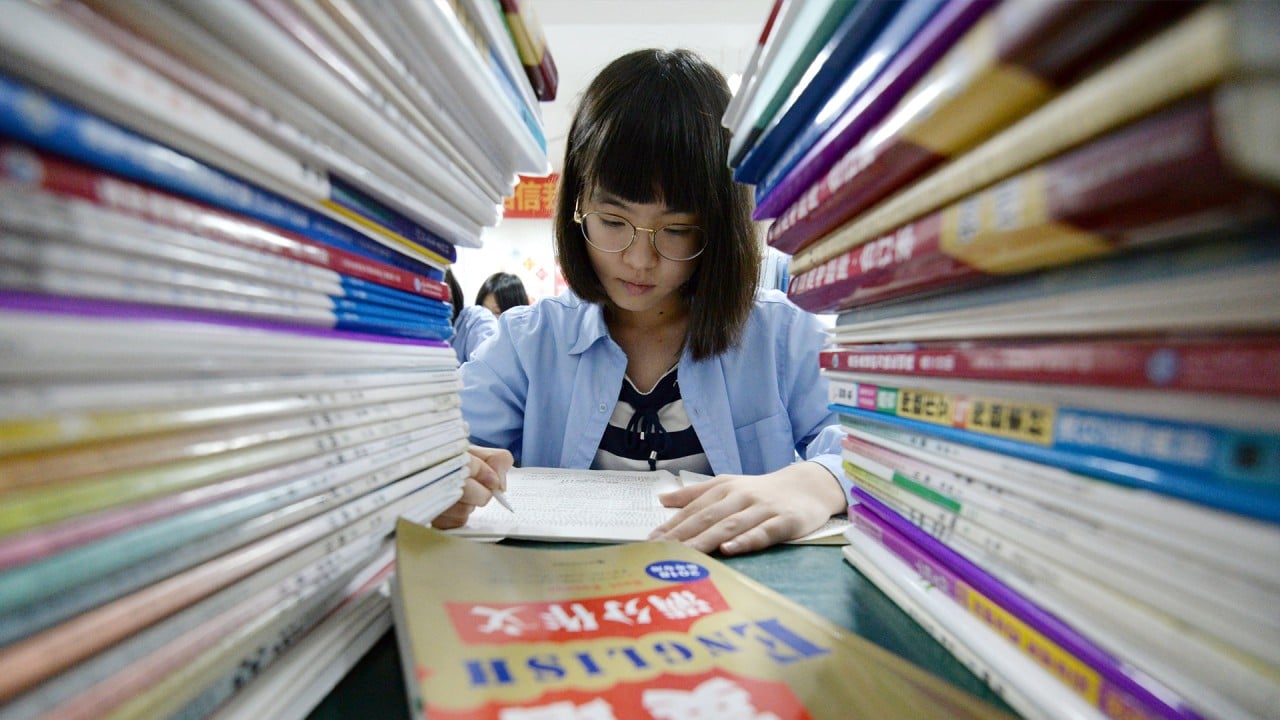 03:22
Crackdown on private tutoring leaves industry, students and parents drawing a blank
Crackdown on private tutoring leaves industry, students and parents drawing a blank
Among those who were slapped fines included Tencent Holdings, and Alibaba Group Holding, the owner of this newspaper. Since then, many companies have started to pledge billions in donations in response to President Xi Jinping's "common prosperity" call.
Baring, which manages about US$382 billion of bonds, real estate and alternative assets globally, said the move stems from the Chinese government's desire to strengthen economic and social stability, and will not stifle innovation.
Certain sectors, like education, might see weak investor potential as firms are forced to remodel as non-profit businesses. There will be winners too.
"In the real estate sector, for instance, companies that can endure the changes could emerge with stronger balance sheets," Lawal added. "And for the tech sector, increased competition and the break-up of monopolies could bring fairer prices for consumers and better protections for workers."
This article appeared in the South China Morning Post print edition as: Crackdown 'a chance for bond investors'