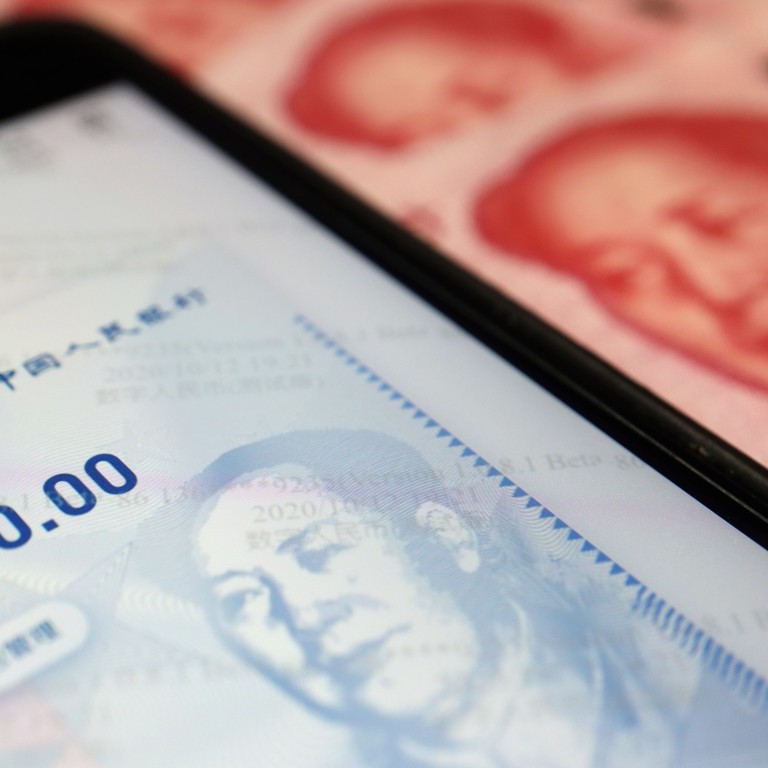 Huobi, OKG tumble in Hong Kong after China criminalises cryptocurrency trading to rein in financial risks
Huobi will stop signing up mainland users and begin phasing out existing Chinese customers, and will refund their assets by year-end: statement
Some HK$1.2 billion was erased in early stock losses in Hong Kong following the PBOC directive on Friday
Cryptocurrency
-related stocks plunged in Hong Kong, bearing the brunt of China's latest regulatory squeeze on private businesses as authorities moved to ban all transactions to stop financial risks from spreading to society.
The People's Bank of China on Friday intensified its clampdown on digital currency by declaring all cryptocurrency transactions illegal and singling out offshore exchanges that target mainland Chinese users. It also promised to take action against its citizens for marketing the illicit services.
About HK$1.2 billion (US$155 million) was erased in losses in some sector stocks in Hong Kong, with exchange operator Huobi Technology taking the biggest hit with a 21.5 per cent slide to HK$7.85. OKG Technology, an affiliate of OK Coin, lost 19.1 per cent to HK$0.26.
Meitu and Grandshores Technology declined by more than 6 per cent, while PC Partner, a manufacturer of graphic cards critical in bitcoin mining, also lost 5 per cent.
"Government regulation remains the key headwind to the cryptocurrency market" as tokens threaten state monopoly over money, analysts at BCA Research said in a note to clients. Cryptocurrency mining also conflicts with global
climate change
ambition, more so in China where energy production is dominated by coal and where 65 per cent of global mining activity occurs, it added.
While China has attempted to halt the uses and expansion of digital currencies in its economy for some years, the latest order, issued along with nine other state agencies, is the harshest yet against the likes of bitcoin and its peers.
The move added to a growing list of attacks on market practices against internet platform and tutoring companies that has spooked global investors holding Chinese stocks traded in Hong Kong and New York. Against this backdrop, there is a need for greater differentiation, according to Vontobel Asset Management.
"It is not in the interest of the Chinese authorities to provoke a credit crisis, as lending rates would increase significantly and provoke further stress and social turmoil, which the government is seeking to avoid," it said in a report.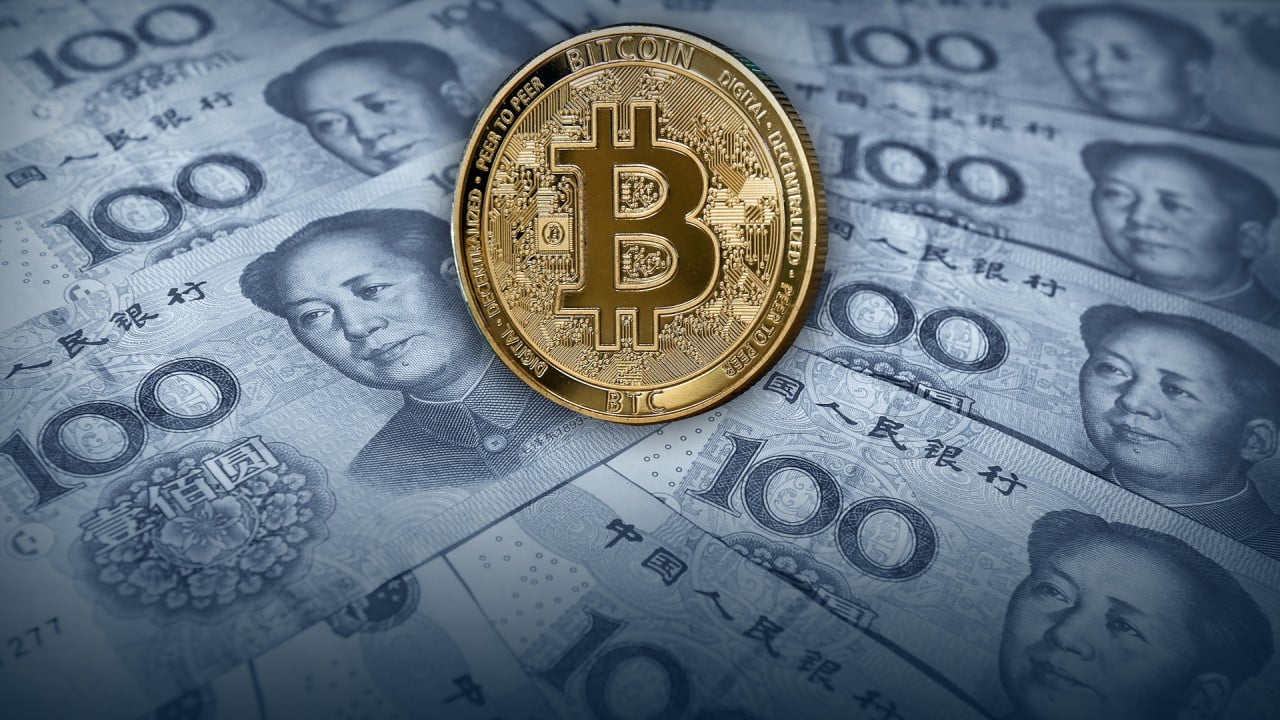 06:54
Is cryptocurrency too risky for China?
Is cryptocurrency too risky for China?
Bitcoin sank more than 8 per cent following the Friday announcement, slipping below US$41,000 before bouncing back up to about US$43,000 in Monday trading. Ethereum has also rebounded 12 per cent to about US$3,100.
The PBOC said cryptocurrencies like bitcoin should not be circulated and used in the market as currencies or legal tender. It is also illegal for overseas crypto exchanges to offer their services in mainland China.
Since 2017, China has told local exchanges to stop hosting trades between fiat money and digital tokens. Last May, the central bank clamped down on bitcoin trading and mining and followed up in June by barring domestic banks from offering crypto-related services.
Huobi, founded in 2013 and listed via a back door listing in August 2018, has stopped registering new mainland users to comply with local regulations, it said on Sunday. It will also begin phasing out mainland users and refund their assets by the end of the year.
This article appeared in the South China Morning Post print edition as: Huobi, OKG slide after latest squeeze on cryptocurrency