Stocks
Get more with myNEWS
A personalised news feed of stories that matter to you
Learn more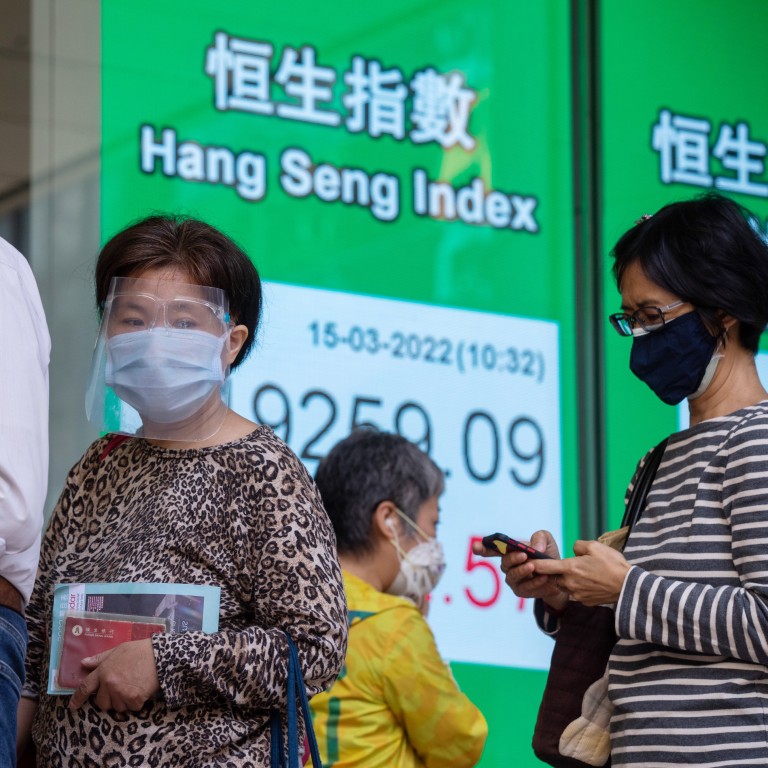 SMIC, Orient Overseas included in Hang Seng Index revamp as compiler falls short of mid-2022 stocks expansion target
The quarterly review broadens Hang Seng's coverage to 69 stocks from the current 66
While SMIC, Orient Overseas, Zhongsheng Group and Hongqiao Group will join the index from June 13, Apple supplier AAC Tech will be removed from the gauge
Hang Seng Indexes Company added four stocks including China's chip maker Semiconductor Manufacturing International Corporation (SMIC) and shipping firm Orient Overseas (International) to the benchmark Hang Seng Index in its latest quarterly review on Friday.
Car retailer Zhongsheng Group Holdings and aluminium manufacturer China Hongqiao Group will also join the benchmark from June 13. Apple component supplier AAC Technologies Holdings will be removed.
Friday's review will bring the benchmark's coverage to 69 firms from the current 66, missing out on its goal of expanding the gauge to 80 constituents by mid-2022.
The four new stocks will have a combined weighting of 1.31 per cent on the Hang Seng Index, with SMIC the biggest at 0.6 per cent and Orient Overseas second at 0.27 per cent. Zhongsheng will have a 0.26 per cent weighting, while China Hongqiao takes 0.18 per cent. Together, they will add a combined market capitalisation of HK$571 billion (US$72.8 billion) to the index.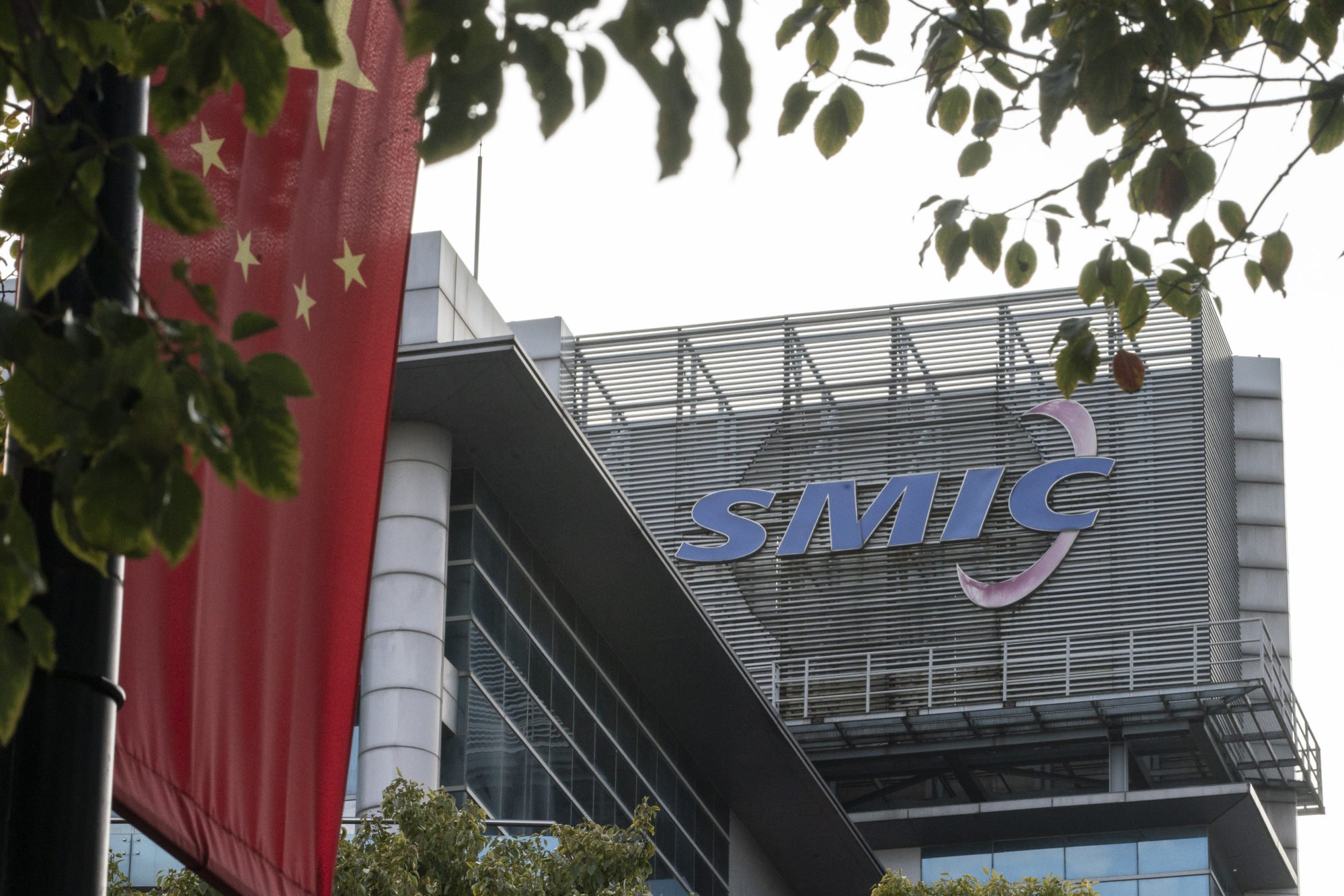 "For SMIC, it was only a matter of time before it was included in the Hang Seng Index, given its large market capitalisation and support from the central government in developing its semiconductor business," said Louis Tse Ming-kwong, managing director of Wealthy Securities."
He added that it was not a huge concern that the 80 stocks target was missed, as the index compiler can still achieve it by this year. "But what remains to be seen is which industries their picks will come from, as most industries have been well-represented by the existing constituents."
AAC Technologies currently holds 0.11 per cent weighting, with a market capitalisation of HK$21 billion.
SMIC and Zhongsheng have slumped at least 13 per cent this year, while Orient Overseas and China Hongqiao have appreciated 18 and 27 per cent, respectively.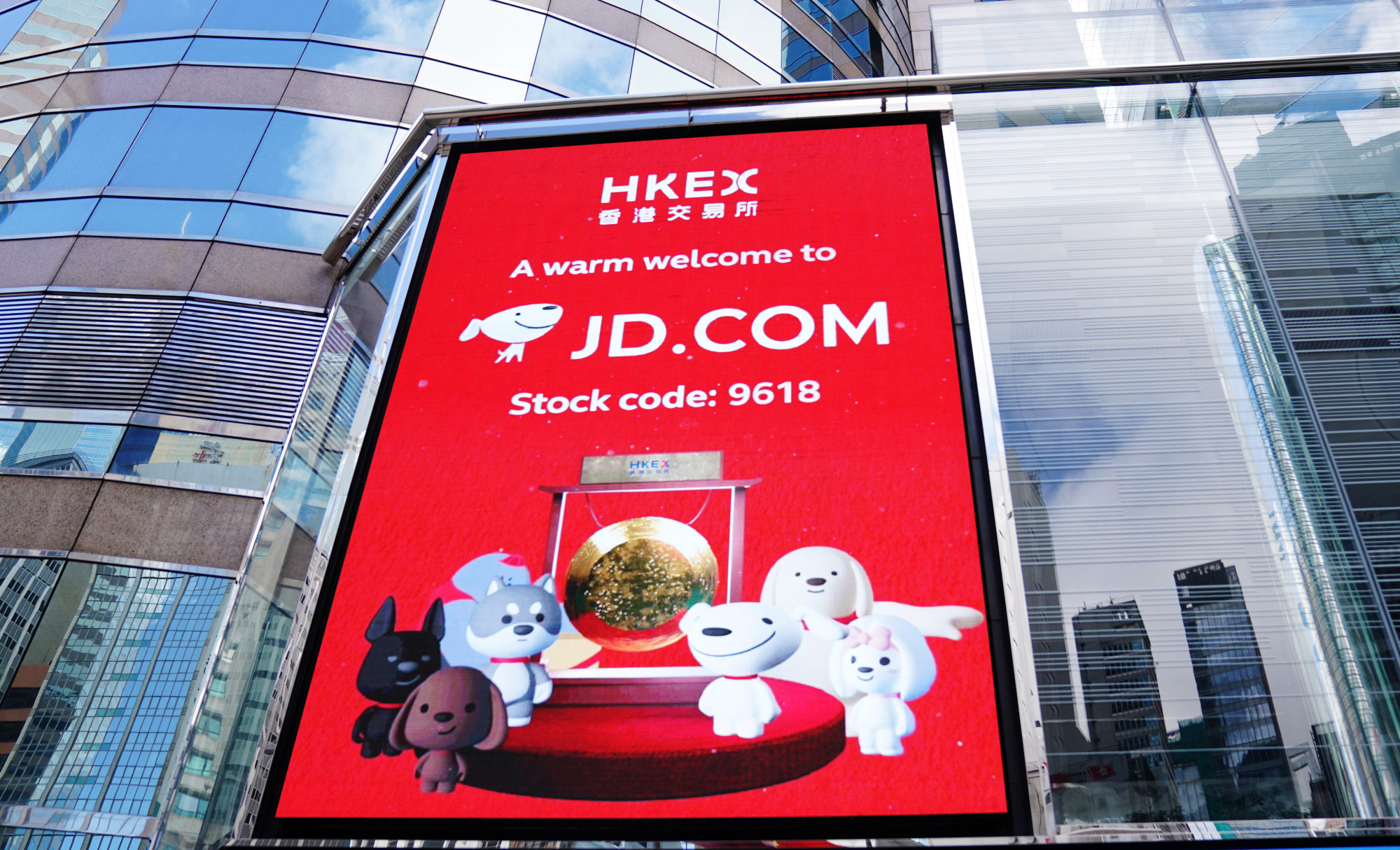 Hang Seng Indexes first announced its goal to expand the target last March, with an eventual goal of 100 constituents. It is the index's biggest overhaul since its launch in 1969, as it embraces new economy companies and provides better representation for each industry.
A total of 12 stocks have been added to the benchmark gauge since last May's review, including JD.com, NetEase and BYD. Bank of Communications, meanwhile, was the only stock dropped from the index.
Since last March, the index compiler has released four quarterly reviews and added a total of 11 constituents. In February, computer maker Lenovo and bottled water seller Nongfu Spring were added to the index.
The Hang Seng Index gained 3 per cent on Friday before the rebalancing announcement. The benchmark has sunk about 11.5 per cent this year, hit by China's strict Covid strategy and its sputtering economy, while tighter monetary policy conditions and geopolitical risks have also weighed on the gauge.
An inclusion in the Hang Seng Index boosts capital inflows for companies, as the benchmark commonly serves as a reference for passive investment funds, which allocate their capital based on the index weightings.
The Hang Seng Index is tracked by about US$17.5 billion worth of exchange-traded funds, according to Bloomberg data.
Some US$48.5 billion of passive funds tracked the Hang Seng indices at the end of February, according to the index compiler.
Hang Seng Indexes has undertaken similar revamps to the benchmark in the past. A plan announced in 2007 expanded the gauge from 38 to 50 constituent stocks.