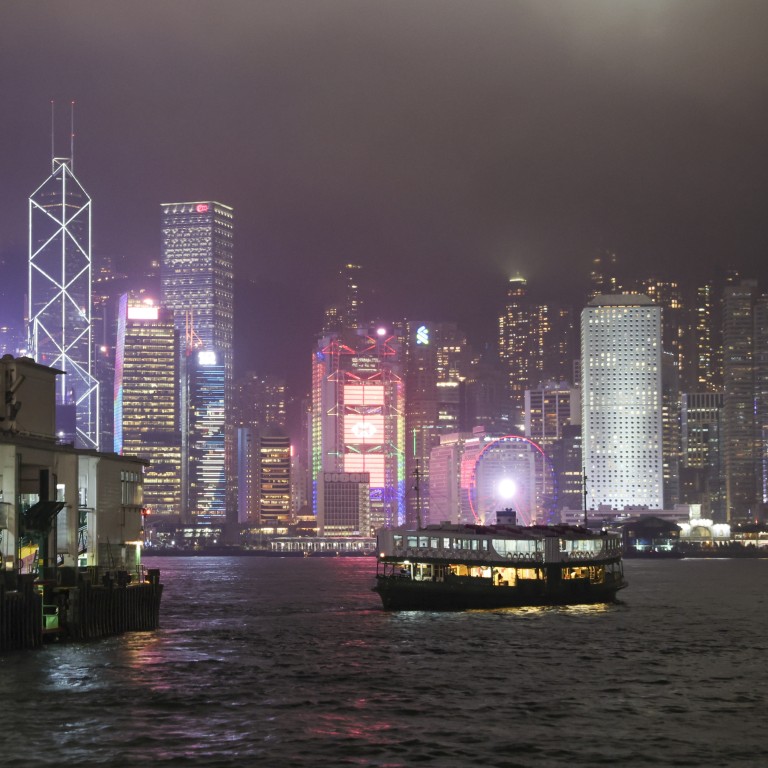 ETF Connect to strengthen Hong Kong's super-connector role and solidify city's position as Asia's top ETF trading hub
Under the new cross-border trading scheme, 83 mainland-listed ETFs – 53 in Shanghai and 30 in Shenzhen – can initially be traded by international investors
The ETF connect will attract up to 200 billion yuan (US$29.8 billion) of capital into mainland China's ETF market within one to two years, China Asset Management says
The
ETF Connect
will further strengthen Hong Kong's role as a super-connector between China and the world and reinforce the city's position as Asia's top ETF marketplace, top government and exchange executives said as the scheme was launched on Monday.
The total turnover came to US$32.7 million on the first day, as regulators and officials from Hong Kong and the mainland took part in live-streamed ceremonies at exchanges in the city, Shanghai and Shenzhen to mark the ETF Connect's debut.
"The ETF Connect is an important milestone as it signifies another connect programme beyond the trading of stocks for the first time," said Christina Choi, executive director for investment products at the Securities and Futures Commission, Hong Kong's markets watchdog. "This unique link will broaden the investor base for both the Hong Kong and mainland ETF markets. It will spur demand, boost capital flows and liquidity."
This will allow Hong Kong to capitalise on its growth as an ETF hub in Asia-Pacific, she added.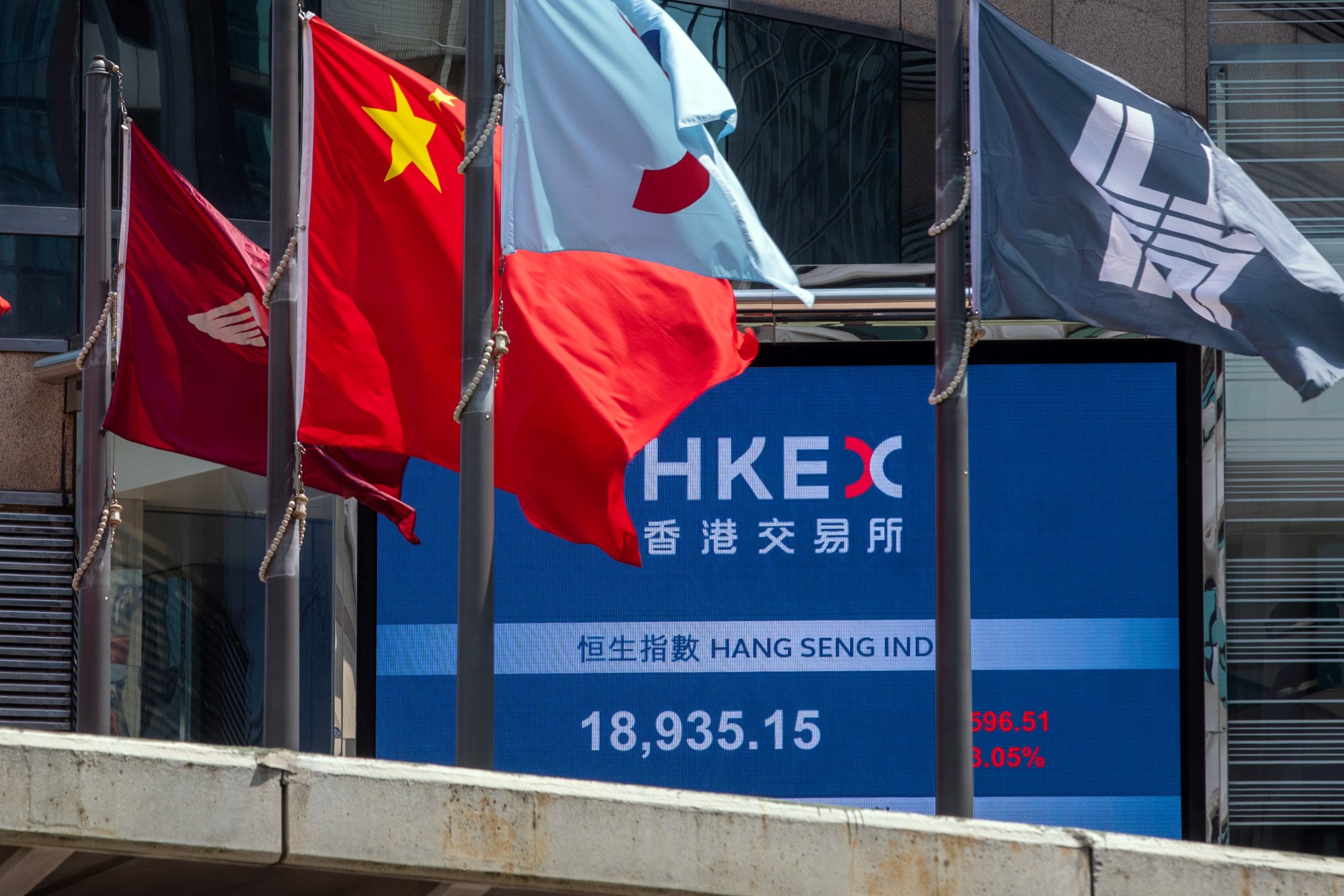 Under the new cross-border trading scheme, 83 mainland-listed ETFs – 53 in Shanghai and 30 in Shenzhen – can be initially traded by international investors via the northbound Stock Connect route. These include ETFs tracking the CSI300 and ChiNext indices.
The Shanghai and Shenzhen stock exchanges have added four Hong Kong-listed ETFs – the Tracker Fund, HSCEI ETF, CSOP HS Tech and iShares Tech – to the southbound Stock Connect that can be traded by mainland investors.
The funds were mixed in early trading, with the Tracker Fund flat and HSCEI ETF falling 0.4 per cent. The other two were both up 0.3 per cent.
The turnover of the northbound ETF Connect reached 147.5 million yuan (US$22 million) on Monday, based on data from Hong Kong Exchanges and Clearing, the bourse operator. The southbound leg recorded HK$84.13 million (US$10.7 million).
The ETF Connect "will further strengthen Hong Kong's position as a super-connector between China and the world", said Nicolas Aguzin, CEO of Hong Kong Exchanges and Clearing (HKEX). "The inclusion of ETFs in stock connect signifies our ambition to enhance our ETF franchise. It will help boost the vibrancy, diversity, and liquidity of our ETF markets. It will reinforce Hong Kong's position as Asia's ETF marketplace."
Scores of government officials, regulators and top executives from the stock exchanges of Hong Kong, Shanghai and Shenzhen simultaneously co-hosted live-streamed ceremonies at the three exchanges. The media could only watch online because of pandemic-related restrictions.
Cai Jianchun, the president of Shanghai Stock Exchange, Sha Yan, president and chief executive of Shenzhen Stock Exchange, and Kong Qingwen, general manager of China Securities Depository and Clearing Corporation, heralded the launch and said the institutions will work together with HKEX to further optimise the programme and its trading.
The ETF connect scheme is another milestone for mutual market access over the past few years. It started off with the Shanghai-Hong Kong Stock Connect in 2014, and was followed by the Shenzhen leg in 2016, Bond Connect in 2017 and the Wealth Management Connect scheme last year.
The new scheme is seen as a "gift" by Beijing to Hong Kong on the 25th anniversary of the city's handover to China.
The ETF Connect will attract around 150 billion yuan to 200 billion yuan of capital into the mainland's ETF market within one to two years, providing more long-term funds for the market, said Xu Meng, executive director of quantitative investing at China Asset Management. The company launched the mainland's first ETF – SSE 50 ETF – in 2004.
"It will benefit international asset managers as they usually use ETFs as a tool to optimise liquidity in funds," said Xu, noting offshore investors tend to include ETFs – which comprise a basket of securities – as part of their portfolios, as they have better liquidity and more diversified risks compared with investing in a single stock.
Ten ETFs of China Asset Management are included in the basket of 83 mainland-listed ETFs.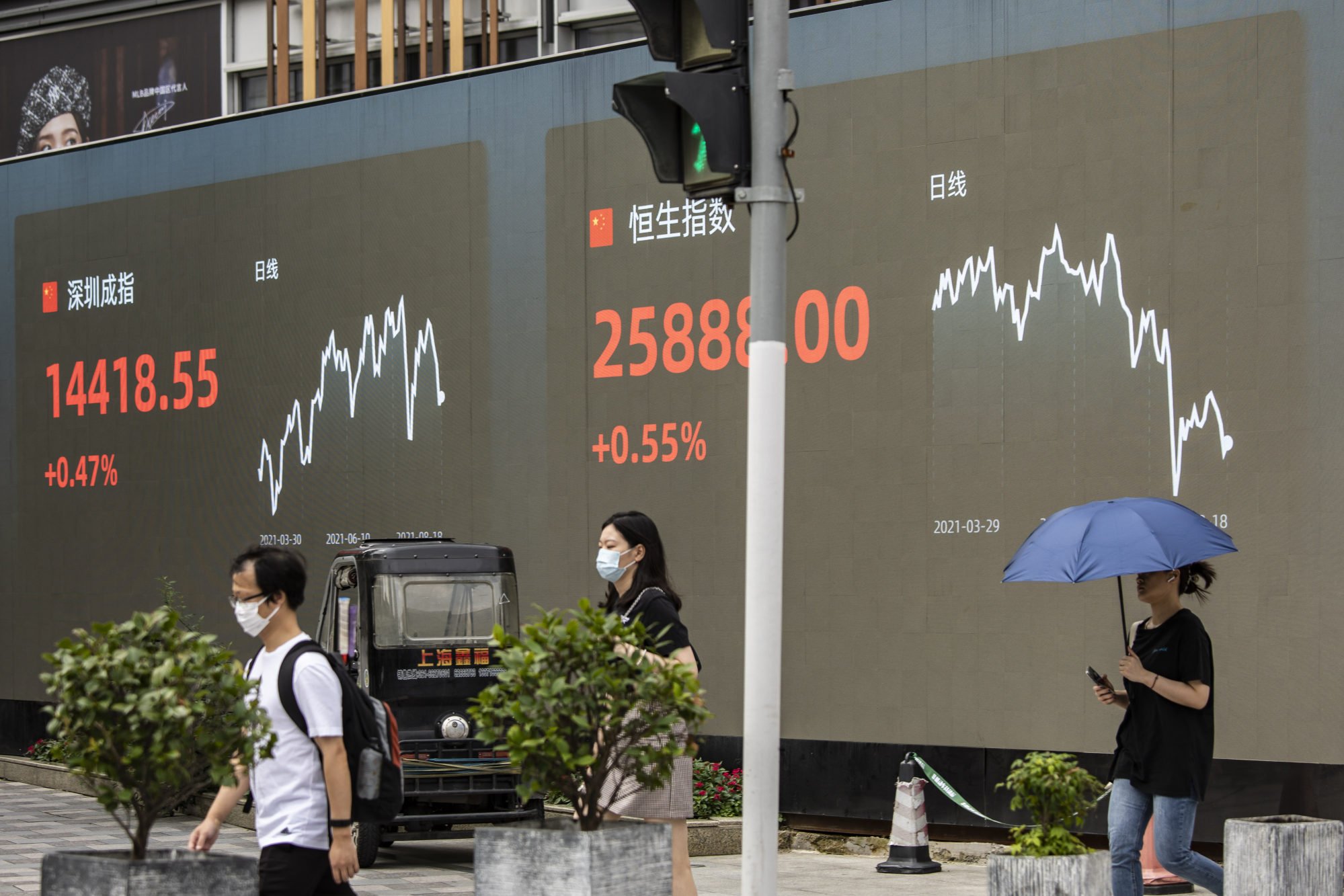 Hang Seng Investment, whose HSCEI ETF is among the four added to the southbound connect scheme, welcomed the new scheme.
"The ETF Connect is another milestone in the cross-border trading system offering more investment opportunities for both mainland and international investors," said Rosita Lee, chief executive at Hang Seng Investment.
Tom Chan Pak-lam, chairman of the Hong Kong Institute of the Securities Dealers, said the scheme "is a good start" but he hoped to see more types of ETFs qualify for the scheme soon. At present, ETFs investing in overseas markets or commodities are not included.
"When the market is more familiar with the scheme, we hope the scheme is expanded to allow mainlanders to trade Hong Kong-listed ETFs that invest in overseas stocks and commodities. If this happens, it will help Hong Kong to become a regional ETF hub," Chan said.
Mirae Asset Global Investments, a major ETF player, said that the Hong Kong-China ETF Connect will solidify Hong Kong's position as one of the most important ETF trading hubs globally.
While Mirae's ETFs have not yet been added to the new connect scheme, Dennis Fok, head of fixed-income ETF portfolio management, said his company will continue to launch more Hong Kong-listed ETF products covering different asset classes and exposure.