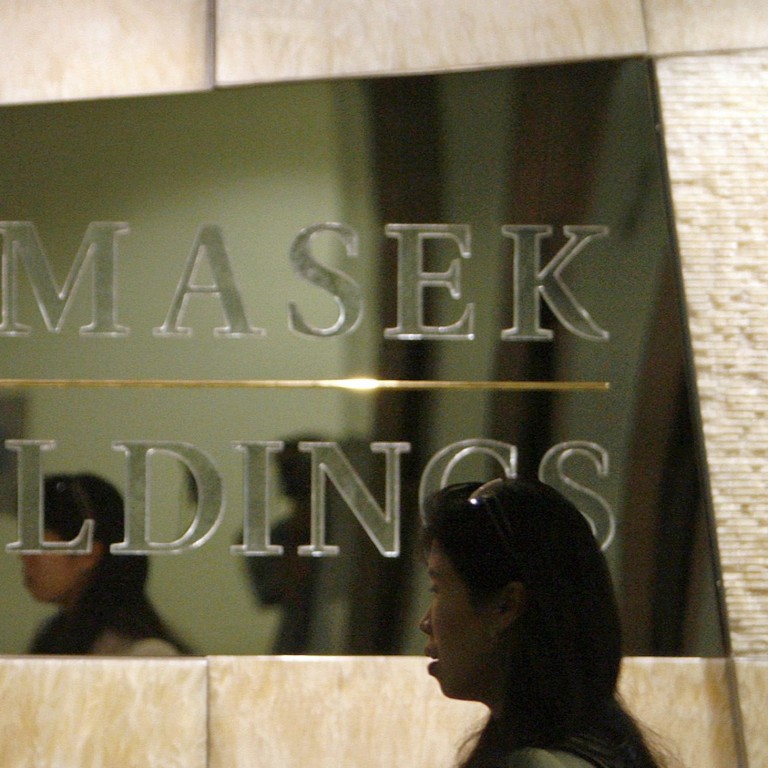 Temasek sees more balanced risk-reward in China markets after recent setbacks of Alibaba, Didi and other tech bets
China is on policy-easing bias to support its economy, while aggressive rate increases in other major Western economies are stoking recession fears
Temasek had 22 per cent of its money in China at end March, the second-largest by geography
Temasek Holdings said the risk-reward profile in Chinese assets remains more balanced as valuations have cheapened and policymakers in Beijing have greater monetary tools to support the economy.
China has attracted fund inflows over the past two months, as it becomes the only major economy on a policy-easing bias. The Federal Reserve and other major Western economies in Europe and Australia started raising interest rates to overcome inflation at multi-decade highs, stoking recession fears.
"China is actually the other end of the [monetary] cycle, where it is at early cycle, and I would say the risk reward is probably more balanced right now given the starting point of valuations and also the flexibility they have on the fiscal monetary front," chief investment officer Rohit Sipahimalani said at a media briefing on Tuesday. Still, a recession in the US and Europe is likely to impact China, too, he added.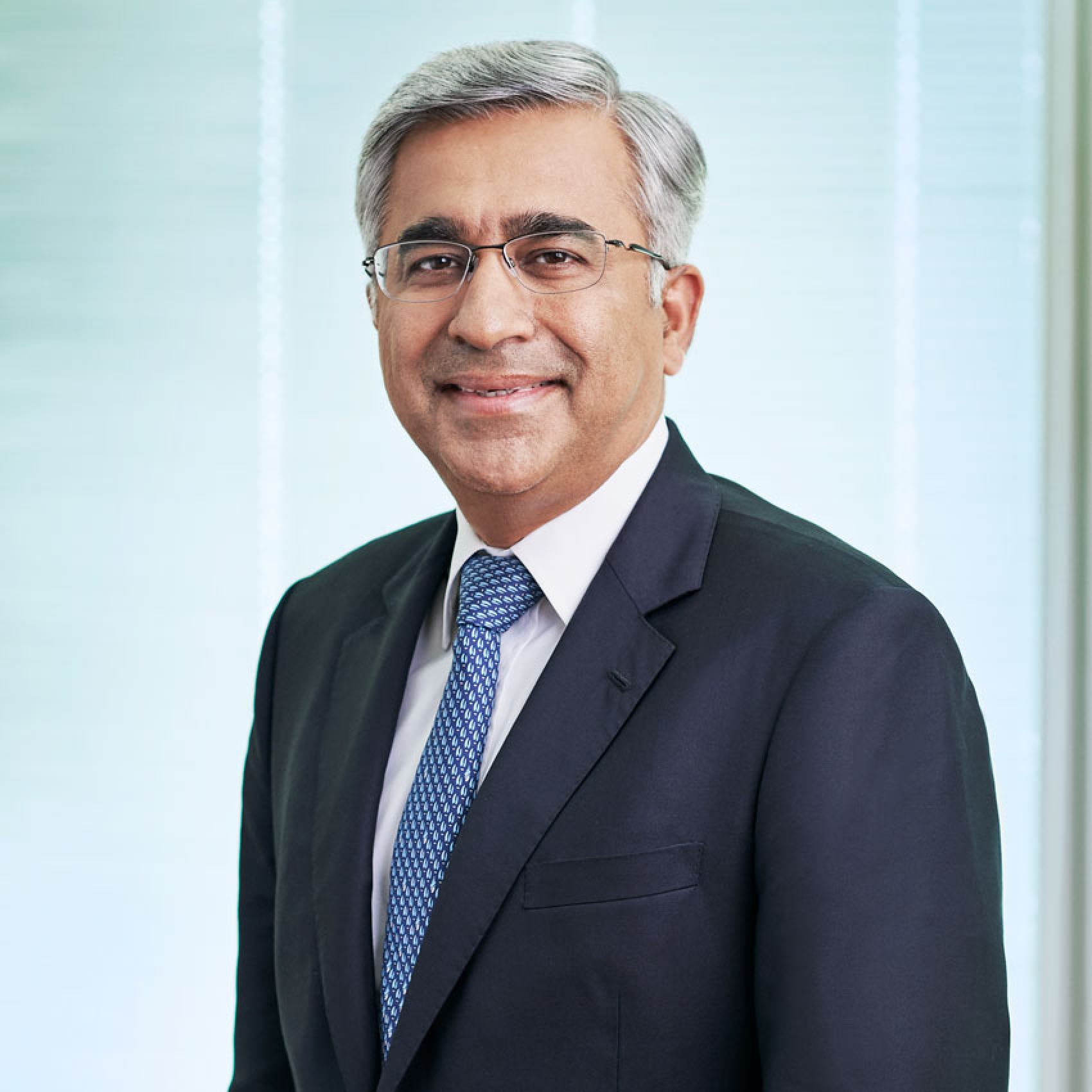 The firm held S$403 billion (US$297 billion) of assets based on net portfolio value on March 31, an increase of S$22 billion from a year earlier. It had 22 per cent of its money in China, the second-largest by geography after Singapore. Still, its holdings in China shrank from 27 per cent as those bets took a beating over the past 12 months, no thanks to China's tech crackdown. China surpassed Singapore as the single-largest bet by region in 2020.
"For China, our exposure has decreased. And this is due to the drop in the market value of our China portfolio," said Lim Ming Pey, Temasek's managing director of strategy office.
Temasek held at least US$2.1 billion worth of US-listed Chinese stocks at the end of the March quarter, according to its 13F regulatory filing on May 16. They included Alibaba,
ride-hailing group Didi Global
, biotech firm BeiGene, and e-commerce operator Pinduoduo.
The four stocks slumped by 8 to 50 per cent in New York that quarter. MSCI China, an index of 739 Chinese stocks listed at home and abroad, has weakened 14.8 per cent this year, erasing US$1.6 trillion of market value. It fell about 22 per cent in 2021.
Temasek will remain cautious in its investment approach for the rest of the year given global uncertainties and as markets sink into bear territory amid rising rates, Temasek executives said at the briefing.