Hong Kong stocks slip to seven-week low as property worries spread to banks, swamping optimism about quarantine-free travel
Property stocks sank over concern that rising refusals to pay mortgages will affect Chinese banks
Stocks had risen earlier following health minister's comments about possible quarantine-free travel by November
Hong Kong stocks slipped to their lowest level in almost seven weeks as property developers dragged down earlier gains bolstered by the possibility of conditional quarantine-free travel by November.
The Hang Seng Index fell 0.2 per cent to 20,797.95 at the close on Wednesday, marking the third consecutive day of losses and the lowest close since May 27. The Tech Index advanced 0.5 per cent, while the Shanghai Composite Index added 0.1 per cent.
Country Garden sank 8.5 per cent to HK$3.67, while Longfor Group lost 4.3 per cent to HK$31.35. China Merchants Bank tumbled 6.9 per cent to HK$43.75, while China Overseas Land and China Resources Land lost at least 2.1 per cent.
Property developers sank, as a selloff in Chinese property developers' dollar bonds this week stemmed from rising coronavirus cases that infected their shares. More homebuyers are refusing to pay mortgages, and that could affect Chinese banks, said Jeffrey Zeng, analyst at CMB International, in a note published on Wednesday.
"The property crisis finally turned into an alarming event," said Zeng. "If this goes further viral, we think it may again hurt the already-fragile primary sales market on the delivery risk," he said.
The Hang Seng Index notched gains earlier in the day as Hong Kong's new health minister Lo Chung-mau said that quarantine-free arrivals with conditions attached could be allowed by November, in time for a global bankers summit, the
Post
reported on Wednesday
.
By then, quarantine could mean seven days of home isolation, along with PCR (polymerase chain reaction) screenings and a ban from high-risk activities. Any hotel quarantine reduction is still based on the latest Covid infection data the ministry collected last week.
But hope for quarantine-free travel failed to overpower a recent market rout that deepened after fresh Covid outbreaks, including cases from a Covid subvariant in Shanghai and Macau's weeklong lockdown.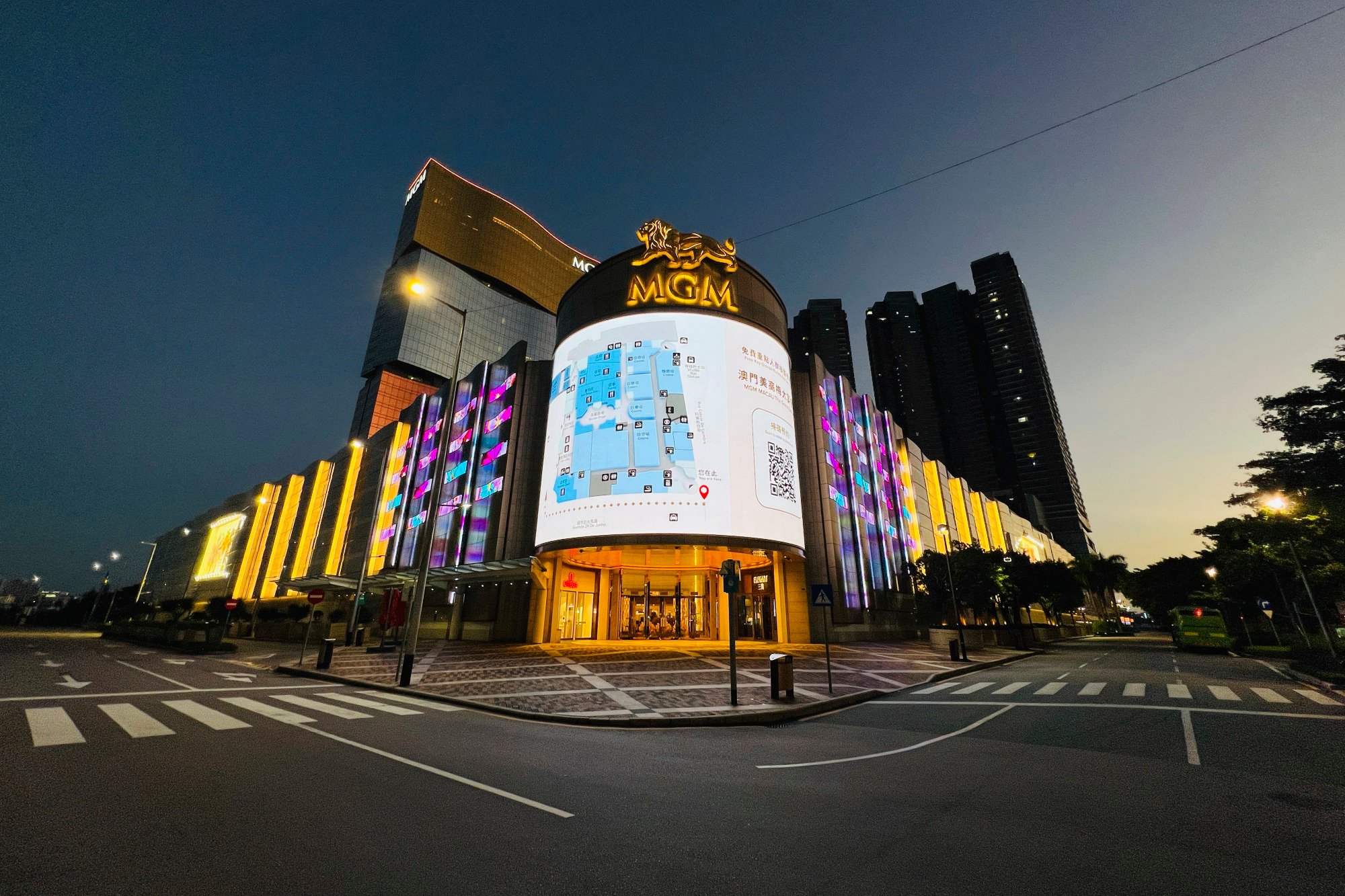 Regulatory penalties imposed on tech giants like Tencent and Alibaba erased about US$123 billion of market value from the benchmark in the previous two days. The Hang Seng Index has lost 11.1 per cent this year.
Hong Kong's biggest share sale this year saw a lacklustre debut, with
Tianqi Lithium sinking
as much as 11.4 per cent before closing unchanged at HK$82 on Wednesday. That comes following a two-day rout in its Shenzhen-listed shares on a
valuation backlash
, spooking investors.
Meanwhile, China
approved its third batch of new games this year
, allaying concerns of an approval freeze, although Tencent and NetEase failed to make the cut. Tencent lost 0.7 per cent, while NetEase bucked the trend, rising 1.8 per cent.
China's exports grew more than expected in June as Covid lockdown disruptions eased, expanding 17.9 per cent from a year earlier, compared with consensus estimates of 12.5 per cent, according to data released by China Customs on Wednesday. Imports grew 1 per cent, down from 4.1 per cent growth in May.
Jiangsu HSC New Energy Materials jumped 14 per cent to 112.25 yuan in Shanghai. In Hong Kong, Miniso Group Holding slipped 3 per cent to HK$13.38, while Huzhou Gas Company lost 7.9 per cent to HK$5.60. Ming Yang Smart Energy is expected to commence trading on the London Stock Exchange on Wednesday. Its Shanghai-listed shares rose 5.2 per cent to 33.50 yuan.
Asian markets rose on Wednesday. Japanese and South Korean shares gained 0.5 per cent each, while Australian stocks added 0.2 per cent.