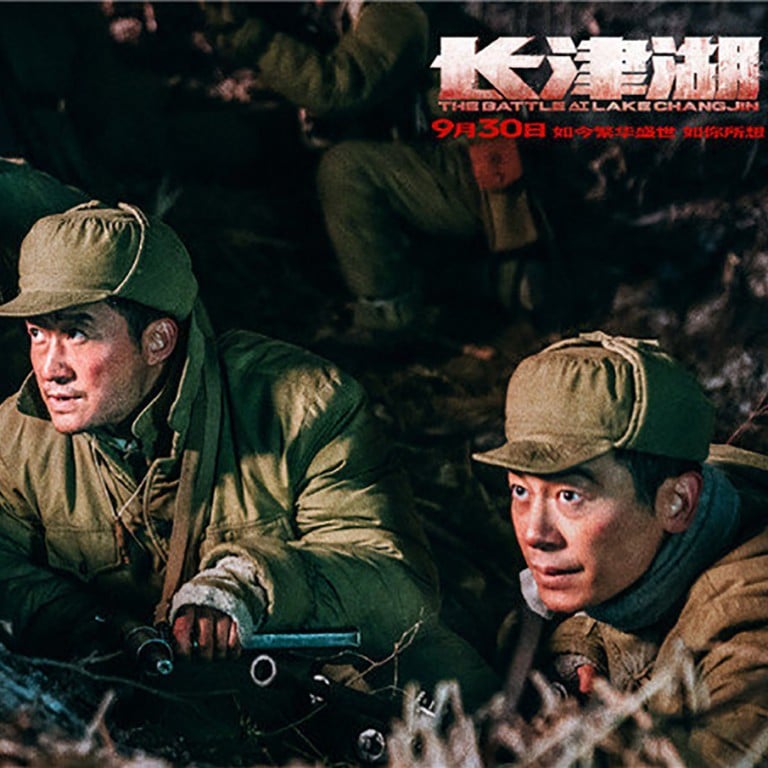 Chinese studio Bona Film, maker of Battle at Lake Changjin, set for Shenzhen IPO after Nasdaq departure
Bona Film Group, backed by Alibaba and Tencent, is set for a listing in Shenzhen later this month after its Nasdaq privatisation in 2015
The company is offering about 275 million shares at a price to be decided later this week, according to its listing prospectus
The IPO price will be decided on August 5, and the stock will debut under the 1330 ticker, according to the timetable. The listing date has not been disclosed for now. China Dragon Securities is the IPO sponsor and the joint underwriter with Citic Securities.
About half of China's publicly traded filmmakers and television companies, including Huayi Brothers Media and Beijing Enlight Media, suffered a combined loss of 1.3 billion yuan last year, according to local consultancy SWS Research.
"Under requirements of Covid-19 prevention, part of the company's cinemas may stop their operations temporarily, which will have certain negative impact on the profit-making capability of the company's cinema business," Bona Film noted among the risk factors in its business.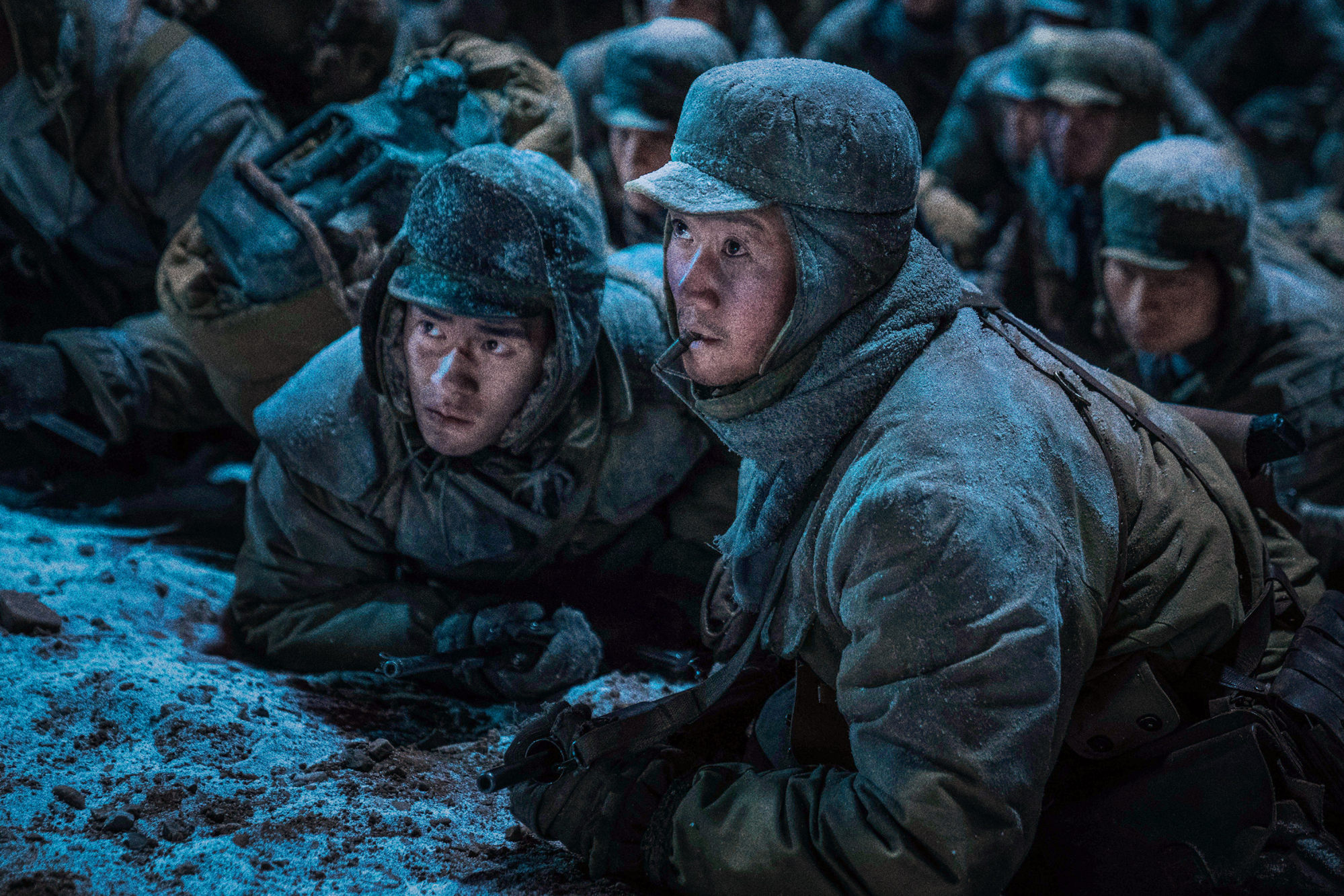 Still, Bona Film is counting on its track record to win over investors. It produced The Battle at Lake Changjin featuring actors Jackson Yee and Wu Jing, last year's highest-grossing film, as titles stoking nationalism won over audiences and swelled the filmmakers' coffers amid US-China geopolitical tensions.
The sequel The Battle at Lake Changjin II generated 4 billion yuan at the box office. Its other notable 2021 hits included Chinese Doctors, a film portraying the Covid-19 outbreak in the epicentre of Wuhan in early 2020.
Bona Film's revenue surged 82 per cent to 1.47 billion yuan in the first half from the same period a year earlier. Earnings jumped 517 per cent to 309.8 million yuan.
Yu Dong, the chairman and founder, controls a 28.09 per cent stake. Alibaba and Tencent, through their movie and investment units, are listed among its top 10 shareholders in the prospectus. Alibaba is the owner of the South China Morning Post.
Bona Film was the first Chinese filmmaker to be listed on the Nasdaq in New York back in 2010. Yu offered to take the company private in a deal that valued it at US$1 billion in June 2015, after the stock sank by about one-fifth below its IPO price.