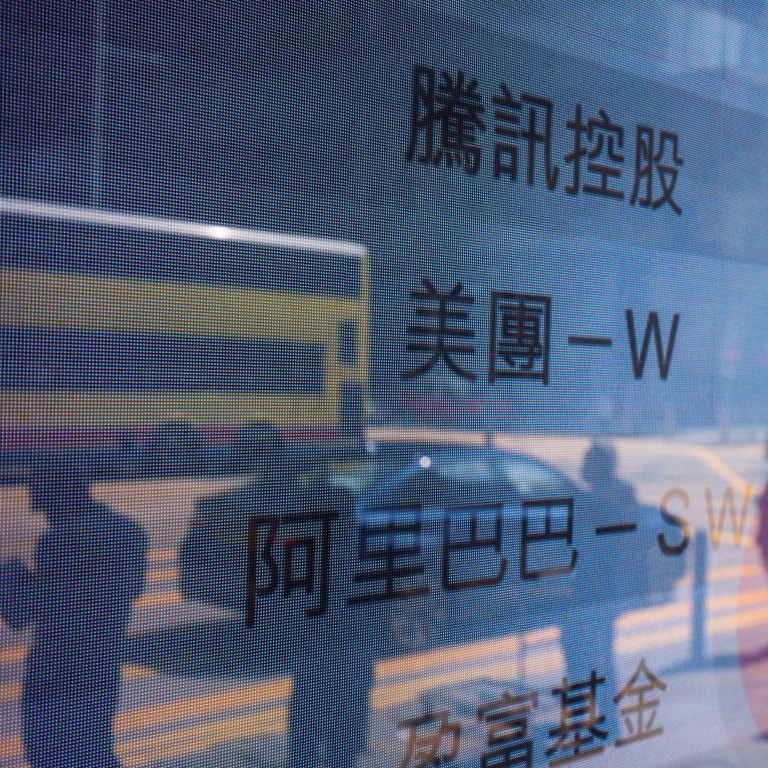 Dalio's Bridgewater exits Alibaba, JD.com, NetEase, Bilibili and Didi Global in US$1 billion sale amid delisting and geopolitical tensions
Dalio's US$236 billion hedge fund sold all of its positions in Alibaba, JD.com, Bilibili, NetEase and Didi Global worth a total US$1.02 billion last quarter, 13F filing shows
The US firm, which runs a US$6.2 billion All-Weather China Fund, is a believer in Tesla challengers Nio, XPeng and Li Auto, while also bullish on Baidu
Bridgewater Associates, the world's biggest hedge fund, sold its US$1 billion worth of holdings in five major
Chinese technology stocks
last quarter after a drubbing from a regulatory crackdown and heightened delisting pressure.
The Connecticut-based firm dumped all of its stakes in Alibaba Group Holding, Bilibili, NetEase and JD.com in the three months to June 30, according to its
latest 13F filing
early on Friday with the Securities and Exchange Commission (SEC). The fund also completely exited Didi Global, the
controversial
ride-hailing group.
The US$236 billion hedge fund, founded in 1975 by billionaire China optimist Ray Dalio, also took some cash off the table by trimming its stakes in 32 other Chinese companies including Gaotu TechEdu, BeiGene, HutchMed, Huya and KE Holdings, according to the filing.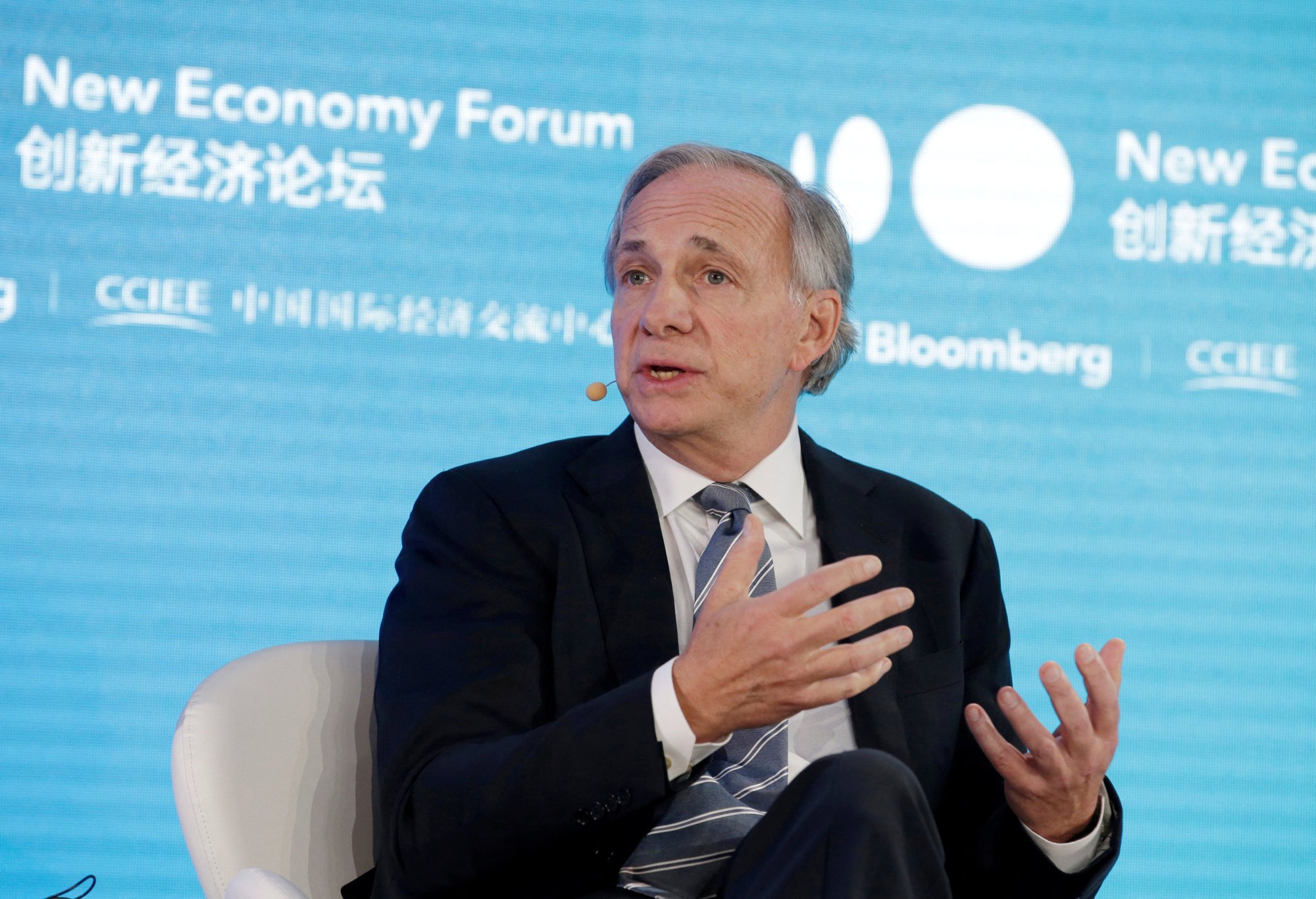 Bridgewater took advantage of a small rebound in the market to sell. The MSCI China Index of 715 stocks traded at home and abroad gained 2.5 per cent last quarter while the Nasdaq Golden Dragon China Index jumped 12.6 per cent. Both gauges slumped in the three quarters to March 31,
wiping out US$2.6 trillion
and US$757 billion of market value along the way.
Dalio this week called the escalating US-China tensions over Taiwan "dangerous" in a LinkedIn post on Tuesday, sending its so-called "conflict gauge" to the highest point ever. US House Speaker Nancy Pelosi visited Taiwan last week, prompting China to conduct live-fire military drills encircling the island.
The cross-strait tensions have added to the delisting risk facing 271 Chinese companies traded on US stock exchanges. The SEC has added
a slew of companies
including Alibaba,
HutchMed and BeiGene
to its watchlist for removal over audit-inspection access.
Meanwhile, Bridgewater added Chinese Tesla challengers during the quarter, boosting the value of its bets on Nio to US$120 million and XPeng to US$68 million. They have climbed by 19 per cent and 65 per cent respectively since the end of September. The value of Baidu jumped 82 per cent to US$170 million in its portfolio.
The Chinese companies made up a small portion of Bridgewater's portfolio of global assets in the 13F filing. In sum, the hedge fund reported a 4.8 per cent decline in the value of its global equity investments to US$23.6 billion, according to its latest regulatory filing.
Among its new no-Chinese additions, Bridgewater bought a US$31 million stake in Sea Ltd, a Singapore-based technology and spent US$16 million on Amazon shares.
Additional reporting by Zhang Shidong