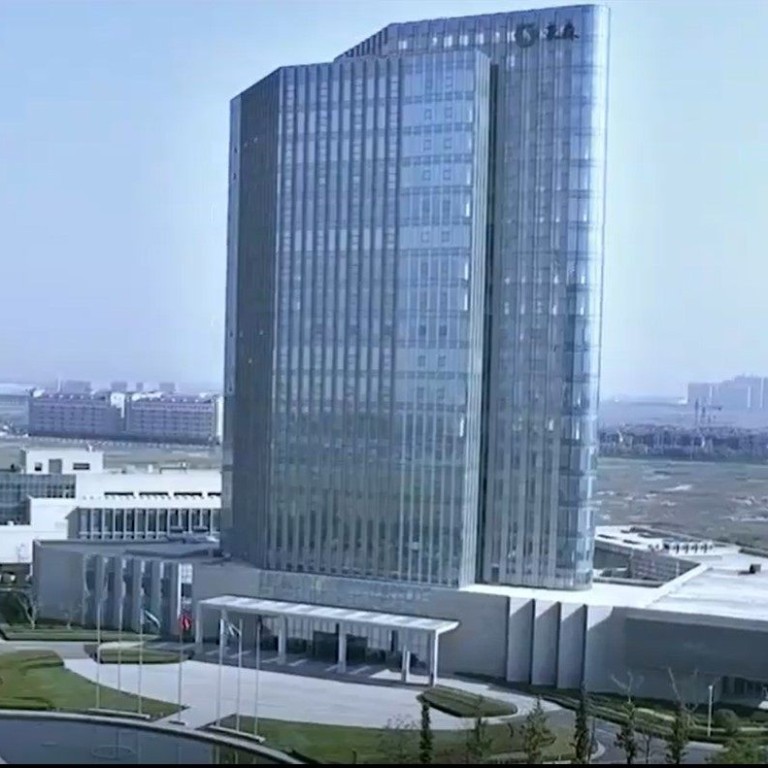 Chinese billionaire behind Hansoh Pharmaceutical enriched as Hang Seng Index review fuels rally among new elite members
Chairwoman and CEO Zhong Huijuan and her Cambridge-trained daughter control 66 per cent of the Shanghai-based pharma group
Three other new index members – Baidu, Chow Tai Fook Jewellery and China Shenhua Energy – will also join from September 5
Hansoh Pharmaceuticals jumped as much as 7.2 per cent in Hong Kong after the stock was picked with three others to join th
e benchmark Hang Seng Index
from next month, thrusting China's sixth richest woman into the limelight.
The stock traded as high as HK$16.62 before settling 3.2 per cent higher at HK$16 when trading closed on Monday, leading gains
among new index members afte
r the latest quarterly review. The increase added almost HK$3 billion (US$377 million) of market value to the group.
The Shanghai-based group has a market capitalisation of HK$94.8 billion, having lost 16 per cent or HK$17.8 billion this year. The stock crashed 49 per cent in 2021, erasing HK$110 billion of value.
Ranked among mainland China's top three drug makers, Hansoh Pharmaceutical was founded in 1995 by Zhong Huijuan, its 61-year old chairwoman and chief executive officer. Together with her Cambridge-trained daughter Sun Yuan, the family controls 66 per cent of the group, according to its annual report.
Zhong is credited with a US$8.2 billion fortune by Forbes, while her spouse Sun Piaoyang separately controls about a quarter of Shanghai-listed Jiangsu Hengrui Medicine Co. Developer Country Garden's Yang Huiyan topped the list of women billionaires with US$18.7 billion.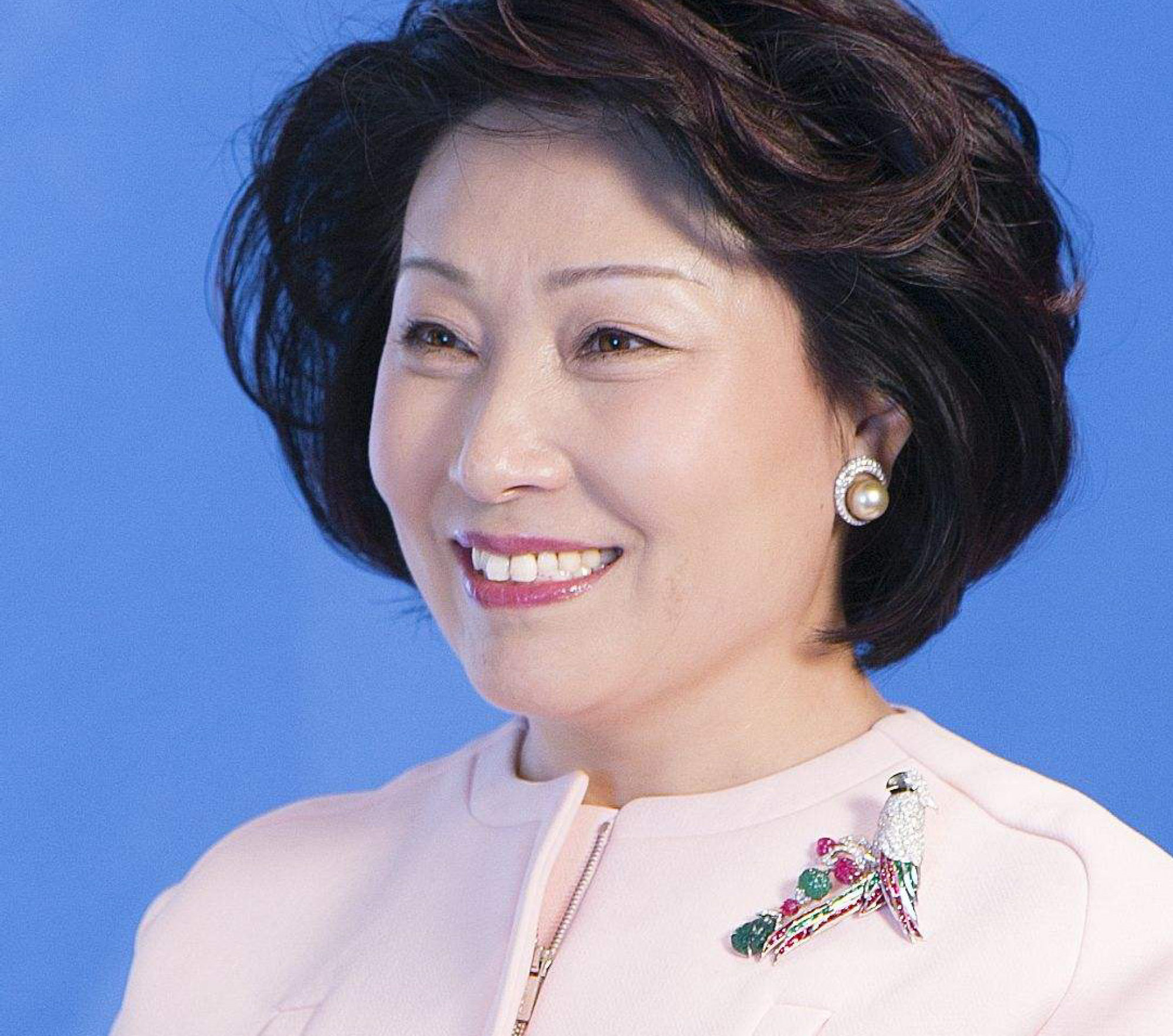 Three other stocks, selected by index compiler Hang Seng Indexes Company, also advanced. Baidu, China's biggest search-engine operator, added 0.9 per cent to HK$128.90 while state-controlled coal mining group China Shenhua Energy added 2.1 per cent to HK$24. Chow Tai Fook Jewellery Group surrendered gain, slipping 0.6 per cent to HK$16.26.
The broader market weakene. The Hang Seng Index fell 0.6 per cent and the Tech Index slumped 1 per cent. Some US$46 billion of passive funds tracked Hang Seng's family of indices at the end of April, according to the compiler.
"Hang Seng Indexes is likely to follow its guideline of adding more big, liquid and representative companies particularly from the new-economy side going forward," said Wang Chen, a partner at Xufunds Investment Management in Shanghai. "At the same time, it will also choose some from the traditional industries to ensure a balanced [representation]."
An inclusion in the Hang Seng Index offers an almost sure-fire rally for investors who trade on momentum. Over the past five quarterly reviews of the benchmark, 15 out of the 16 companies that have become new constituents rose on the trading day following the announcements.
The gains ranged from 0.1 per cent to 7.4 per cent, with Xinyi Glass Holdings being the best performer. Only Xinyi Solar Holdings, an affiliate with Xinyi Glass stumbled on the news, losing 0.5 per cent on May 24 last year.
The five quarterly reviews came after the compiler announced in March 2021 a historic revamp of the blue-chip gauge. Since March 2021, 20 stocks were added to the benchmark, while two were removed. The latest review will raise the Hang Seng Index membership to 73 stocks. It had targeted to reach 80 by mid 2022 and ultimately to 100.
Some raw material producers that are big and also available for Stock Connect trading can be considered as dark horses, given the fact that there are relatively few such resource companies within the Hang Seng Index, Wang added.
Aluminium maker China Hongqiao, shipping firm Orient Overseas International, auto retailer Zhongsheng Group and chip maker Semiconductor Manufacturing Corp were earlier added to the Hang Seng Index in the first quarter review.
While some market participants may contend with the slow pace of constituents being added, it might not be a bad thing considering the turn of events over the past years, said Andy Wong, fund manager of LW Asset Management Advisors in Hong Kong.
"Maybe the compiler did not stick with their hard target of expanding the index memberships because the macro story is quite different from when they planned it," he said. "The market sentiment is poorer too, with Chinese stocks being in a downgrade period now."