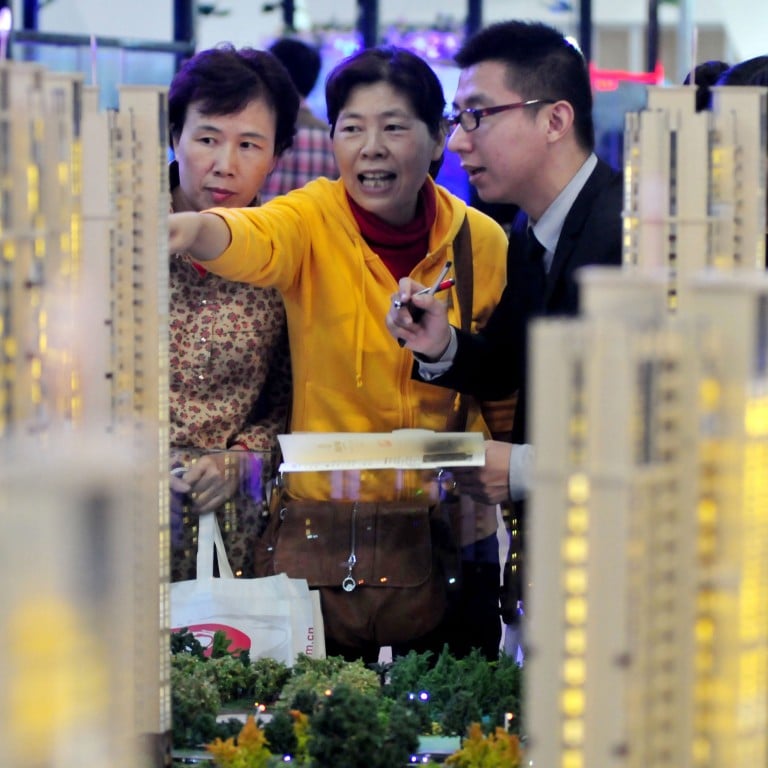 China's property developers rally as authorities remove strictures to revive slumping home sales
The shares of Country Garden Holdings, Longfor Group Holdings, China Overseas Land & Investment (Coli) all soared by over 10 per cent in Hong Kong
The Hang Seng Mainland Properties index by 4.7 per cent in its biggest one-day gain in four days
China's developers are surging in the Hong Kong stock market, as more local authorities rolled out incentives and stimulus measures to shore up home sales in the world's largest property market.
The shares of Country Garden Holdings, Longfor Group Holdings,
China Overseas Land & Investment
(Coli) all soared by over 10 per cent in Hong Kong, lifting the Hang Seng Mainland Properties index by 4.7 per cent in its biggest one-day gain in four days.
Sentiments were buoyed after local authorities of Suzhou said they would remove the restrictions on non-local residents who want to buy their first homes in the Jiangsu provincial city. In the Guangdong provincial capital of Guangzhou, the government lifted a price ceiling, allowing developers to raise home prices by 10 per cent, from the previous limit of 6 per cent.
The latest market-friendly policies in Suzhou and Guangzhou came hot on the heels of Wednesday's press release by the Ministry of Housing and Urban-Rural Development, which promised to "spare no effort" in ensuring the healthy development of the housing market.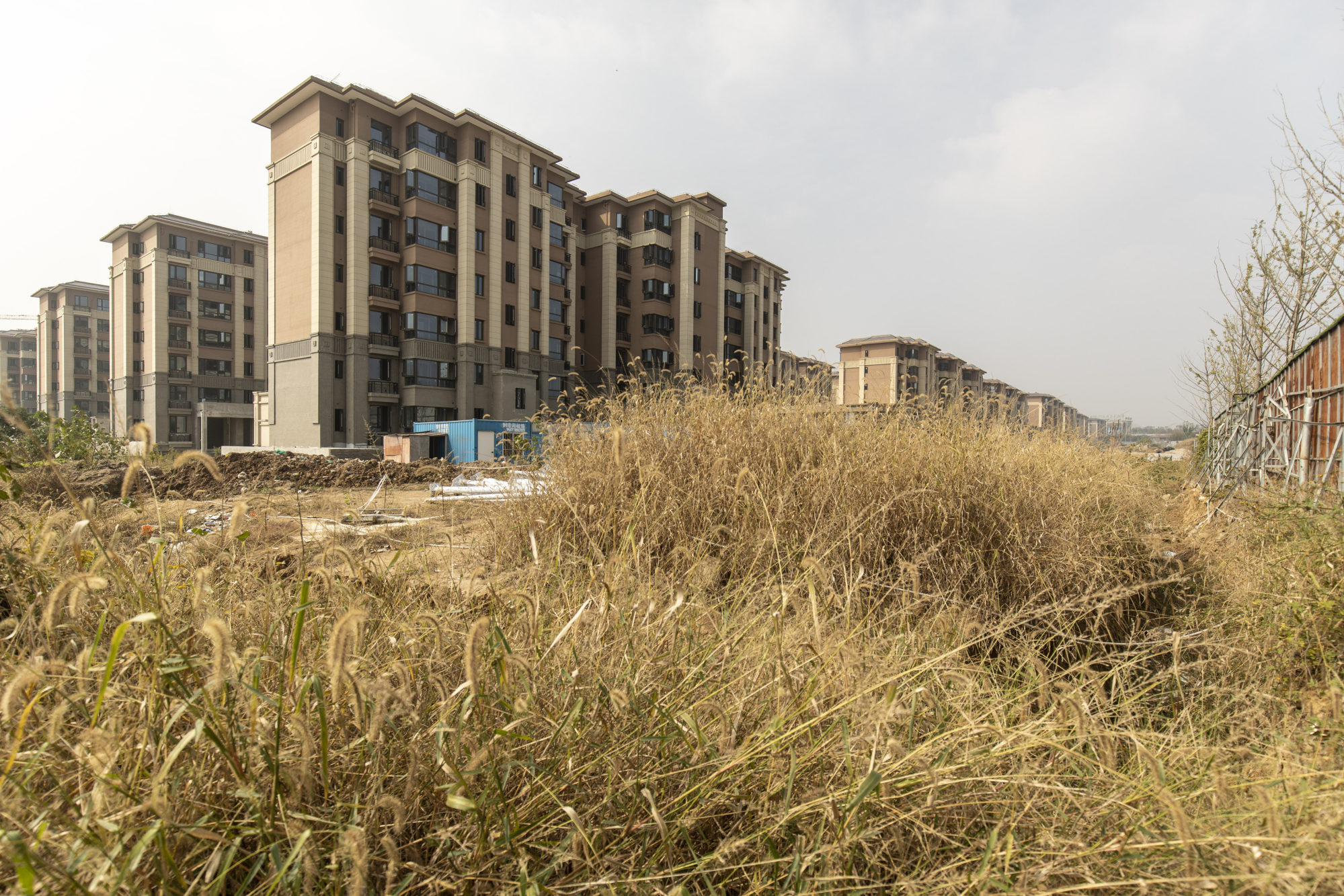 China's central government and local authorities began putting a raft of regulations in place
in 2017
to tamp down on what they considered warning signs of a burgeoning property bubble. The rules had included caps on prices, mortgage limits, and various strictures on property developers.
The market-cooling regulations culminated in the central bank's so-called
"three red lines"
credit limits that severely curtailed the ability of developers to refinance their borrowings through loans. That triggered a crisis for the industry, as several of the most leveraged developers were driven into default, some to the brink of bankruptcy.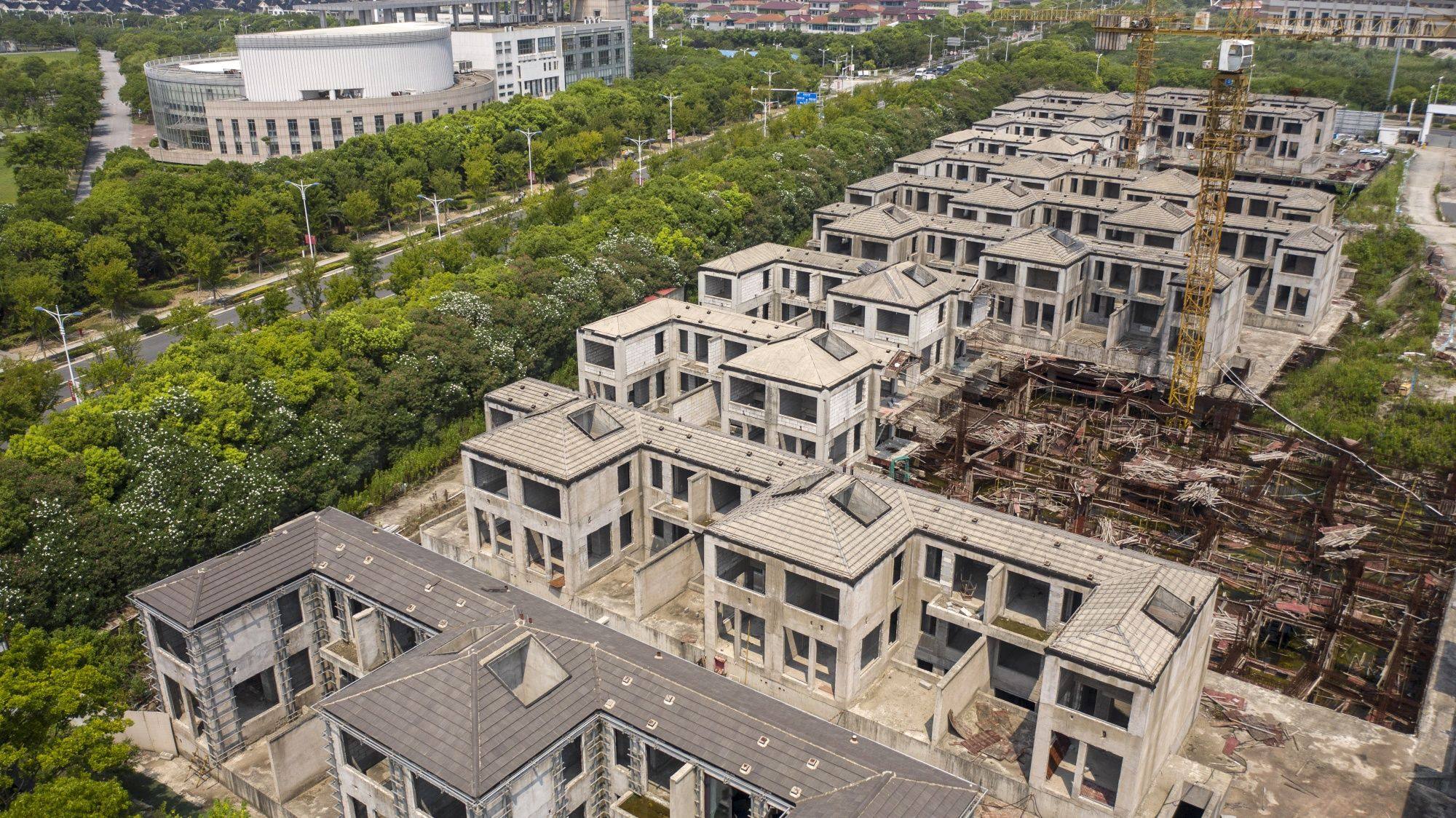 The government made a U-turn this year on its restrictions to resuscitate the housing market, trying to keep one of the most important sectors of the economy alive. Over 120 cities have relaxed their rules on using housing provident funds this year, the Security Times newspaper reported on Thursday. At least 24 cities have allowed parents to help fund their children's house purchases by drawing down their own funds, according to the report.
The policy reversals had gathered momentum as housing sales plunged amid China's slowing economy, exacerbating the cash crunch among the developers that depend on sales to service their debt. Home sales in 100 cities nationwide fell 32 per cent last month to 23.89 million square metres (257.15 million square feet), 8 per cent down from July, according to data by the E-house China Research and Development Institute in Shanghai.
Last month alone, as many as 75 stimulus policies were rolled out by multiple cities to support the property market, according to research by China Real Estate Information Corporation (CRIC), one of the country's largest real estate brokers.
The measures include lowered down payment thresholds, home-buying subsidies, and relaxed bidding rules for land sales.
"Some cities have used policies related to housing provident funds, but the strength is still restrained, so the effect in promoting housing demand is limited," analysts at Orient Securities said in a research report this week, adding that further substantial easing policies are needed.