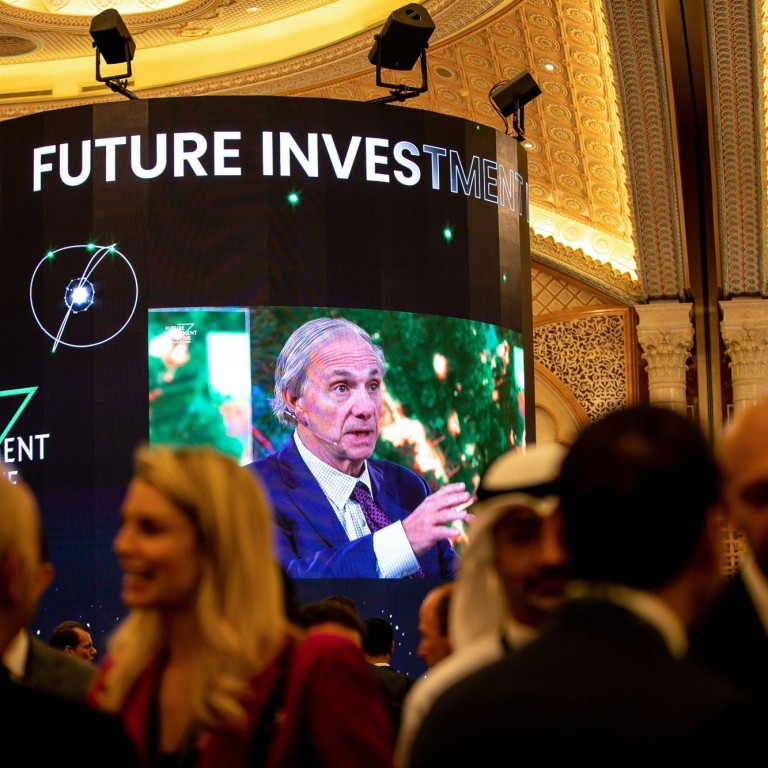 Bridgewater's China bets suffer again after stock sell-off but founder Dalio sees bright long-term outlook
Hedge fund giant's bets on 44 Chinese companies listed in the US declined by 11 per cent last quarter, according to 13F filing late on Thursday
Founder Dalio says China's long-term outlook remains bright despite 'major issues' like property slump and Covid-19 curbs
Bridgewater Associates took another knock on its bets on
Chinese stocks
last quarter amid the biggest sell-off since 2015, stoked by Beijing's enduring zero-Covid policy and monetary tightening policy in developed markets. A sharp market rebound this week suggests it might get better from here.
The world's biggest hedge fund recorded an 11 per cent decline to US$1.21 billion in the value of its equity stakes in 44 US-listed Chinese companies, according to its latest 13F regulatory filing for the September quarter on Thursday. Its portfolio suffered a 37 per cent drop in value in the preceding three months.
The Connecticut-based US fund added new positions in fast-food chain operator Yum China and brokerage Futu Holdings during the quarter with a combined outlay of US$81.9 million.
The Chinese stocks represented a small drop in its latest disclosure of 866 stocks valued at US$19.75 billion. The hedge fund, founded by longtime China bull Ray Dalio, managed more than US$235 billion in assets in October, according to its filings.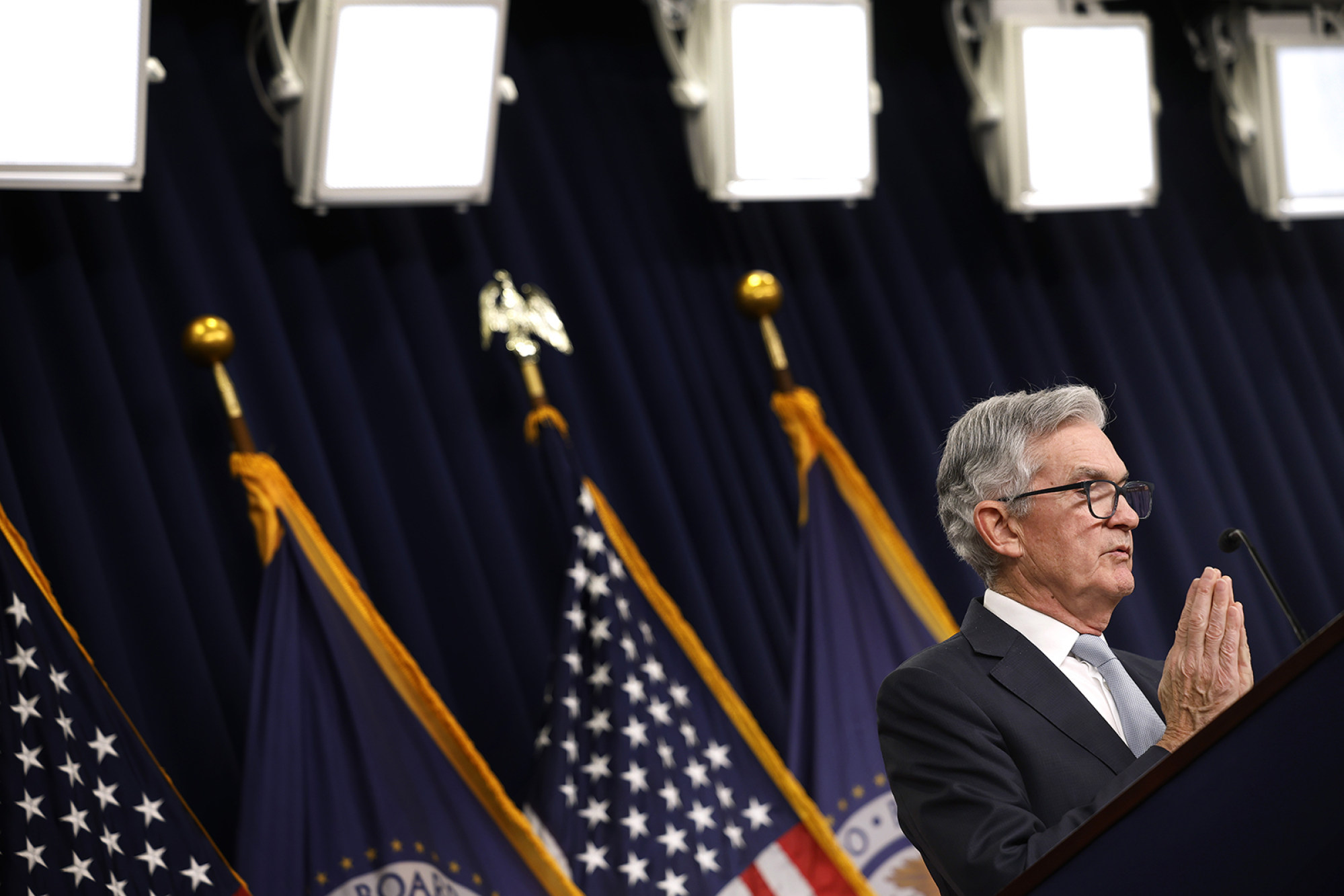 The MSCI China Index of 715 stocks traded at home and abroad plunged 23 per cent in the three months ended September 30, while the Nasdaq Golden Dragon China Index tracking 65 Chinese companies fell 22 per cent. The declines wiped out US$1 trillion and US$237 billion of market value, respectively.
Dalio's fund was not alone in bearing the brunt of declining markets. Even fund managers in mainland China failed to read or anticipate changes in the market.
Less than 1 per cent
of local equity mutual funds managed to stay above water while 99 per cent crashed and burned.
China is now facing "major issues" including a looming debt crisis and a sluggish economy impacted by Covid-19 situations, Dalio said at the Greenwich Economic Forum last month. Still, "the longer-term picture in China is still bright". Signs of a pivot in Beijing's zero-Covid policy sent stocks in Hong Kong on their biggest rally in eight months on Friday.
Beijing on Friday eased some of its zero-Covid curbs by cutting the quarantine requirements for international flights, and will cancel the stop-flight mechanism which has slammed arrivals. The seven-member Politburo Standing Committee chaired by President Xi Jinping said on Thursday that it would seek to limit policy impact on the economy.
In other portfolio tweaks, Bridgewater added to its stakes in Chinese electric-vehicle makers Xpeng, Nio and Li Auto. The trio sank by 27 to 62 per cent in the third quarter. Bridgewater trimmed its stakes in Gaotu and New Oriental marginally, after a rout amid the 2021 tech education crackdown.
Bridgewater maintained its holdings of Singapore-based Sea Limited, even as the owner of Shopee's e-commerce site has been cutting jobs around the world as growth plateaus. Sea's share price has declined 16 per cent in the current quarter, after sliding 16 per cent last quarter.
Dalio stepped down as one of three co-chief investment officers of the company, and transferred his majority stake to the board in October to complete his succession plan.