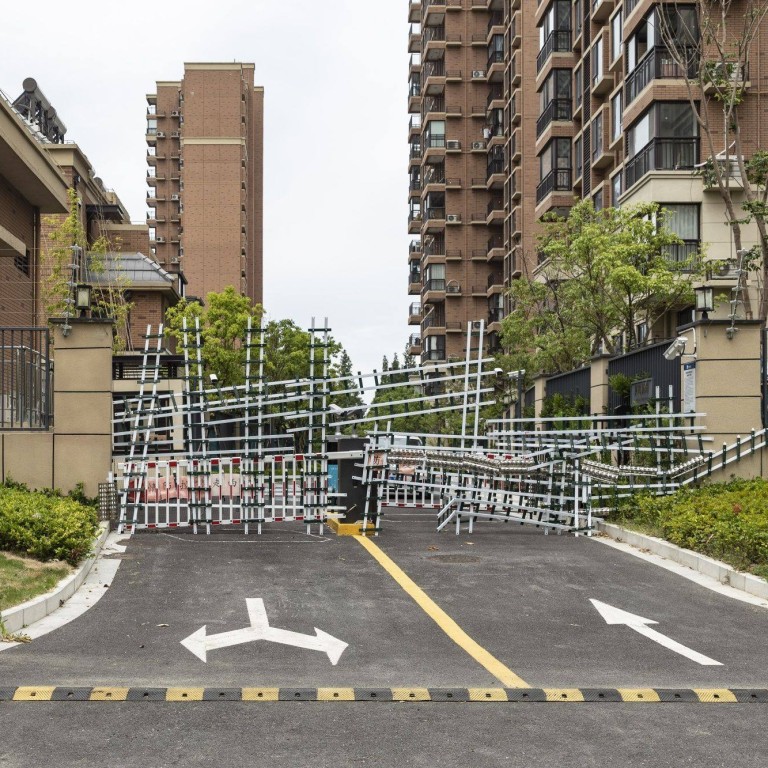 Country Garden seeks US$493 million from share placement to help repay offshore debt amid liquidity crunch
Chinese developer to place out 1.463 billion new shares at HK$2.68 each to raise HK$3.87 billion (US$493.2 million) of proceeds after fees
Stock to be placed out at 17.8 per cent discount to its last traded price on Monday, when it rallied on news of Beijing's easing measures
Country Garden Holdings, China's fourth-largest developer by market value, is seeking HK$3.87 billion (US$493 million) of net proceeds from a stock placement to help repay
offshore debt
after a liquidity squeeze that crashed the industry over the past two years.
The home builder plans to sell 1.463 billion new shares at HK$2.68 each, or 6 per cent of its existing capital, to undisclosed investors. The price represents a 17.8 per cent discount to its last-traded price of HK$3.26 on Monday. The placement is being made under a mandate previously approved by its shareholders.
Country Garden, which is based in Foshan in southern Guangdong province, hired UBS and JPMorgan Chase to find buyers for the shares for a 1.25 per cent commission of the gross proceeds.
"Country Garden is leveraging its recent stock rally to rake in money," said Dai Ming, a fund manager at Huichen Asset Management in Shanghai. "The issue is with the pricing. After the wild price swing, how many investors are willing to buy the placement stocks based on the market price?"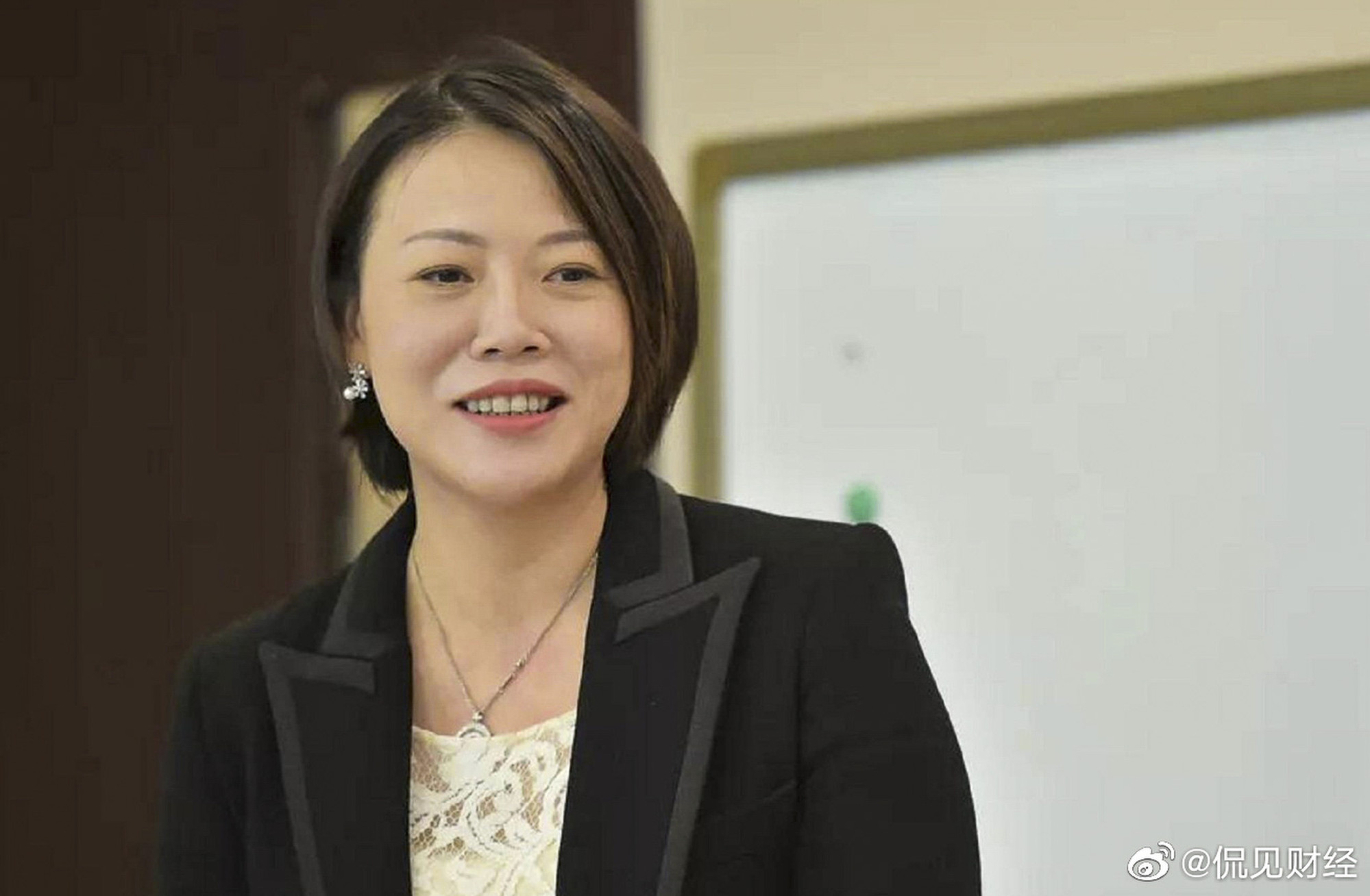 Shares of Country Garden slipped 1.8 per cent to HK$3.20 on Tuesday, after earlier losing as much as 15 per cent. The stock had surged 223 per cent this month through Monday as China began to selectively bail out some debt-stricken developers. The central bank last week issued a 16-point plan that included asking commercial banks to boost lending to them.
Since Beijing began curbing excessive debt among weak developers to protect the financial system, China's real estate market has seized up with unprecedented debt defaults. Banks have shut off liquidity tap while offshore bond investors demanded extra risk premium to lend to troubled developers.
"It is intended that the net proceeds will be utilised for refinancing existing offshore indebtedness and general working capital," the company said in a Hong Kong stock
exchange filing
on Tuesday.
Country Garden's cash declined to about 148 billion yuan (US$21 billion) on June 30 from 181.3 billion yuan at the end of 2021, according to interim report, while its borrowings and debts amounted to about 294 billion yuan. The firm reduced its total debt by 24.2 billion yuan to 293.7 billion yuan over that period.
On June 30, it had 53 billion yuan of borrowings maturing within 12 months.
Before a 45.5 per cent rally on Monday, Country Garden had plunged 83.5 per cent since the infamous "three red lines" policy in August 2020, erasing HK181.6 billion of its market value, according to Bloomberg data. The MSCI China Real Estate Index, which tracks
29 mainland developers
including China Vanke, Longfor and Country Garden, declined 50 per cent in the same period, wiping out US$1.83 trillion of capitalisation.
China last week unveiled a slew of easing measures in a move seen as helping end the industry crisis. While policymakers are signalling their intent to rescue the industry, once a major economic pillar, there is still a big question mark on how many players will survive the crisis, Dai at Huichen Asset said.
Country Garden is led by Yang Huiyan, who controlled 61.2 per cent of the company. Ranked the richest woman in China, she is credited with US$10.2 billion of wealth, according to Forbes. She is the co-chair of the company with her father Yeung Kwok-keung.
The firm reported a 31 per cent drop in sales in the first six months of this year, while net income tumbled 96 per cent from a year earlier, according to its interim report to shareholders in September. It
blamed Covid-19 outbreaks
, industry crisis and foreign-exchange loss for the slump.