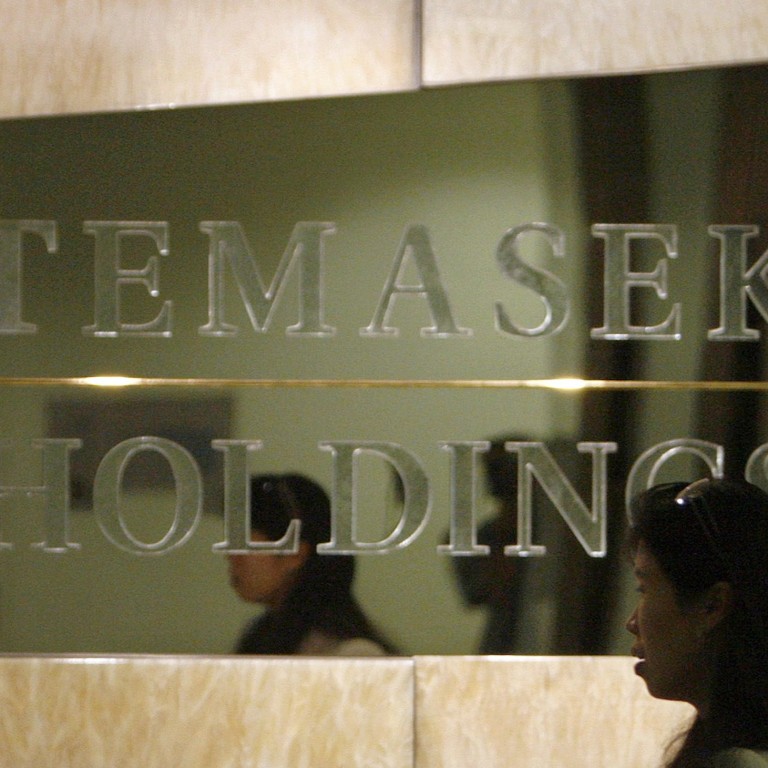 Temasek cuts losses on TSMC stake as Buffett makes a US$4.1 billion bet top chip maker will come good, SEC filings show
Temasek cut its holding in the chip maker last quarter as the stock slumped while Berkshire made a US$4.1 billion bet
Like Bridgewater, Temasek made a new bet on fast-food chain Yum China and bought more shares in Sea Limited
Warren Buffett placed a US$4.1 billion bet on the future upside at Taiwan Semiconductor Manufacturing Company (TSMC) last quarter. Temasek Holdings cut its losses, six months after taking a shot at the world's biggest contract chip manufacturer.
The Singapore state investment firm cut all its stake in
TSMC
during the quarter to September 30, according to its 13F regulatory filing in New York late on Monday. The chip maker's American depositary shares slumped last quarter to US$68.56 each on average, versus Temasek's average cost of US$104.26 each when it bought the stake in the first quarter.
"We do not comment on specific activities around the holdings for our portfolio companies," Temasek spokesperson said in an email reply to the Post regarding its TSMC stake. "As an active investor, it is usual for us to rebalance our portfolio from time to time."
The Singapore state investment firm held stocks of 82 companies valued at US$16.7 billion on September 30, a small fraction of its
net portfolio assets
of S$403 billion (US$294 billion) on March 31. Still, the value of its holdings in the 13F filing declined by US$1.6 billion, in addition a US$5.6 billion setback in the second quarter.
The firm built a new position in fast-food chain operator Yum China with a stake worth US$86.2 million, and bought more shares in Singapore-based e-commerce operator Sea Limited. Bridgewater Associates, the world's biggest hedge fund,
made similar bets
in the two companies during the third quarter.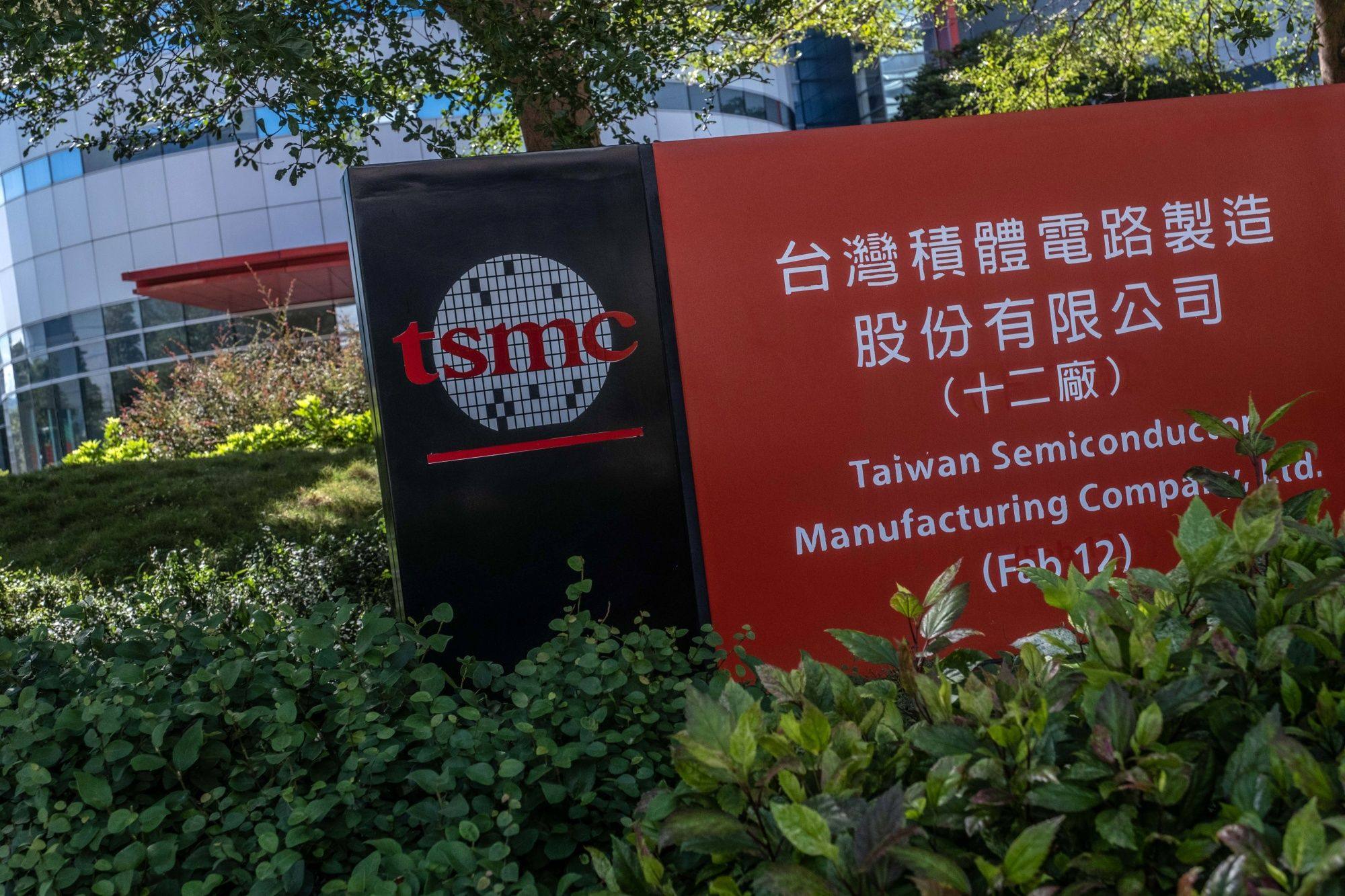 Despite another rotten quarter for US-listed Chinese stocks, Temasek raised its stakes in some of its long-standing investments. They included the owner of this newspaper Alibaba Group Holding, rival e-commerce platform operator Pinduoduo and drug maker BeiGene.
In all, the value of its interests in eight Chinese stocks suffered a US$355 million setback in the third quarter. The Nasdaq Golden Dragon China Index tracking 65 US-listed Chinese companies plunged 22 per cent in the same period, wiping out US$237 billion of market capitalisation.
Many of them have since rebounded in the current quarter, amid signs Beijing is taking steps to revive the economy by easing its stringent zero-Covid curbs and dishing out selective bailouts for some of the nation's debt-stricken developers.
Elsewhere, Temasek made the biggest boost to its portfolio by expanding its stake in vaccine maker BioNTech by 714 per cent to 4.38 million shares from 537,634 shares. Temasek was partly supported by the outstanding performance of PayPal, which surged 23 per cent during the quarter.