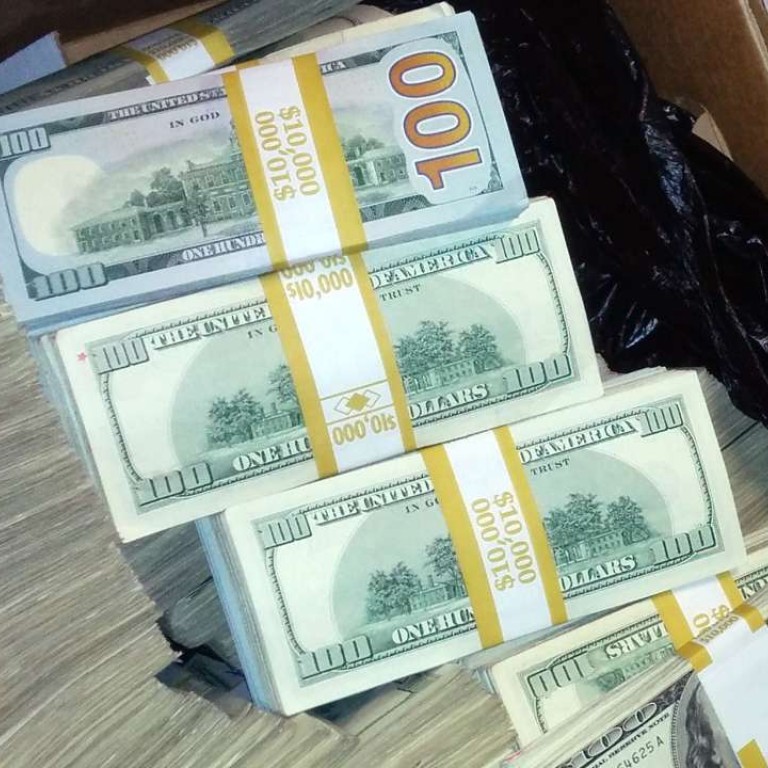 Update
Hong Kong's currency issuing banks processed money laundered by Russian criminals: Organized Crime and Corruption Reporting Project
US$717m passed through Bank of China in Hong Kong, Macau and mainland China, US$545m through HSBC around the world, and US$29m through Standard Chartered in Hong Kong, the OCCRP study claims
All three of Hong Kong's currency issuing banks allegedly processed money linked to a vast money laundering operation run by Russian criminals with links to both the Russian government and the KGB, investigative journalism platform the Organized Crime and Corruption Reporting Project (OCCRP) has reported.
US$717 million passed through the Bank of China in Hong Kong, Macau and mainland China, US$545 million passed through HSBC around the world, and US$29 million passed through Standard Chartered in Hong Kong, the OCCRP said.
US$51 million was processed by Hang Seng Bank in Hong Kong and mainland China, the OCCRP said.
The money processed by HSBC was largely routed via Hong Kong, the UK's Guardian newspaper reported.
"HSBC is strongly committed to fighting financial crime," an HSBC spokesman told the South China Morning Post.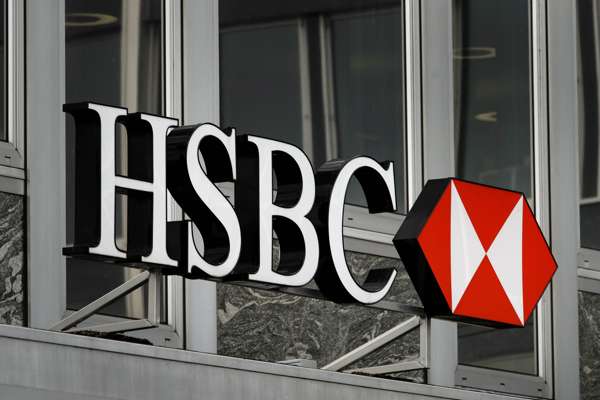 "The Bank has systems and processes in place to identify suspicious activity and report it to the appropriate government authorities.
"This case highlights the need for greater information sharing between the public and private sectors, each of whom holds important information the other does not."
Bank of China Hong Kong, said in a statement: "BOCHK adopts 'zero-tolerance' for money laundering and financial crimes and strictly adheres to the relevant laws and regulations where we operate.
"We have appropriate internal policies, systems and controls in place to prevent and deter money laundering, terrorist financing and other financial crimes.
"We have established an AML transaction monitoring system to detect suspicious transactions and will conduct appropriate due diligence where necessary," it added.
"For any identified suspicious transactions, we will undertake appropriate risk mitigating measures, including promptly reporting to relevant authorities, ongoing close monitoring and where necessary and appropriate, exiting the customer relationship."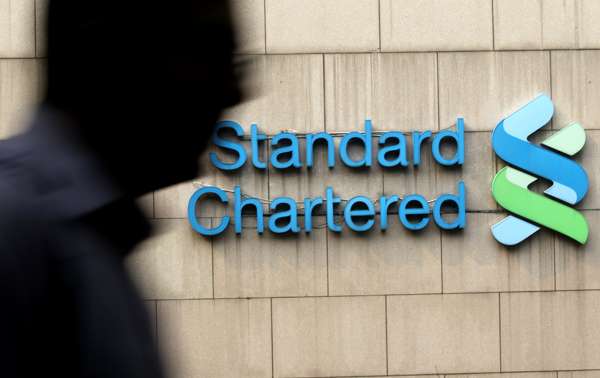 While a spokeswomen for Standard Chartered said: "In line with our commitment to preventing fraud, money laundering and terrorist financing, we will investigate any indications of suspicious activity and if appropriate report those findings to law enforcement."
"Hang Seng Bank is committed to fighting financial crime. We have a framework of policies and processes to identify irregularities," said a Hang Seng Bank spokeswoman.
"Bank employees receive regular anti-money laundering training and are encouraged to report all instances of suspicious activity. The Bank reports all cases of suspected money laundering or other financial crimes to the appropriate external authorities."
The Hong Kong Monetary Authority (HKMA) said it could not comment on specific matters relating to individual banks, but that it was monitoring the case and will review the information to assess relevant implications for Hong Kong.
"Like other major international financial centres, Hong Kong is fully committed to meeting international standards and global initiatives on anti-money laundering and counter-terrorist financing.
"Authorised Institutions (AIs) are required to comply with the Anti-Money Laundering and Counter-Terrorist Financing (Financial Institutions) Ordinance and relevant Guideline, which is consistent with international standards."
It said in Hong Kong, investigations concerning criminal activities and money laundering are undertaken by the Hong Kong Police and prosecuted by the Department of Justice.
"The HKMA is responsible for monitoring AIs' compliance with anti-money laundering legal and regulatory requirements. This division of responsibilities in Hong Kong's anti-money laundering regime is in line with international practice."
Ben Wootliff, a partner at risk consultancy Control Risks' Hong Kong office called Hong Kong "a leading trading and financing centre" adding that "local regulators have made efforts to combat criminal activity; but unfortunately its success as a legitimate centre also makes it a good place to launder money through".
The allegations refer to a period between 2010 and 2014, during which at least US$20 billion was moved out of Russia, the Guardian, the first to report the allegations, said yesterday citing documents it had seen.
The UK based newspaper said that the true figure could be as much as US$80 billion.
Banks in Hong Kong and around the world have invested vast sums in anti money laundering teams and software. However regulators around the world continue to investigate potential wrongdoing.
In 2012, HSBC was fined US$1.9 billion by US authorities for poor anti-money laundering controls with regard to drug money coming out of Mexico, with a monitor put in place for at least five years to ensure the bank has made the requisite changes to its procedures.
Also in 2012, Standard Chart was fined US$340 million by US authorities over anti-money laundering and sanctions breaches, and it too has a monitor in place.
In the case referred to in the OCCRP report, the money was laundered using a network of shell companies falsely claiming to owe each other money.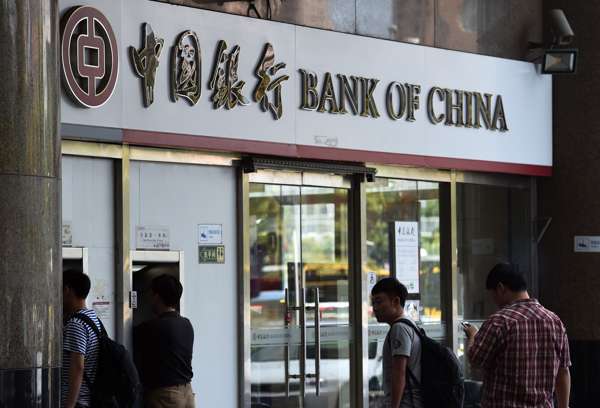 When ordered by a Moldovan judge to repay the debt, the shell companies would repay the non existant loans to accounts with a Moldovan bank. The money was then moved to Latvian bank Trasta Komercbanka, inside the EU, and then sent around the world, the Guardian said.
Trasta Komercbanka was shut down in 2015.
People involved in the scheme included Russian oligarchs, bankers and people linked to the FSB, the successor agency to the KGB, the Guardian said.
Hong Kong companies were the second largest recipients of funds from this scheme, receiving US$927 million, the OCCRP said. Chinese companies were the third largest recipients, receiving US$911 million.
Mainland Chinese banks also processed money that had passed through the laundromat with the combined total of money processed by China's state owned banks totalling just over US$1 billion according to the Post's calculations using data published by the OCCRP.
This article appeared in the South China Morning Post print edition as: HK currency banks linked to money laundering